Press Release
Radon advice offered by remodeling association
Radioactive gas can affect both new and old homes
MILWAUKEE – Be smart about radon, not scared, says the Milwaukee/NARI (National Association of the Remodeling Industry). The United States Environmental Protection Agency (EPA) estimates that radon, a naturally occurring radioactive element that is colorless and odorless, is the number one cause of lung cancer among non-smokers.
Radon is the decay product of radium, and both are part of the long decay chain for uranium, said Mark Meiling, owner of ForeSight Home Performance, Wauwatosa. Since uranium is essentially ubiquitous in the earth's crust, radium and radon are present in almost all rock, soil, and water.
"Radon typically moves up through the ground to the air above and into your home through various foundation holes and cracks," notes Meiling. The amount of radon that escapes from the soil to enter the house depends on weather, soil porosity, soil moisture, and suction within the house.
According to Meiling, a common misconception is that only certain types of homes can have a radon problem. But the amount of radon in the soil depends on soil chemistry, which varies from one house to the next. "The age of a home has nothing to do with radon – even brand-new homes can have it. Well-sealed or drafty homes to those with or without basements can all present problems. And just because your neighbor doesn't have a radon problem, doesn't mean that you don't."
The EPA notes that the average indoor radon concentration for America's homes is about 1.3 pCi/L (picocuries per liter). This national average indoor level is used to estimate nearly 21,000 radon-related lung cancers a year. Smokers are also at a higher risk of developing radon-induced lung cancer. There are no immediate symptoms from exposures to radon.
The EPA recommends that homes be fixed if the radon level is 4 pCi/L or more. Because there is no known safe level of exposure to radon, the EPA also recommends that residents consider fixing their home for radon levels between 2 pCi/L and 4 pCi/L.
"Most experts recommend testing for radon each year," said Meiling. "The lowest levels of a home frequently have the highest levels of radon. So if you spend a lot of time downstairs, or if you have a finished basement, get your house tested."
"Charcoal canisters," "alpha track," "electret ion chamber," "continuous monitors," and "charcoal liquid scintillation" detectors are most commonly used for short-term testing.
"You can buy an inexpensive do-it-yourself testing kit at many hardware stores," Meiling notes, "but to be fully confident in the accuracy of the results, contact a Milwaukee/NARI member who has certified radon testing and mitigation professionals on staff." Because radon levels tend to vary from day to day and season to season, a do-it-yourself short-term test is also less likely to give you a year-round average radon level, he said.
A certified radon tester can typically provide results in 48 hours. If the test results confirm that you have elevated radon levels, particularly 4 pCi/L or higher, a Milwaukee/NARI professional radon contractor can study the problem in your home and pick an appropriate treatment method(s), which may reduce radon levels in the home by up to 99 percent. Costs vary depending on the size and design of your home.
"There are several treatment methods, but the most common form of mitigation is sub-slab depressurization – an inline fan that sucks air from beneath the house and vents it to the outside," said Meiling. "Sub-slab suction helps prevent air from the soil from getting up in the house by venting it to the air above the house, where it's diluted." Sealing foundation cracks and other openings make this kind of system more effective and cost-efficient.
Similar mitigation systems can also be installed in different building foundations, such as crawl spaces. But no matter what type of home you own, there is a safe, minimally invasive radon reduction system available.
Milwaukee/NARI, with more than 740 members, has been promoting ethical conduct, professionalism, and sound business practices in the remodeling industry for more than 50 years.
For more information or to receive a free copy of an annual membership roster listing all members, and the booklet, Milwaukee/NARI's Remodeling Guide, call 414-771-4071 or visit the association website at www.milwaukeenari.org.
Mentioned in This Press Release
Recent Press Releases by NARI Milwaukee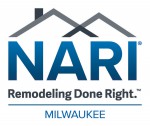 Jun 27th, 2019 by NARI Milwaukee
The NARI Milwaukee Best of Tour Award recognizes the participating remodeling contractor whose project was deemed by event judges to have the best workmanship, attention to detail, design quality, and who presented the best overall tour experience.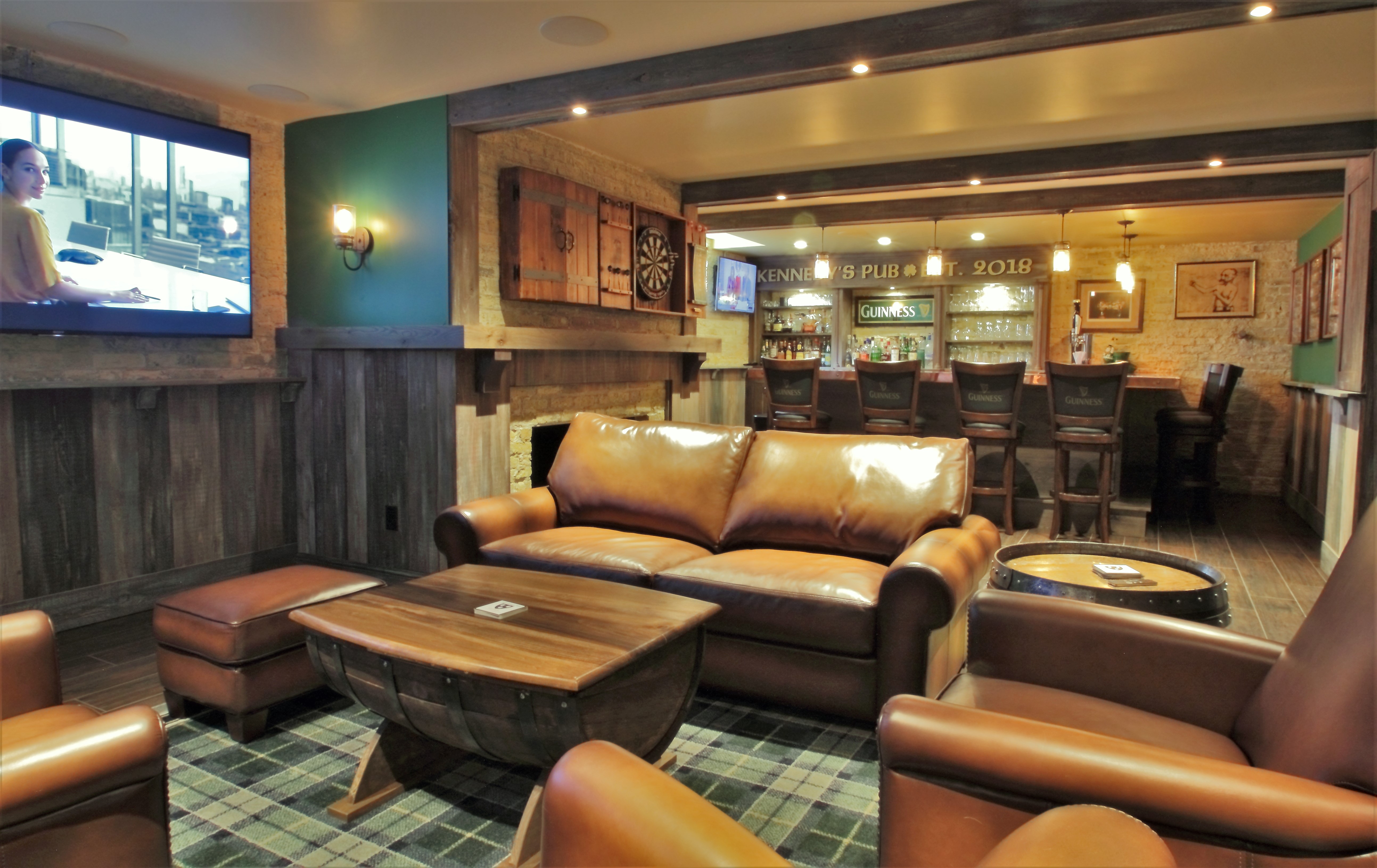 May 4th, 2018 by NARI Milwaukee
Admission for the Tour of Remodeled Homes is $15 in advance, and $20 at the door of the projects, with proceeds benefiting the Aurora Cancer Care.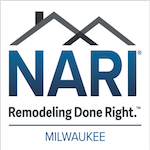 Feb 9th, 2018 by NARI Milwaukee
With a theme of "Remodeling Done Right," the Show will provide attendees with an opportunity to meet with more than 250 Milwaukee NARI member exhibitors.