Press Release
Proposed MPS budget increases investment in classrooms, including 50 more art, music and PE teachers
Also includes a school support teacher and parent coordinator in every school; Continues multi-year trend to focus on classrooms
MILWAUKEE (April 25, 2014) — Milwaukee Public Schools Superintendent Gregory Thornton's proposed 2014-15 budget continues to invest in classrooms and increases the standard of care for students across the district. This includes adding another 50 art, music and physical education teaching positions into MPS schools.
The 50 new positions for 2014-15 are on top of the positions added into schools for the 2012-13 and 2013-14 school years. This results in a net increase of 142 art, music and PE teaching positions over three years. Increasing art, music and physical education opportunities was listed as the top priority of those responding to MPS' 2014 budget survey.
Other key items in the proposal include:
– Adding a school support teacher in every school, grades K-12, to help improve instruction by working directly with educators in their classrooms
– Creating a parent coordinator position in every school, grades K-12, to build stronger relationships between families and schools
– Providing additional support for behavioral health services for early childhood and primary grade students in need
– Continuing additional funding for specialty schools – such as arts, International Baccalaureate, language immersion and Montessori schools – recognizing that these programs come with additional costs
– Implementing a five percent spending cut in Central Services to provide additional resources to schools, but also requiring staff to evaluate priorities to determine what services will need to be reduced or eliminated; the total reduction in Central Services from FY10 through FY15 is $10 million
MPS' reductions in Central Services spending have helped increase the share of the budget spent in schools: the share of dollars from the school operations fund spent directly on staff and supplies for educating children has grown from 80% in 2009-10 to 87% in the proposed 2014-15 budget.
Difficult-but-necessary actions to reduce benefit costs, estimated to save $400 million through 2017, have also helped direct more dollars to classrooms.
"Improving educational outcomes for students means focusing our collective energy in one place: classrooms in Milwaukee Public Schools," MPS Superintendent Gregory Thornton said. "The proposed 2014-15 budget reflects that commitment by further directing more resources to our schools while increasing efficiency and fostering a school-based focus at Central Services."
The proposed budget includes a net increase of 193 positions in schools, including 132 teaching positions, and a net decrease of 130 non-school based positions.
Total spending under the plan would decrease by about 3% to $1,157,296,555, which includes: the school operations fund; the categorical fund (grant funding for specific purposes); the construction fund (repair, remodeling and upkeep); and the extension fund, which includes adult education, social centers, playgrounds and fee-based recreation programs.
The final budget must be approved by the Milwaukee Board of School Directors. Public input will be welcome at Board Strategic Planning and Budget Committee meetings tentatively set for May 1 and May 13  as well as the statutory budget hearing tentatively set for May 15 . The meetings are scheduled for 6:30 p.m. at MPS Central Services auditorium, 5225 W. Vliet Street, Milwaukee 53208. Please check the MPS website to determine final dates and times.
The MPS budget companion, a guide to help community members and MPS families better understand the budget proposal, is available online at mpsmke.com/budget.
About Milwaukee Public Schools
Milwaukee Public Schools, Wisconsin's largest school district, is expanding college and career readiness efforts and continuing to implement innovative reforms that give every student the opportunity to succeed. MPS' high-quality school options for 3-year-olds to high school seniors feature school climates in which positive behavior is reinforced; certified, highly-trained teachers; 21st-century learning technology for students; and curriculum aligned to the rigorous Common Core State Standards, which set a clear, high bar for the topics students must master at each grade level. MPS' Class of 2013 earned $24 million in scholarships and the district is home to some of the state's best high schools according to the Washington Post and U.S. News and World Report. More MPS news is available at http://mpsmke.com/news.
Mentioned in This Press Release
Recent Press Releases by Milwaukee Public Schools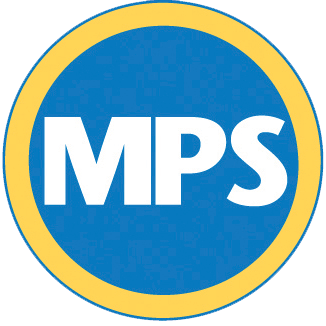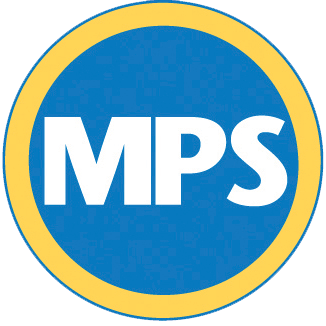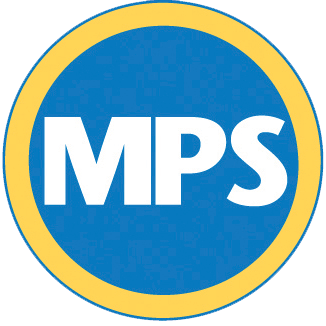 Mar 7th, 2021 by Milwaukee Public Schools
The annual event will celebrate and support families whose children have special education needs