Press Release
Program for underperforming MPS schools is paying off
Early results show that Commitment Schools initiative is improving reading and math achievement in kindergarten through 8th grade
Milwaukee Public Schools' Commitment Schools initiative is showing signs of improving reading and mathematics achievement in kindergarten through 8th grade, according to early results that will be presented to the Milwaukee Board of School Directors March 17.
The Commitment Schools initiative,  in its first year of implementation, is aimed at transforming under-performing schools into high-performing schools through increased resources to support school-specific academic and behavioral interventions.
In reading, students in eight of nine grade levels are on track to meet the district goal of narrowing the achievement gap by 5% by spring, as indicated by district test data. In math, six of nine grade levels are on track to meet the goal. The gap is defined as the difference between the current scores at each grade level and the scores needed to predict proficiency in the subject area as measured by state assessments. Narrowing the gap means the students' achievement levels are growing faster than average.
"This is our first look at the progress we are making in our Commitment Schools and we are pleased to see that outcomes for students are improving," MPS Superintendent Dr.
Darienne Driver
said.
The data comes from comparing results between the fall and winter district-administered Measures of Academic Progress (MAP) tests.
The results to be presented to the Board represent the seven Commitment Schools that serve students in elementary and/or middle school grades: Auer Avenue School, Browning School, George Washington Carver Academy of Mathematics and Science, Samuel Clemens School, Barack Obama School of Career and Technical Education, Albert Story School and Thurston Woods Campus.
MPS will receive similar data for the high schools that are Commitment Schools in the spring. The district has limited its high school MAP testing as the state introduced additional testing for those grades.
In addition to the Commitment Schools effort, the district is supporting other under-performing schools by providing additional instructional support, professional development and operational assistance.
About Milwaukee Public Schools — Milwaukee Public Schools is committed to accelerating student achievement, building positive relationships between youth and adults and cultivating leadership at all levels. The district continues to show results:
More MPS students are meeting reading standards
The MPS Class of 2014 earned $31 million in scholarships, up $7 million; and
MPS is home to four of the state's top 15 high schools, according to U.S. News and World Report
Learn more about MPS by visiting http://mps.milwaukee.k12.wi.us/en/District/About-MPS.htm. More MPS news is available at http://mps.milwaukee.k12.wi.us/news.
Mentioned in This Press Release
Recent Press Releases by Milwaukee Public Schools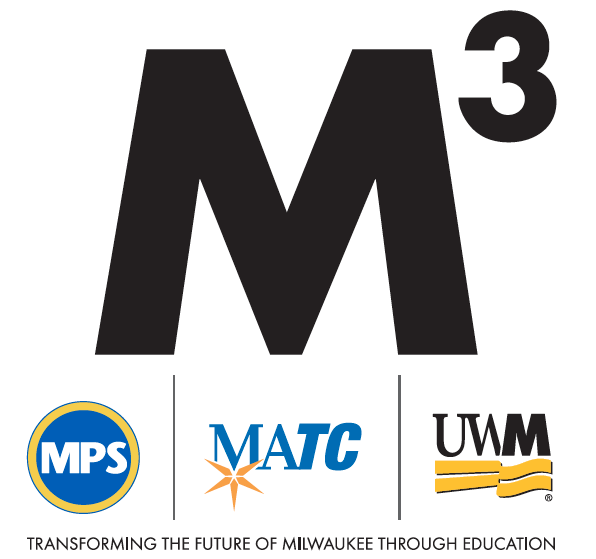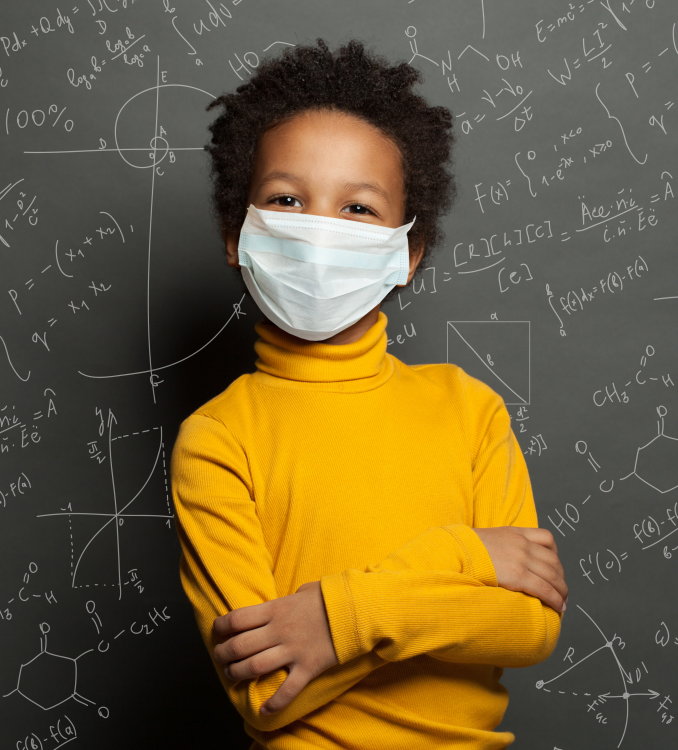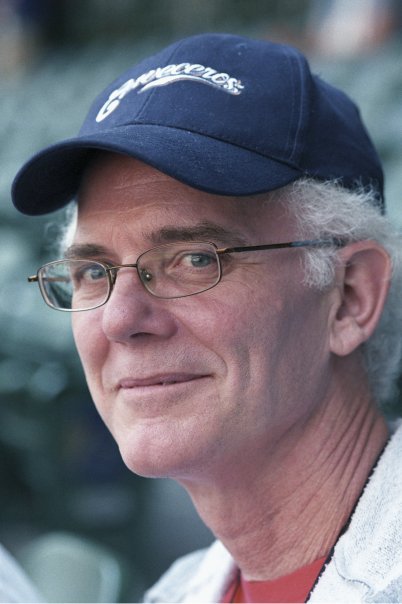 Apr 27th, 2021 by Milwaukee Public Schools
Bob Peterson will serve as Board Chair and Sequanna Taylor will serve as Vice President