Press Release
Professors to Receive $110,000 in Grants from National Endowment for the Arts
Among the grantees are two projects led by UW-Milwaukee faculty: Anne Basting and Mo Zell.
MILWAUKEE _ National Endowment for the Arts Chairman Jane Chu has approved more than $2 million in Creativity Connects grants as part of the NEA's second major funding announcement for fiscal year 2018. Among the grantees are two projects led by UW-Milwaukee faculty: Anne Basting, a 2016 MacArthur Fellow and professor of theatre in the Peck School of the Arts, and Mo Zell, associate dean of the School of Architecture & Urban Planning.
"The variety and quality of these projects speaks to the wealth of creativity and diversity in our country," Chu said. "Through the work of organizations such as the Peck School of the Arts and the School of Architecture & Urban Planning at UW-Milwaukee, NEA funding invests in local communities, helping people celebrate the arts wherever they are."
Student Artist in Residence (SAIR): Innovation in Aging Services
Basting's $80,000 NEA grant will support the Student Artist in Residence (SAIR): Innovation in Aging Services program that she founded in 2015, hosted in partnership with Creative Trust MKE. SAIR gives UWM arts students time and space to learn a community and help it (and themselves) grow and change through art-making. Student residents embed within elder care communities across southeastern Wisconsin for up to one academic year, and are paired with a community mentor to identify a goal for that year, and then create a series of workshops toward that goal.
"The field of aging is ripe for innovation, and it's thrilling that UWM arts students can be creative engines helping to drive that change," Basting said. "This grant will allow us to coordinate, build and create a sustainability plan that will expand SAIR's reach into more communities and for years to come."
Scott Emmons, dean of the Peck School of the Arts, and Holly Davis, executive director of the Milwaukee County Department on Aging, will co-chair the stakeholder group charged with creating the SAIR sustainability plan.
UWM Community Creations Program
Zell's $30,000 NEA grant supports a pool of artists, designers and architects selected to create commissioned art around the common theme Play With The Rules. The artmaking and explorations begin with the fall 2018 Association of Collegiate Schools of Architecture (ACSA) conference hosted by UWM, then continues through the Peck School of the Arts' Kenilworth Gallery Community Engaged Arts Initiative. Other partners of the yearlong program include the Milwaukee Art Museum, whose upcoming exhibition "Serious Play" overlaps with the ACSA agenda, as well as area nonprofit and community organizations that will partner under the Kenilworth portion of the grant. Five small-scale works, one mid-scale commission and one large-scale installation, drawn from a national pool of artists/designers and UWM faculty, will be supported by this grant.
The selected projects will be displayed and discussed in venues across the city of Milwaukee that reflect the city's socioeconomic diversity and speak to the people and priorities represented in each work.
"This grant helps formalize a continued deepening partnership between UWM's School of Architecture and Urban Planning and the Peck School of the Arts," Zell said. "These types of collaborations have positive effects on the future artists and designers of the world and on the greater Milwaukee community as they participate hands-on in the intersections among art, the built environment and community engagement."
Co-principal investigators are Kim Cosier, art education professor and director of community engagement for the Peck School of the Arts, and Whitney Moon, assistant professor of architecture at the School of Architecture & Urban Planning.
For more information on projects included in the NEA grant announcement, visit arts.gov/news. Join the Twitter conversation at #NEASpring18.
About UWM
Recognized as one of the nation's 115 top research universities, UW-Milwaukee provides a world-class education to 25,000 students from 91 countries on a budget of $653 million. Its 14 schools and colleges include Wisconsin's only schools of architecture, freshwater sciences and public health, and it is a leading educator of nurses and teachers. UW-Milwaukee partners with leading companies to conduct joint research, offer student internships and serve as an economic engine for southeastern Wisconsin. The Princeton Review named UW-Milwaukee a 2018 "Best Midwestern" university based on overall academic excellence and student reviews, and the Sierra Club has recognized it as Wisconsin's leading sustainable university.
Mentioned in This Press Release
Recent Press Releases by University of Wisconsin-Milwaukee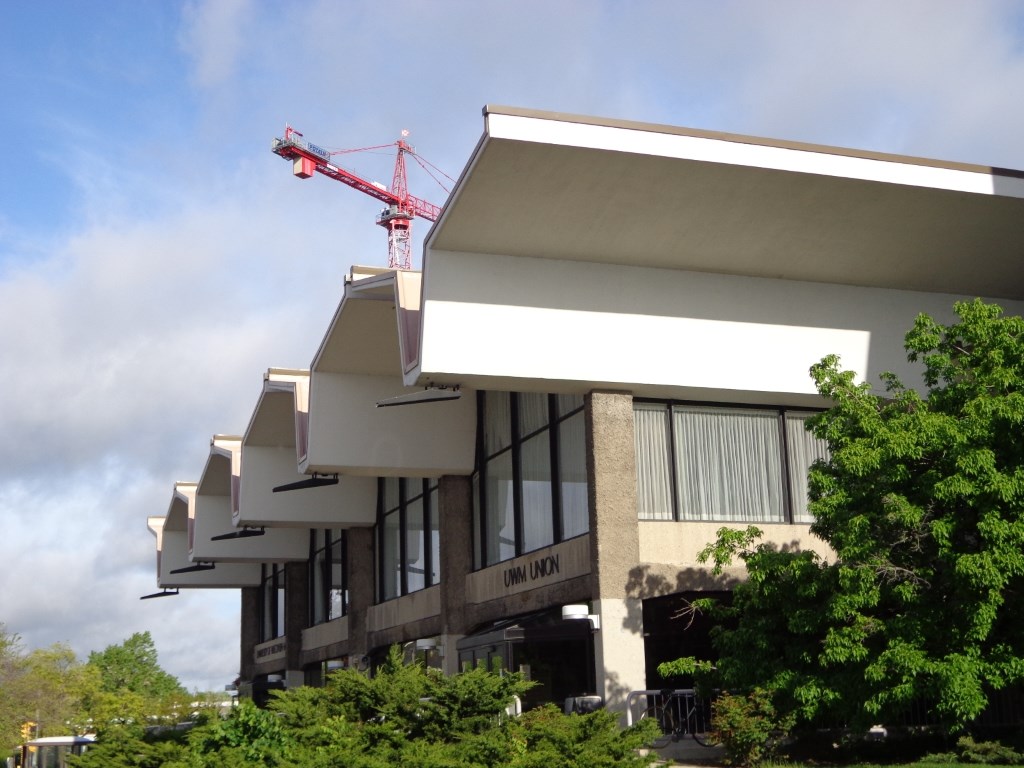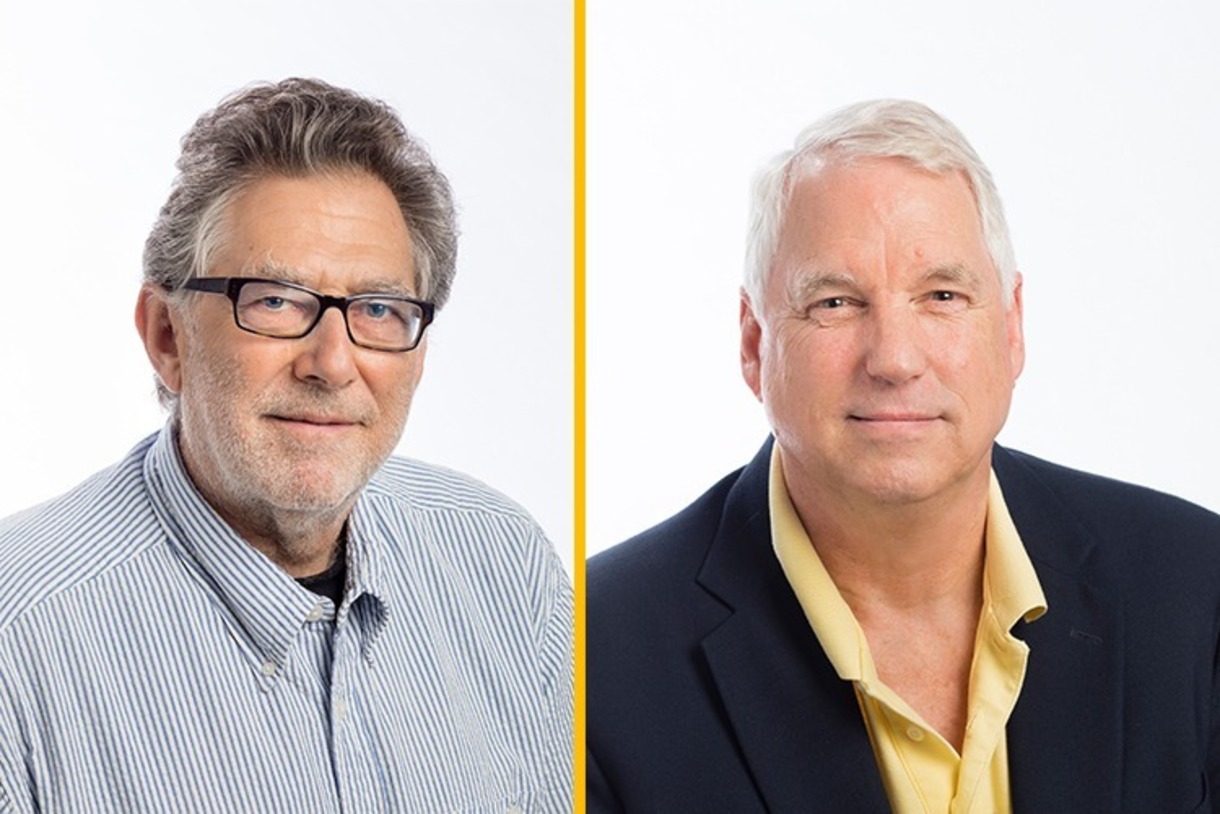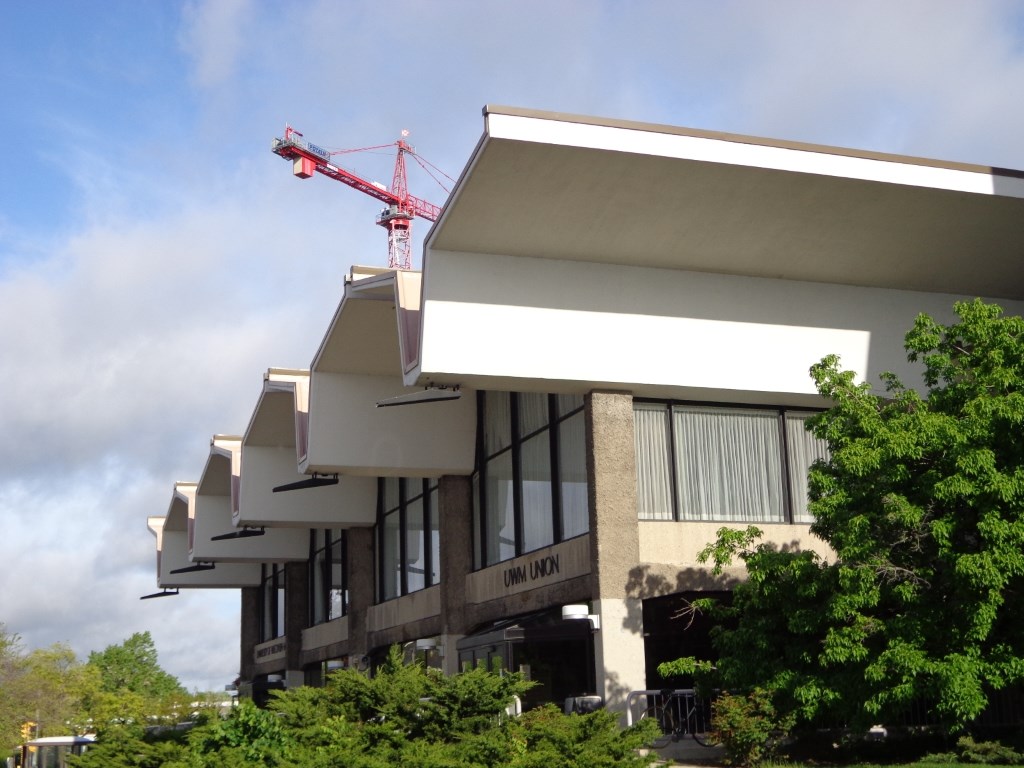 Nov 19th, 2018 by University of Wisconsin-Milwaukee
This annual award recognizes institutions with exemplary programs that provide high-quality research experiences for undergraduates.