Press Release
President Hamilton Supports MPS Black Lives Matter initiative and My Brother's Keeper
Statement from Common Council President Ashanti Hamilton May 26, 2016
I am proud to support a Milwaukee Public Schools' budget proposal intended to improve outcomes for minority students and disrupt what many believe is the school-to-prison pipeline. The measure – in the news in large part because of uninformed criticism leveled by conservative bloggers and talk radio pundits – has actually garnered strong support in the community.
The MPS initiative does not lend its support for the Black Lives Matter movement, but rather addresses some of the issues MPS students face on a continuing basis, such as institutional racism, poverty, inequities in education and some police practices. The reality is that MPS is composed of 80% black and brown students who face challenges that are unique to their daily experience in a city with hyper segregation and staggering poverty in too many neighborhoods. The MPS budget proposal begins to look at a new cultural studies curriculum designed to help these students, and one that would be implemented in as many as three schools in 2017.
I am joined by many others in the community who see the value of this proposal. For the last four years I have worked with MPS on a summer program called "Be the Change" which has delivered successful outcomes for male African American students. In addition, I believe restorative and culturally responsive education will also improve our teachers' ability to develop solutions to challenges faced by our youth in the City of Milwaukee.
In my opinion, an initiative that I am deeply involved in — President Barack Obama's My Brother's Keeper program — is also incredibly helpful for students who live in the City of Milwaukee.
Mentioned in This Press Release
Recent Press Releases by Jeramey Jannene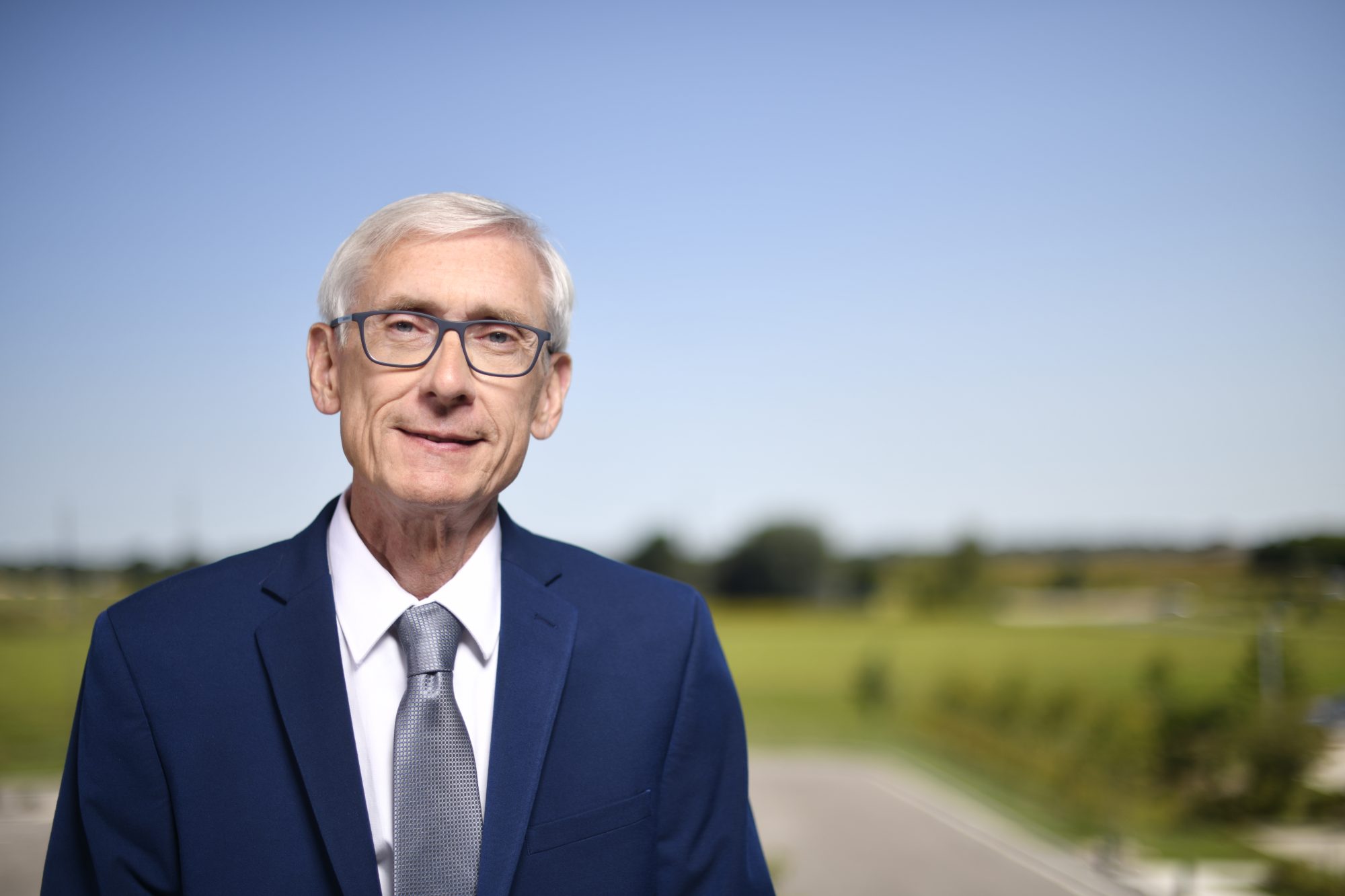 Mar 6th, 2019 by Jeramey Jannene
The funding will come through a non-state grant program that provides state bonding support for non-profit or local government projects that have a statewide public purpose.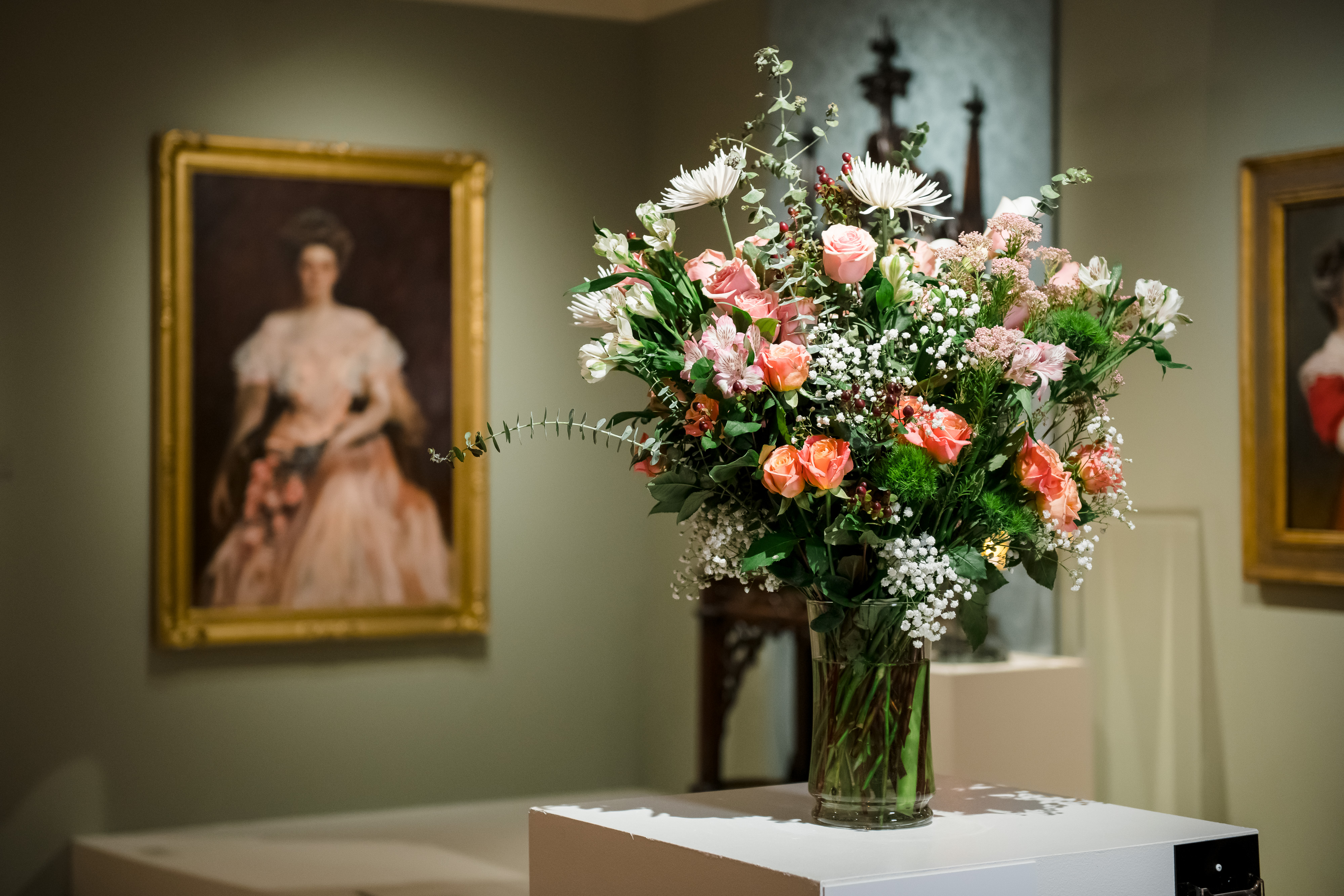 Mar 5th, 2019 by Jeramey Jannene
The Museum's popular annual event returns April 11–14 with art-inspired floral arrangements, workshops, lectures, a fashion show and family-friendly activities.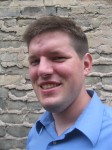 Sep 11th, 2013 by Jeramey Jannene
Statement from Evan Goyke (D-Milwaukee) on September 11th, 2013