Press Release
Potawatomi Hotel & Casino Names New CFO
She will have additional responsibility over casino cage operations and materials management.
MILWAUKEE (JUNE 30, 2015) – Sheryl Schnering has been named Potawatomi Hotel & Casino's new Chief Financial Officer.
Sheryl joined the casino in August 2008, as Director of Accounting, overseeing accounting, payroll and revenue audit functions of the organization.
"Over the last seven years, Sheryl has built a knowledgeable team and worked on cross training the department," said Mike Goodrich, general manager of Potawatomi Hotel & Casino. "As CFO, I'm confident Sheryl will continue to move our strategic initiatives forward."
Potawatomi currently employs more than 2,800 people and generates 6 million visits a year. As CFO, Sheryl will oversee all financial activities at the casino, monitoring all operating results, profitability, and financial performance.
She will have additional responsibility over casino cage operations and materials management.
Sheryl's experience in the accounting field spans nearly three decades in a variety of industries. Prior to joining Potawatomi, Sheryl was the controller at the American Society for Quality.
She received her bachelor's degree from the University of Wisconsin-Madison in business administration with majors in accounting and information systems.  She is a member of the Wisconsin Institute of Certified Public Accountants.
About Potawatomi Hotel & Casino
Set in the heart of Milwaukee, Potawatomi Hotel & Casino is Wisconsin's premier entertainment destination, offering guests the best in gaming, dining and entertainment. The property features a luxurious 381-room hotel, seven award-winning restaurants, the intimate 500-seat Northern Lights Theater and more than 60,000 square feet of event space. Potawatomi Hotel & Casino is committed to raising awareness of the risks of problem gambling, maintaining a level of first-class customer service, while investing in its most valuable asset – its 2,900 multicultural employees. Through the Forest County Potawatomi Foundation and Miracle on Canal Street, the casino supports numerous local charities and community organizations. To discover more, call 800-PAYS-BIG or visit www.paysbig.com.
Mentioned in This Press Release
Recent Press Releases by Potawatomi Hotel & Casino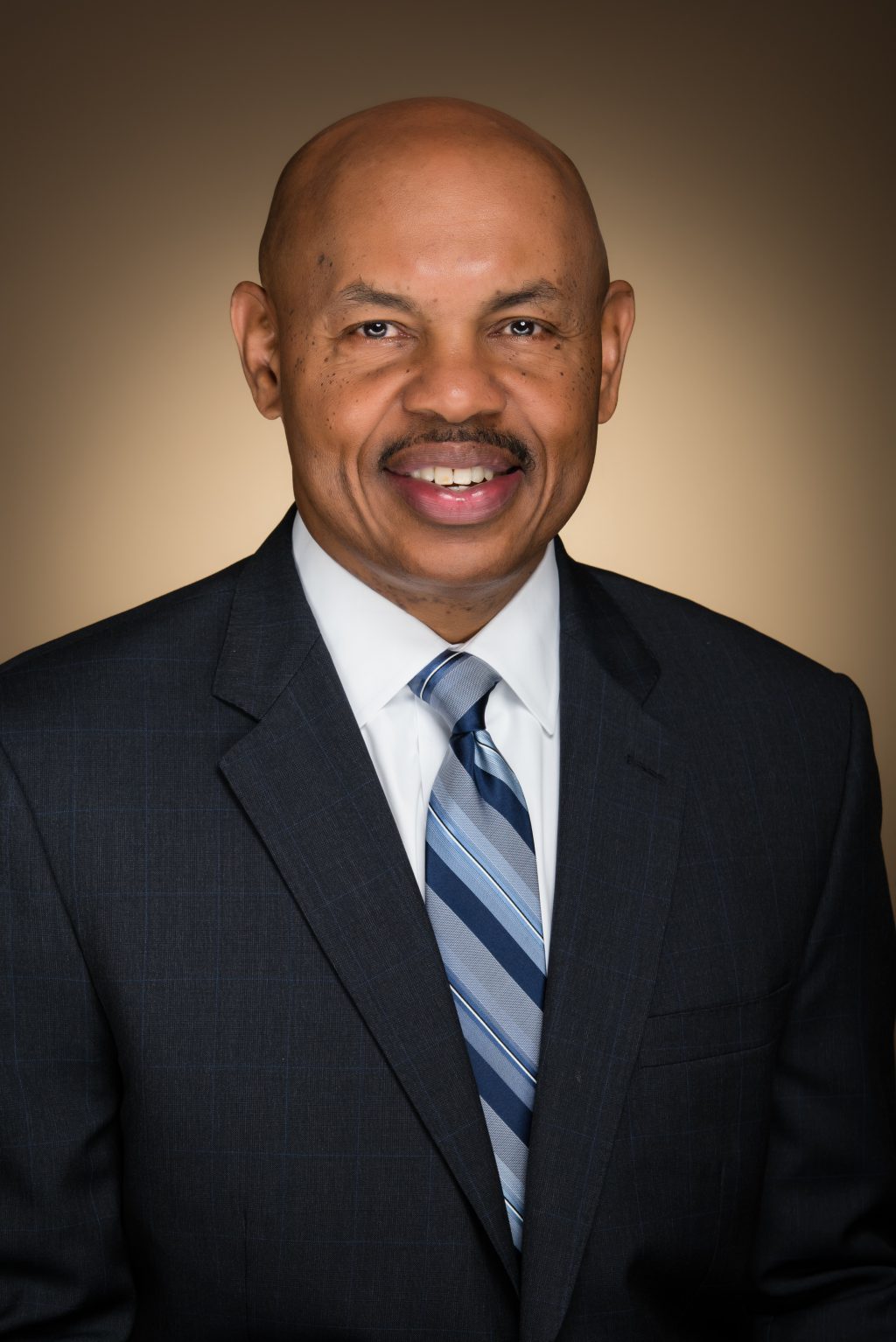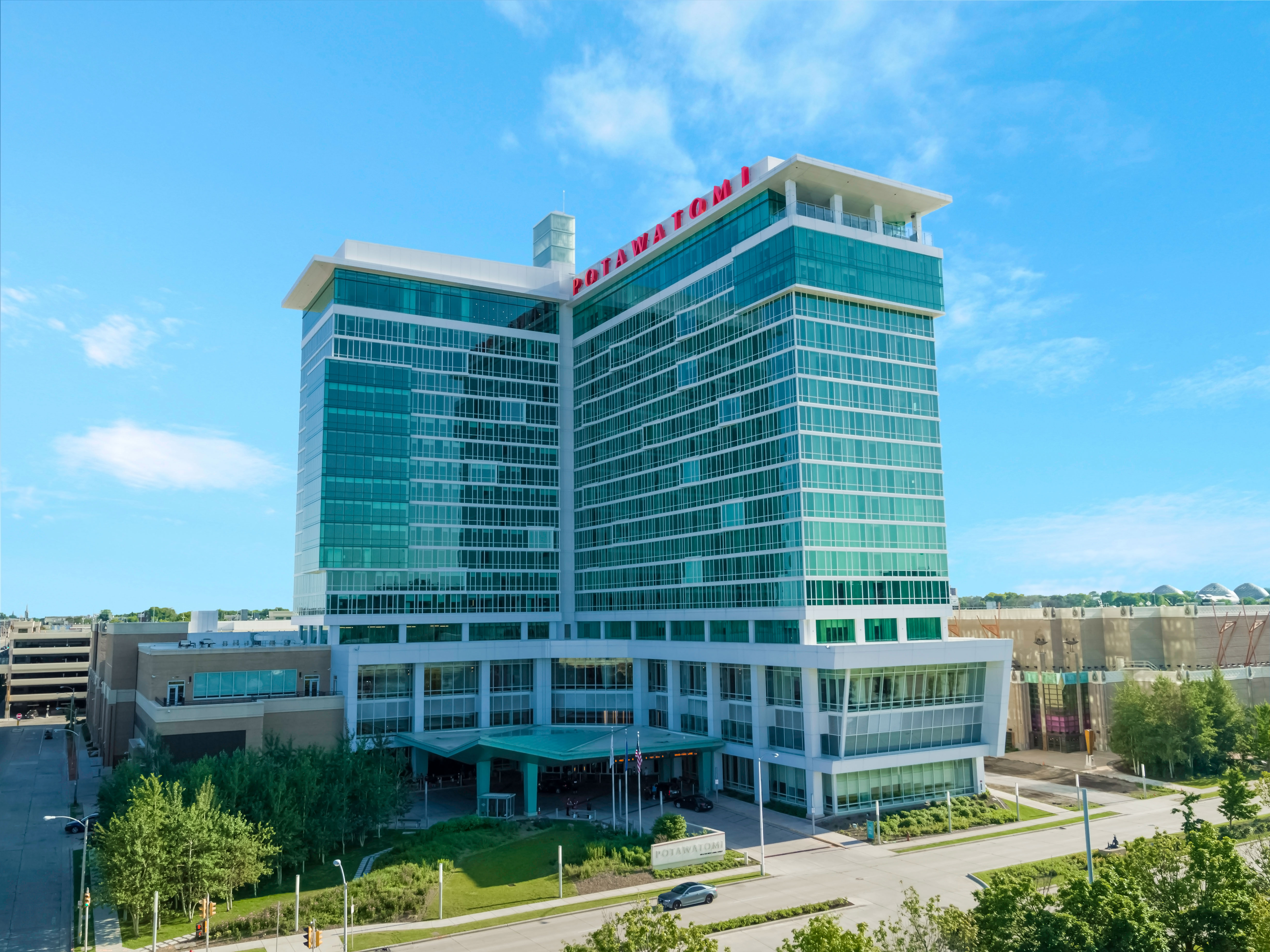 Jun 5th, 2020 by Potawatomi Hotel & Casino
Phased re-opening features guest reservation system for Fire Keeper's Club Members; significant operational changes