Press Release
Port Milwaukee Earns 2016 Pacesetter Award for Increased International Cargo Moving through the St. Lawrence Seaway
Milwaukee saw an increase of more than 50% in the amount of cargo that moved through the St. Lawrence Seaway in 2016.
Milwaukee Mayor Tom Barrett accepted the Robert J. Lewis Pacesetter Award on Thursday from the St. Lawrence Seaway Development Corporation. Associate Administrator Thomas Lavigne presented the award during a luncheon ceremony at the Wisconsin International Trade Conference.
The Pacesetter award recognizes United States ports in the Great Lakes and along the St. Lawrence Seaway that see an annual increase in international cargo.
Milwaukee saw an increase of more than 50% in the amount of cargo that moved through the St. Lawrence Seaway in 2016. The total of approximately 447,000 metric tons included notably high volumes of steel and outbound agricultural products.
"There is an important synergy between imports and exports through Port Milwaukee. When a ship arrives with raw material imported for local manufacturers, that same vessel can efficiently carry exports to overseas markets. That arrangement benefits both local companies exporting finished goods and farmers in Wisconsin who can economically reach foreign markets," Mayor Tom Barrett said.
Six Ports received the Pacesetter Award for 2016. Three of the winners are Great Lakes ports located in Wisconsin, Port Milwaukee, Port of Green Bay, and the Port of Duluth-Superior.
Port Milwaukee is an economic entity of City government governed by the seven-member Board of Harbor Commissioners, a panel appointed by Mayor Barrett and confirmed by the Common Council. It administers operations on the 467 acres that make up the Port and oversees Foreign Trade Zone No. 41. It promotes shipping and commerce throughout the region by providing access to domestic and international ships, two Class 1 railroads, and over-the-road transportation.
Mentioned in This Press Release
Recent Press Releases by Port Milwaukee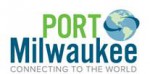 Feb 21st, 2019 by Port Milwaukee
Bulk Material Volume Down as Cargo Deliveries Pushed into 2019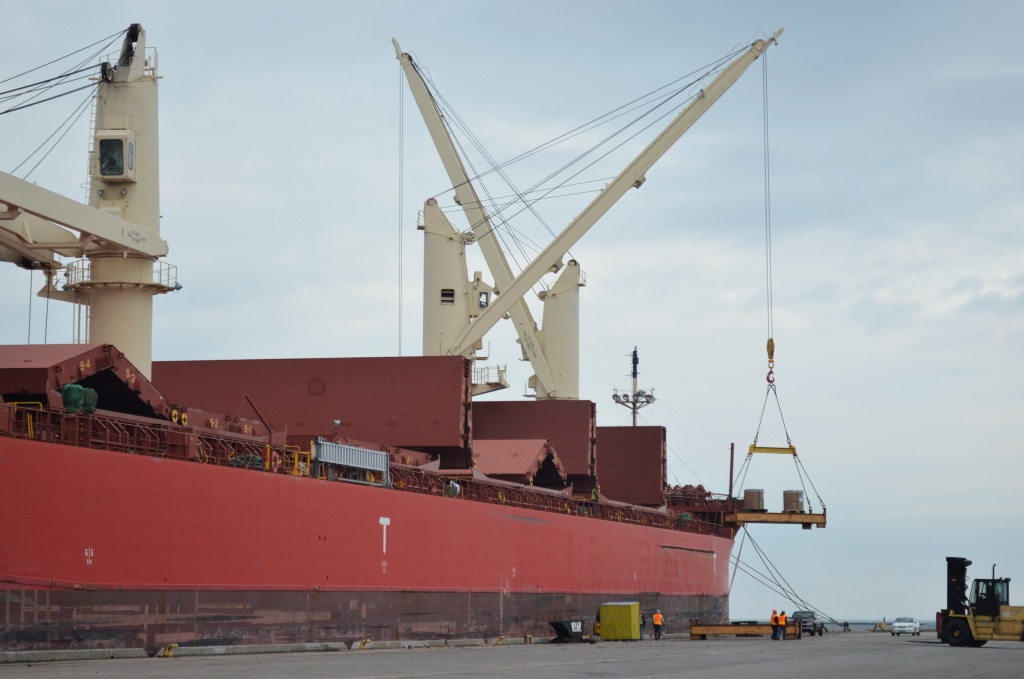 Jun 13th, 2018 by Port Milwaukee
The ships have been arriving with steel and departing with Wisconsin-grown grain.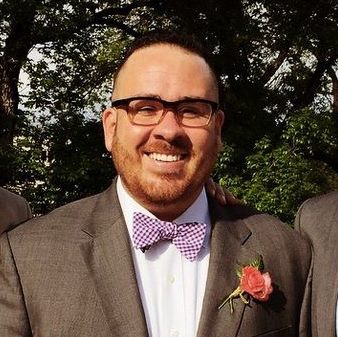 May 30th, 2018 by Port Milwaukee
Schlicht will direct operations at Port Milwaukee, oversee a staff of nineteen people, and administer Foreign Trade Zone No.41.