Press Release
Pocan Votes to Keep the Government Open, Condemns Trump's Call for National Emergency
Failed Campaign Promises Don't Warrant National Emergencies
WASHINGTON, DC – U.S. Representative Mark Pocan (WI-02) released the following statement after passage of H.J.Res. 31 which will fund the federal government through the end of the fiscal year and avert yet another government shutdown.
"I voted to keep government open while not giving any resources for Donald Trump's wall. There were also a number of programs that received additional funding that I supported such as a pay increase for federal employees," said Pocan. "In addition, the bill we passed has the same language as the last appropriation bill barring any funds being used for the President's proposed wall.  However, I was disappointed there was not enough done to address limiting detention beds at the border."
"A national emergency needs to be a true emergency. A national emergency should be used to address the gun epidemic in this country or climate change. A national emergency should not be used for a campaign promise the President has failed to live up to," continued Pocan. "I strongly disagree with the President's intention to declare a national emergency due to the lack of funding he's received for his pointless border wall. My guess is that there will be a legal challenge and an injunction to stop the President's unprecedented move, and he will fail again."
Mentioned in This Press Release
Recent Press Releases by U.S. Rep Mark Pocan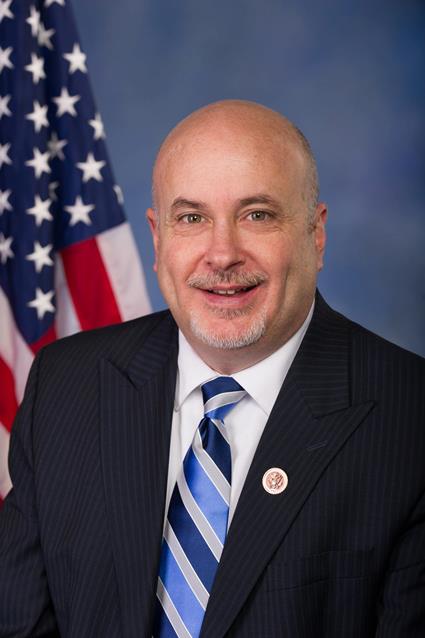 Jul 18th, 2019 by U.S. Rep Mark Pocan
"The Raise the Wage Act gives a well-deserved raise to nearly a quarter of the workforce and takes a step in the right direction to level the playing field."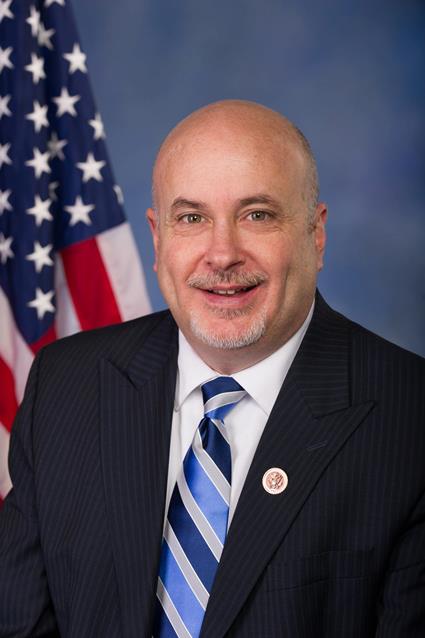 Jul 12th, 2019 by U.S. Rep Mark Pocan
"This amendment will require the U.S. Department of Defense to correct the military records of service members discharged solely because of their sexual orientation."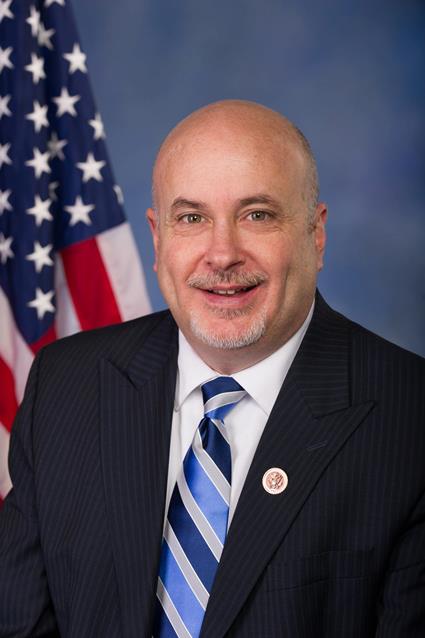 Jun 7th, 2019 by U.S. Rep Mark Pocan
"Unfortunately, in recent weeks the company invited Tennessee Governor Bill Lee, an outspoken opponent of unionization, to speak to its employees at a closed-door session."