Press Release
Pocan Statement on President Trump Reversing Course on Eliminating Special Olympics Funding
"And by the way, can someone pull Betsy from under the bus?"
WASHINGTON, DC – U.S. Representative Mark Pocan (WI-02) today released the following statement regarding President Trump stating that he has reversed course on the decision to eliminate funding for Special Olympics in the Department of Education's FY 2020 budget request.
"I'm extremely glad that the American people have convinced President Trump to do the right thing with Special Olympics. However, it shouldn't take public outcry and shaming to restore funding to one of our nation's most important special education programs.
"For the last three years, President Trump and Secretary DeVos have eliminated Special Olympics funding in the Department of Education's budget request. This was not a one-off mistake where President Trump is making a correction or having a change in heart. Rather, President Trump and Secretary DeVos could not take one more day of a bad news cycle and the public shaming on their cruel and outrageous cut to Special Olympics. Congress was already planning to ignore the Administration's disgraceful budget request, so this is only an attempt to save face. Further, the President doesn't have the authority to authorize spending.
"President Trump's budget is filled with misguided and dangerous cuts that will cause serious and lasting pain to the most vulnerable Americans. I'm hopeful that now President Trump has reversed course on Special Olympics, we can have a conversation regarding Social Security, Medicaid, the National Institutes of Health, and so much more.
"And by the way, can someone pull Betsy from under the bus?"
Mentioned in This Press Release
Recent Press Releases by U.S. Rep Mark Pocan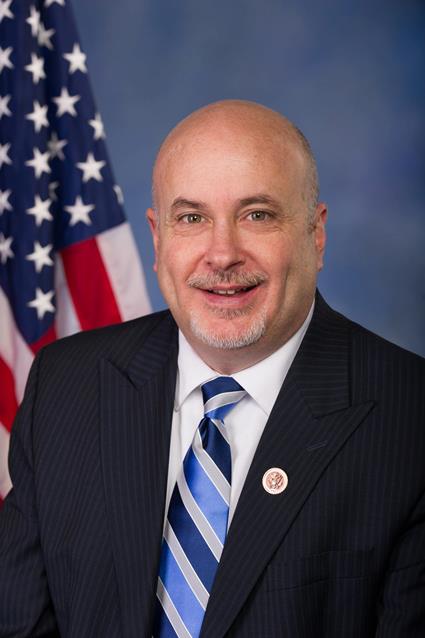 May 21st, 2019 by U.S. Rep Mark Pocan
"Regrettably, the President's most recent actions and continued disrespect for the Constitution are forcing us down the road to impeachment."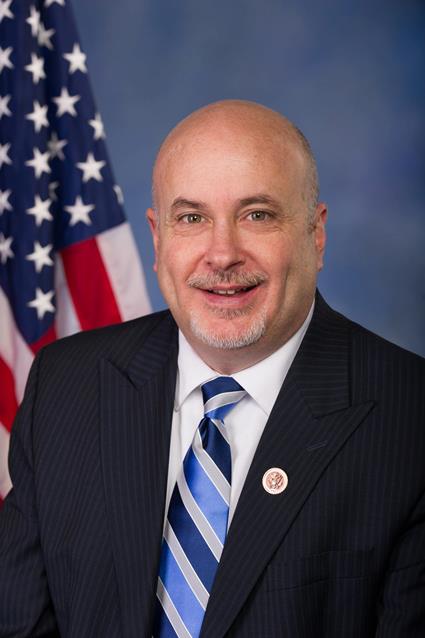 May 17th, 2019 by U.S. Rep Mark Pocan
"Today is a truly historic day for civil rights in our country."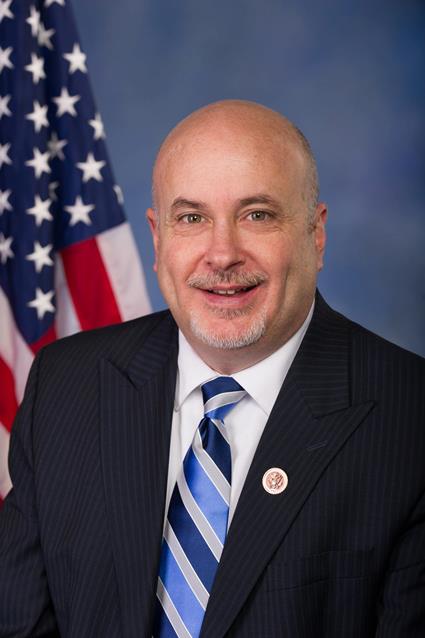 Apr 18th, 2019 by U.S. Rep Mark Pocan
"The fact remains that at least 16 people involved in the President's campaign had at least 102 contacts with representatives of the Kremlin..."