Press Release
Pocan Calls on Walker to Reject Trump's Political Stunt to Send National Guard to the Border
Wisconsin National Guard should only be called upon to leave behind their jobs and families under truly serious and necessary circumstances
MADISON, WI – U.S. Representative Mark Pocan (WI-02) today wrote to Governor Scott Walker, calling on him to reject President Trump's plan to deploy National Guard members to the southern border and refuse to send any National Guard members from Wisconsin.
"The men and women serving in Wisconsin's National Guard are dedicated and honorable public servants and they should be treated accordingly. Wisconsin Guardsmen and women uphold a delicate balance between their service to our state and country and their duties at home, including their families, jobs and other responsibilities," said Pocan. "They should only be called upon to leave behind their jobs and families under truly serious and necessary circumstances. The current situation doesn't even come close to meeting that standard."
"At a time of historically low border crossings, President Trump isn't offering a solution to any alleged threat that our country may face; instead, he is continuing to serve his personal folly at the U.S. border with Mexico," continued Pocan. "Our service members in Wisconsin should not be used as pawns while President Trump attempts to rally his base after Congress has repeatedly rejected his demands to build a border wall."
The full letter is available here.
Mentioned in This Press Release
Recent Press Releases by U.S. Rep Mark Pocan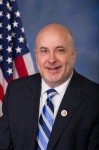 Jul 26th, 2018 by U.S. Rep Mark Pocan
"Despite today's court ordered deadline to reunite families, President Trump's disastrous family separation policy continues to be a nightmare for hundreds of migrant families."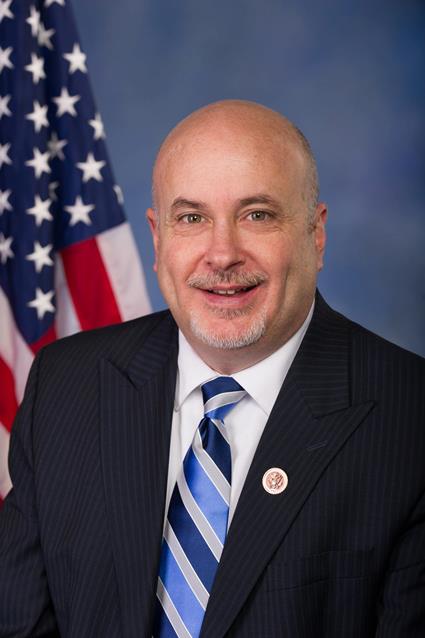 Jul 12th, 2018 by U.S. Rep Mark Pocan
"...the President is using ICE as a mass-deportation force to rip apart the moral fabric of our nation."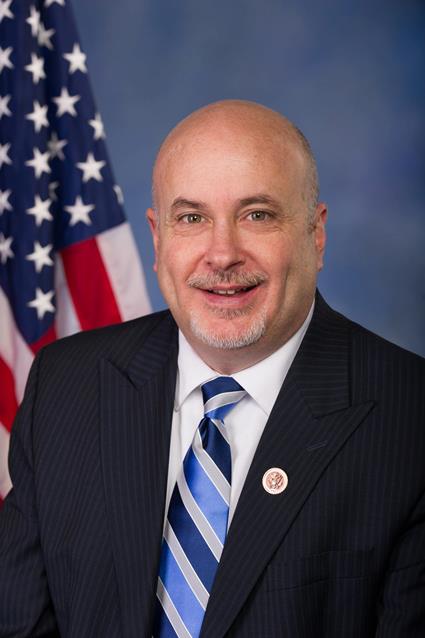 Jun 27th, 2018 by U.S. Rep Mark Pocan
"We must stand up for the millions of middle class families who are under attack by Republican leaders and rulings like the one delivered today by the Supreme Court."