Press Release
Pocan Applauds $50.5 Million DOL Grants to Expand Apprenticeships as Sec. Perez Plans to Make Announcement at Madison College Today
I applaud the Obama Administration and Secretary Perez for the emphasis they have placed on expanding apprenticeships with these grants."
WASHINGTON, D.C. – U.S. Rep. Mark Pocan (WI-02) applauded the United States Department of Labor's $50.5 million dollar investment to expand apprenticeships. The ApprenticeshipUSA grants will go to 37 states for the purpose of expanding apprenticeship and meeting the national goal set by President Obama to double the number of apprentices. United States Secretary of Labor Thomas Perez is scheduled to highlight the investment in Wisconsin, totaling $1.5 million, at Madison College later this morning.
"I applaud the Obama Administration and Secretary Perez for the emphasis they have placed on expanding apprenticeships with these grants," said Rep. Mark Pocan. "Wisconsin has been a leader in apprenticeship training since 1911, when we established the nation's first apprenticeship law, so it is fitting that Secretary Perez will announce these grants in the Badger state."
"It's critical for us to support the development of more apprenticeship programs across the spectrum of industries in order to prepare more highly skilled workers for in-demand occupations," continued Rep. Pocan. "We must provide workers and job seekers with better access to employment, education, training, and support programs to help them secure good, well-paying jobs."
Since becoming a Member of Congress in January 2013, Congressman Pocan has been a leader on the expansion of apprenticeship. He authored the LEARNS Act, and has encouraged appropriators to include funding to expand apprenticeships. More than 90 percent of apprentices are employed after completing their programs, with an average starting wage above $60,000. There is also a substantial return on investment for employers — international studies suggest that for every dollar spent on apprenticeship, employers may get an average of $1.47 back in increased productivity and greater front-line innovation. Unfortunately, the Republican House FY2017 Budget terminates future funding for this program.
Mentioned in This Press Release
Recent Press Releases by U.S. Rep Mark Pocan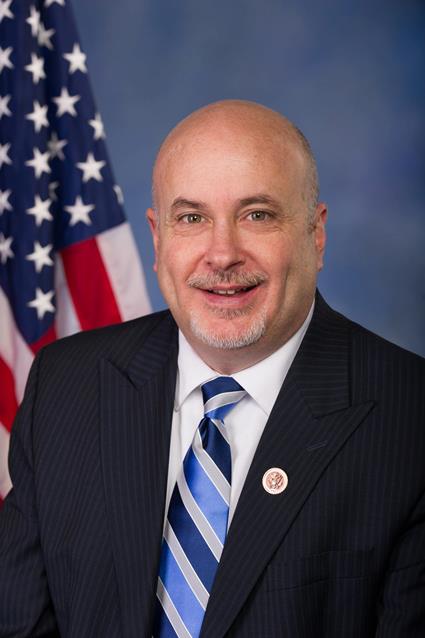 Sep 24th, 2019 by U.S. Rep Mark Pocan
"The president not only broke the law by asking a foreign government to attack a political opponent, threatening foreign aid in the process--but this time he admitted to his actions."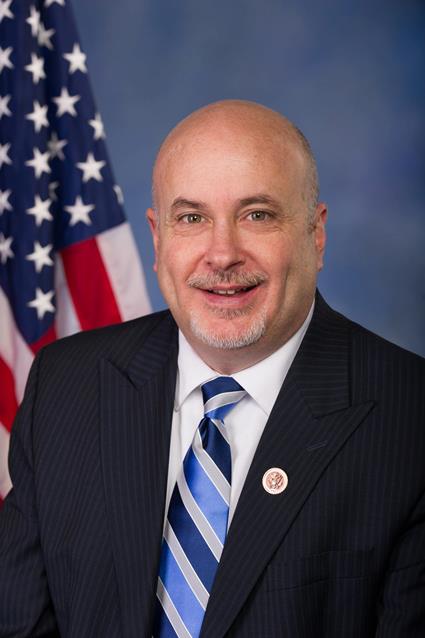 Jul 25th, 2019 by U.S. Rep Mark Pocan
Pocan and Lowenthal's legislation currently has the support of 27 other House Members.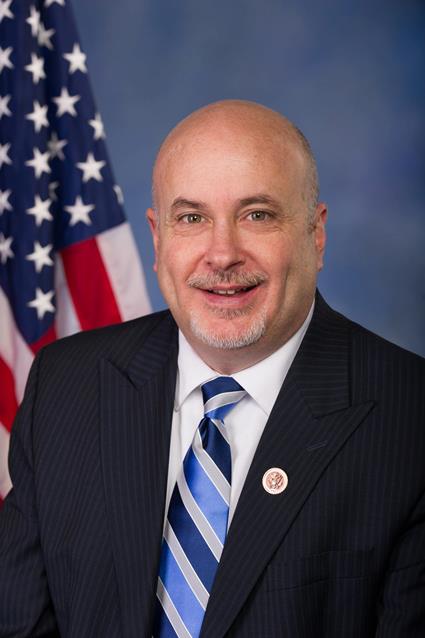 Jul 18th, 2019 by U.S. Rep Mark Pocan
"The Raise the Wage Act gives a well-deserved raise to nearly a quarter of the workforce and takes a step in the right direction to level the playing field."