Press Release
Planned Parenthood Advocates of Wisconsin Supports Protections for Working Families
Planned Parenthood Advocates of Wisconsin opposes SB 490.
MADISON – Planned Parenthood Advocates of Wisconsin (PPAWI) opposes SB 490, a bill that would eliminate protections that the Wisconsin Family Medical Leave Act (FMLA) provides to workers. If passed, this bill would reduce access to leave and diminish the ability of hardworking Wisconsinites to take care of their health and their families.
"Working people in Wisconsin need more paid leave protections, not less. One of the most important things our government can do to support working families in our state is to make sure they are able to both work and care for their family," said Nicole Safar, Executive Director of PPAWI. "People in our state shouldn't have to choose between keeping their job and taking care of an aging parent or bonding with their newborn. Passing this bill would be a step in the wrong direction for Wisconsin workers."
If passed, the bill would "federalize" Wisconsin's FMLA. This means Wisconsin workers will have less flexibility in how they use their leave and part-time workers could lose access to medical leave altogether.
"We call on our legislators to put their money where their mouth is and actually prioritize Wisconsin's hardworking families," said Safar. "It's time lawmakers passed policies that help workers, rather than removing protections so many of us depend on in times of sickness and injury to care for ourselves and our families."
Planned Parenthood Advocates of Wisconsin is the advocacy arm of Planned Parenthood of Wisconsin. PPAWI engages in legislative and educational activity and works to elect candidates to office that support these goals.
Mentioned in This Press Release
Recent Press Releases by Planned Parenthood Advocates of Wisconsin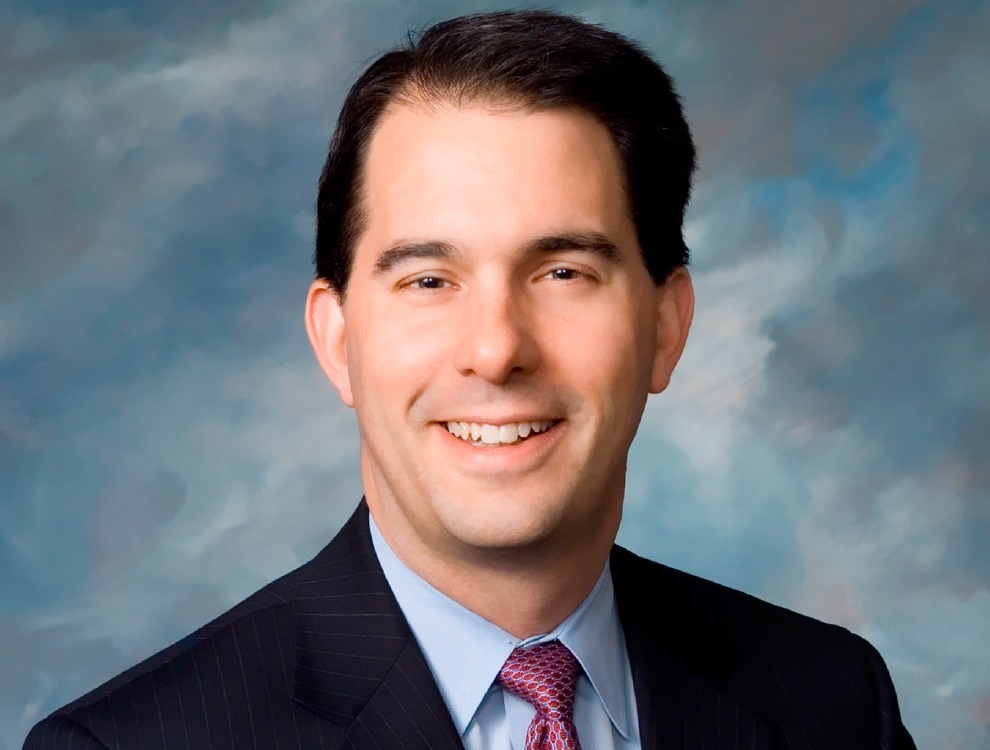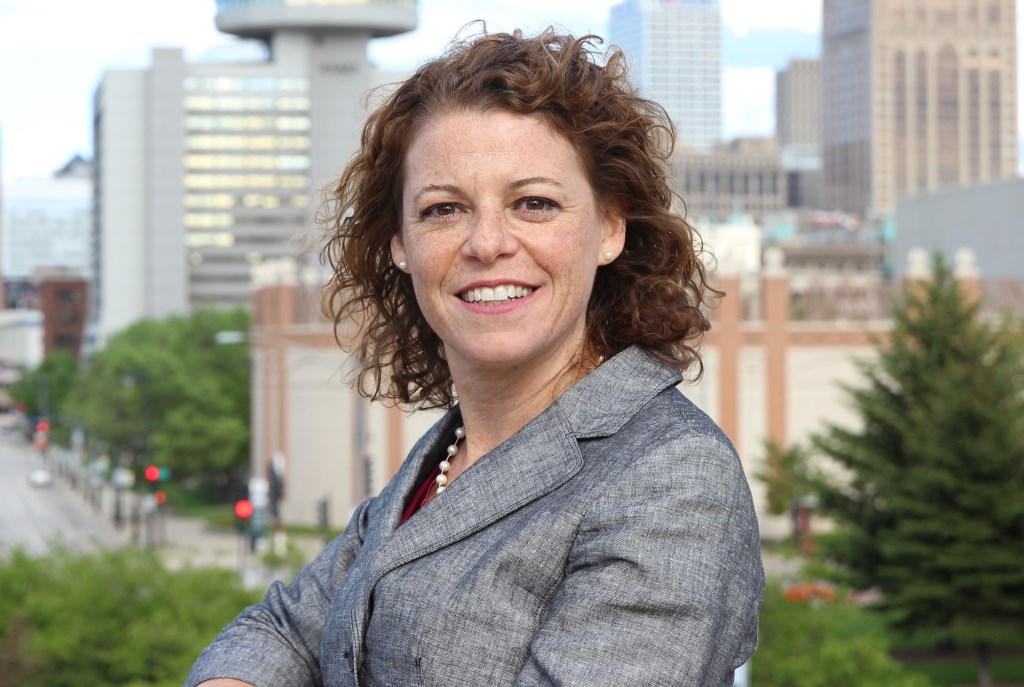 Mar 16th, 2018 by Planned Parenthood Advocates of Wisconsin
"PPAWI is proud to support Judge Dallet, a strong voice for women and families, who will return balance and integrity to Wisconsin's increasingly partisan Supreme Court."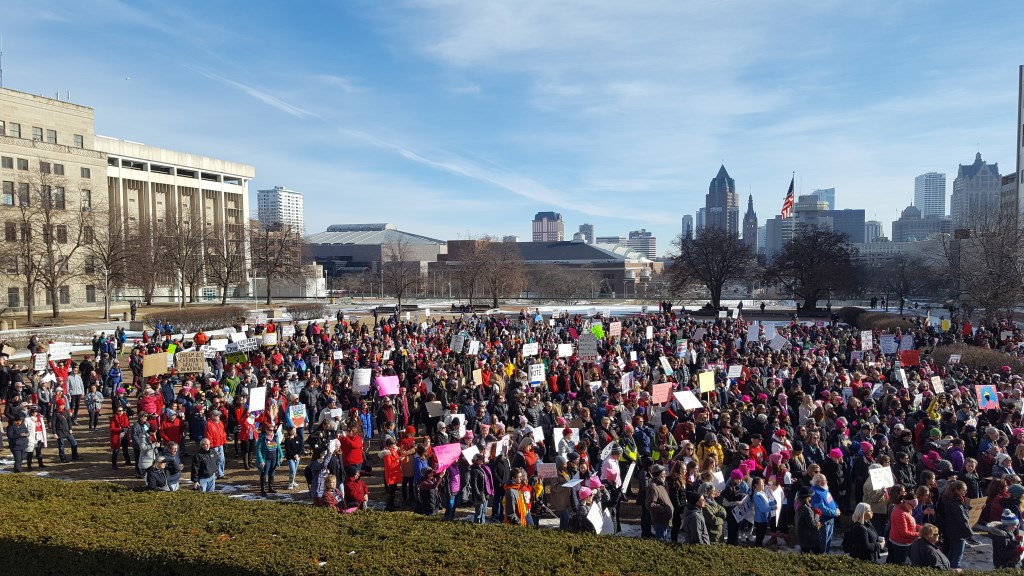 Jan 22nd, 2018 by Planned Parenthood Advocates of Wisconsin
Last weekend, in communities like Green Bay, Wausau, Eau Claire and Milwaukee, thousands of Wisconsinites joined together to celebrate the mobilization and unity of the last year and stand strong against the challenges to come in 2018.