Press Release
Palzewicz Statement Denouncing Trump Inaction Against Putin For Targeting US Troops
Brookfield, WI – President Donald Trump's relationship with Russian President Vladimir Putin continues to trouble many as Russia is accused of offering bounties to militants for killing U.S. troops in Afghanistan. Based on news reports, it appears that the President was briefed in March, but took no action. United States Navy veteran Tom Palzewicz, the Democratic candidate for Wisconsin's Fifth Congressional District, in a statement condemned Trump's inaction and criticized President Trump for failing to protect American troops.
"I call on all of the Veterans running in the Fifth Congressional District to join me in denouncing our President. Any foreign power that threatens our troops should be held accountable. Our priorities are clear. Our troops come first."
Palzewicz encourages other veterans to speak out.
"Scott Fitzgerald boasts his U.S. Army Reserve experience and his primary opponent, Cliff DeTemple, states that he was a Commander in the U.S. Coast Guard Reserve, why are they both silent?"
Palzewicz for Wisconsin
Mentioned in This Press Release
Recent Press Releases by Tom Palzewicz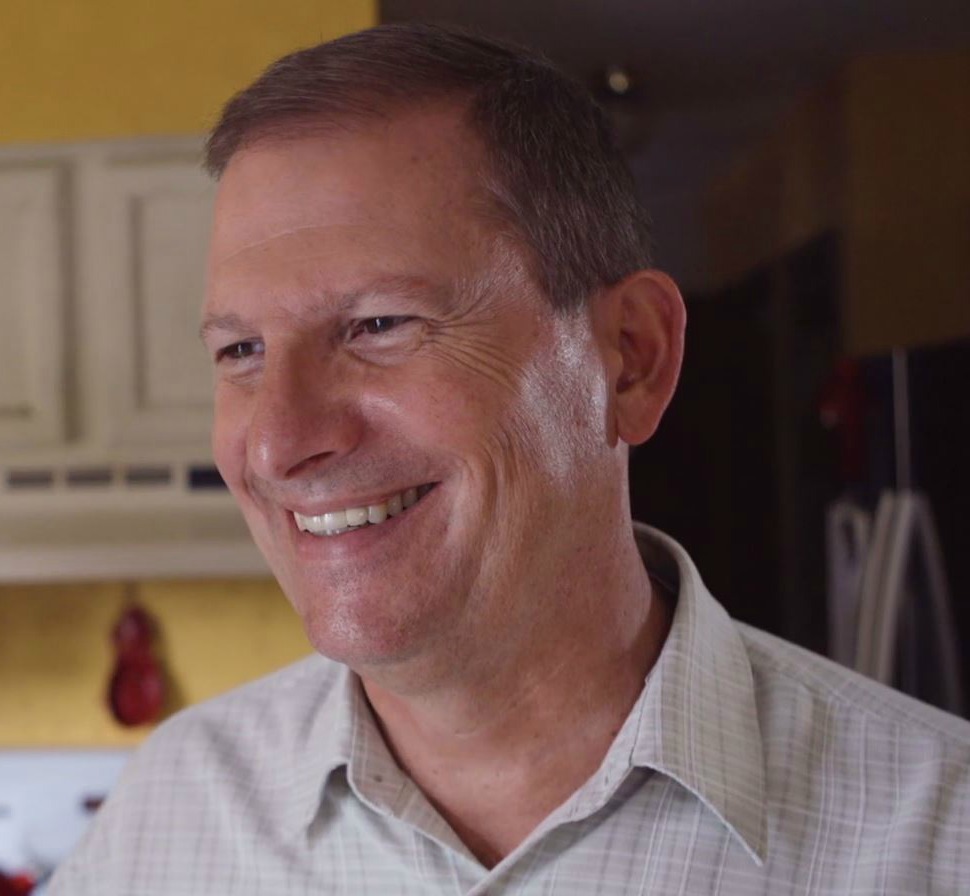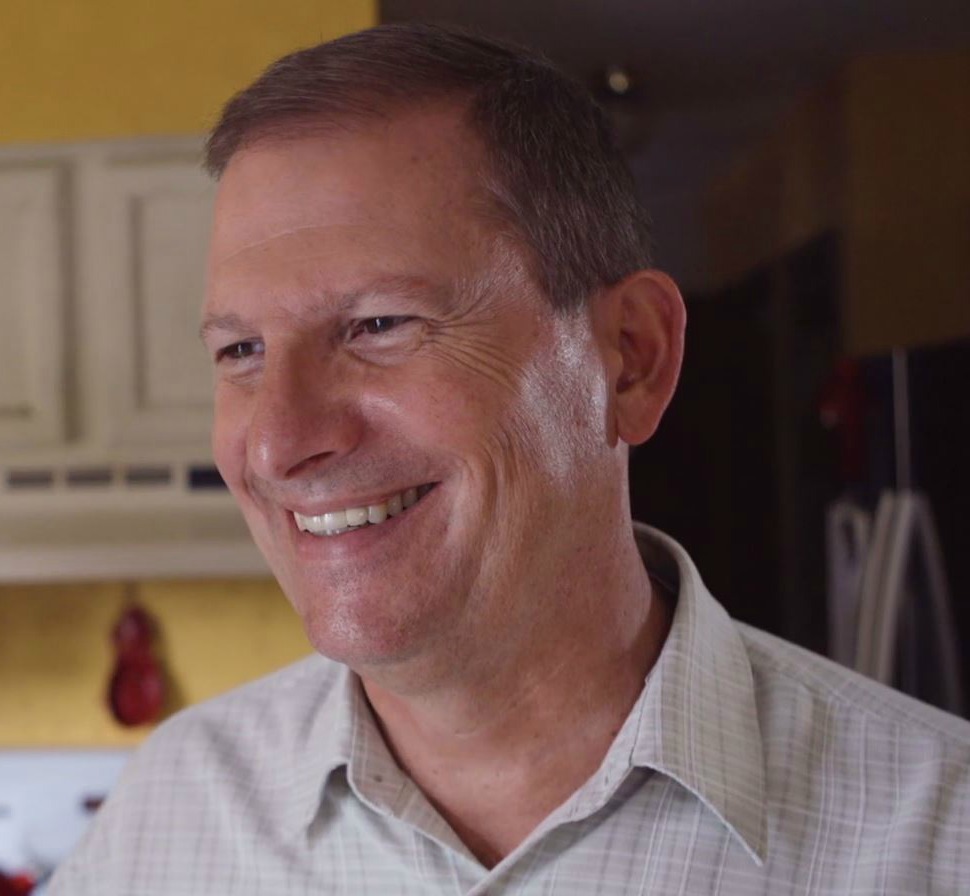 Aug 31st, 2018 by Tom Palzewicz
Sen. Warren says Palzewicz will take on special interest groups and empower the middle class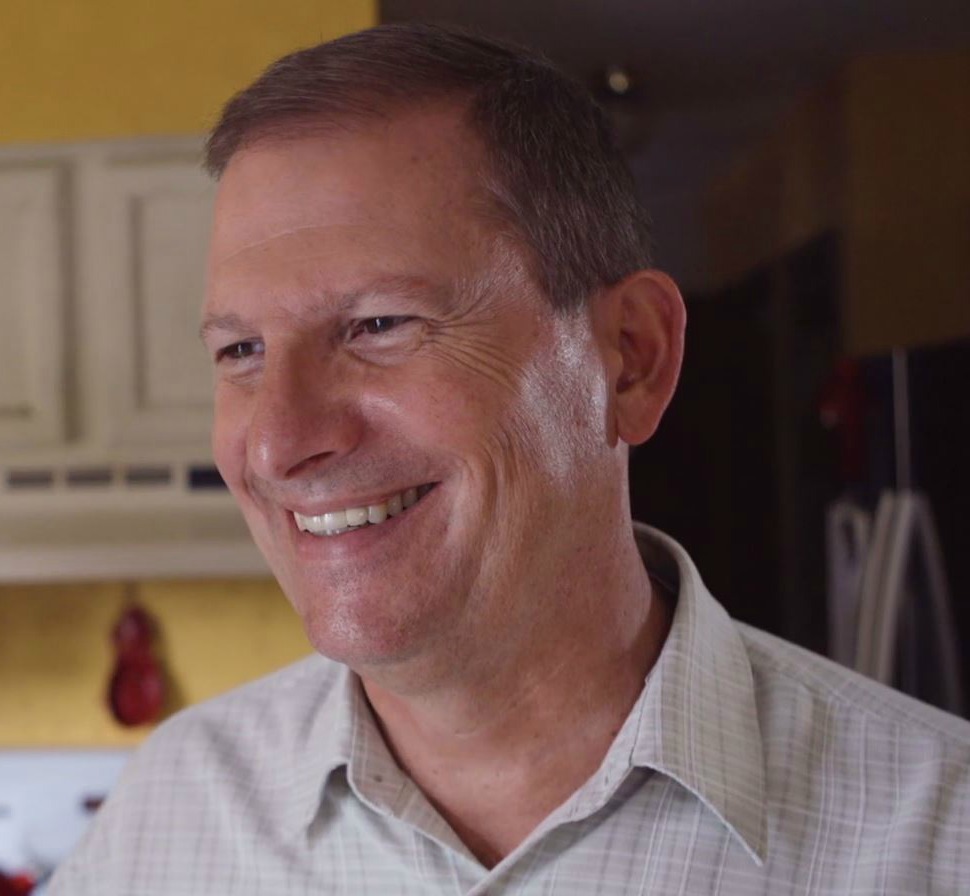 Aug 24th, 2018 by Tom Palzewicz
Congressional candidate proposes "Achieving Universal Healthcare for Every American," a five-point agenda for better healthcare system