Press Release
Packers Win and So Does Baldwin
Senator Cruz Makes Good on Packers vs. Cowboys Wager
Today, U.S. Senator Ted Cruz (R-TX) made good on a friendly wager with U.S. Senator Tammy Baldwin (D-WI) after the Green Bay Packers defeated the Dallas Cowboys 26-21 in the NFL Second Round Playoffs on Sunday, January 11, 2015. Senator Cruz graciously treated Senator Baldwin to Blue Bell ice cream and Shiner Bock beer.
"The Packers have left few to question who really holds the title of 'America's Team,'" said Senator Baldwin. "I appreciate Senator Cruz's courage to bet against the Packers, and his generosity in defeat. If he's looking for a hug I hear there's a Cowboy fan in New Jersey who needs one too."
Mentioned in This Press Release
Recent Press Releases by U.S. Sen. Tammy Baldwin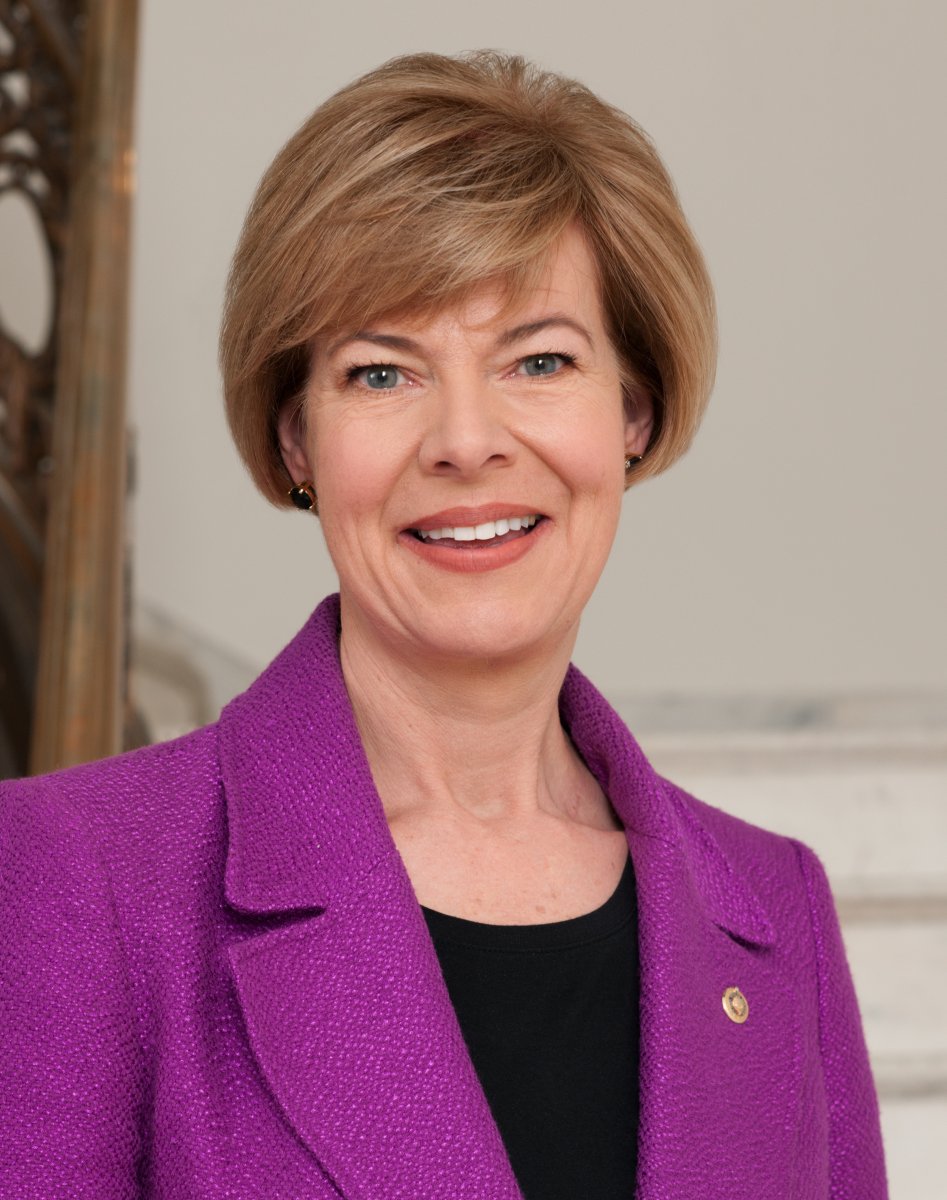 Dec 12th, 2017 by U.S. Sen. Tammy Baldwin
U.S. Senator Tammy Baldwin Urges Trump Administration to Complete and Release Buy American Report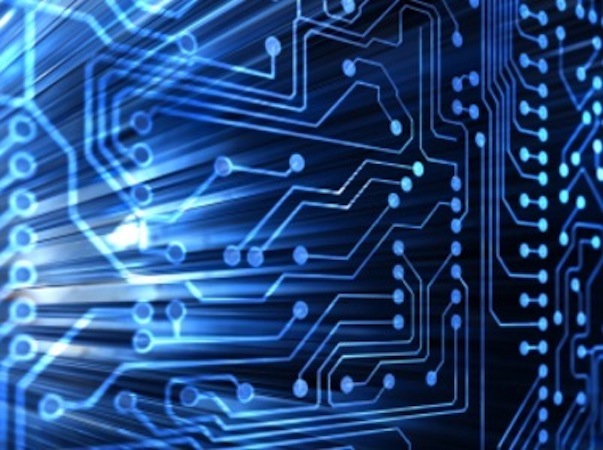 Dec 4th, 2017 by U.S. Sen. Tammy Baldwin
Letter Follows Reports that Bots may have Filed Hundreds of Thousands of Comments to FCC During Net Neutrality Policymaking Process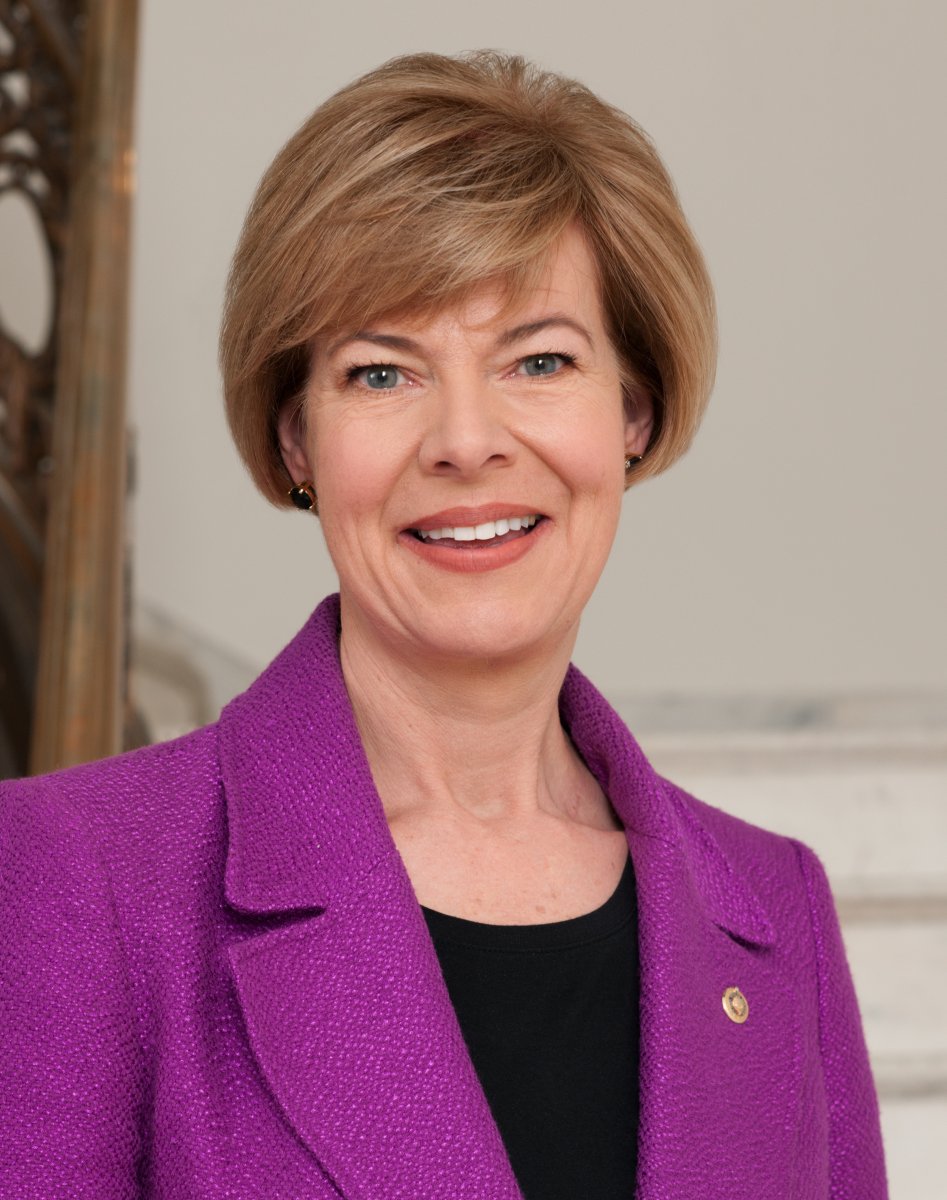 Dec 2nd, 2017 by U.S. Sen. Tammy Baldwin
"I think we need to make our tax system simpler and fairer for hard working Wisconsin families, small businesses and manufacturers, but this partisan legislation fails to do that."