Press Release
Only in Wisconsin: Golf AND Ice Skate this Weekend
Grant and Lincoln golf courses will offer tee times from 9 a.m.–4 p.m. daily.
MILWAUKEE – Beginning tomorrow, two Milwaukee County golf courses will be open for the season, while at the same time, the refrigerated outdoor rink in Red Arrow Park will be kept open through the weekend…but not much longer.
Grant and Lincoln golf courses will offer tee times from 9 a.m.–4 p.m. daily. Grant, at 100 E. Hawthorne Ave. in South Milwaukee, will offer 9 holes for $13 or 18 holes for $18. Lincoln, at 1000 W. Hampton Ave. in Glendale, will offer 9 holes for $11 and a same-day replay for $6. To make reservations, golfers must call Grant at 414-762-4646 or Lincoln at 414-962-2400. Lincoln opened earlier this week for a temporary stint. Course condition are available at http://milwaukeecountygolfcourses.com/course_conditions/
The warmth of the March sun may be good news for the golf courses, but it marks the beginning of the end of the season at Slice of Ice, at 920 N. Water St.
"The rink can easily handle temperatures in the 50s on a cloudy January day," said Robby Lemmermann, the Unit Coordinator who oversees operations at the rink. "But with the sun now higher in the sky and surrounding buildings reflecting the sun's light onto the rink, we'll be on a day-to-day basis after this weekend."
Slice of Ice opens at 11 a.m. It will be open Friday and Saturday until 11 p.m., and Sunday until 6 p.m. Skate rentals are available for $8 per pair for adults or $7 per pair for youths. Patrons may bring their own ice skates and skate for free. Details are available at 414-289-8791 or http://county.milwaukee.gov/SliceOfIce
Mentioned in This Press Release
Recent Press Releases by Milwaukee County Parks
Feb 27th, 2019 by Milwaukee County Parks
The 45-minute show, launched from two barges on Lake Michigan, costs around $350,000 to put on, and currently, no local businesses have committed to sponsoring the full cost of the event.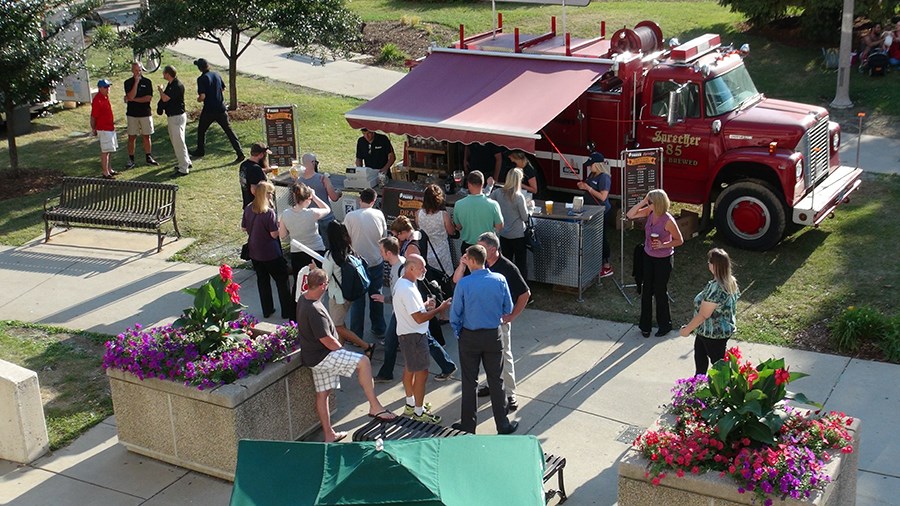 Feb 26th, 2019 by Milwaukee County Parks
For the past five years the Traveling Beer Gardens have been an integral part of Milwaukee's summer fun. The Traveling Beer Garden opens on May 8, the entire 2019 schedule includes new parks throughout Milwaukee County.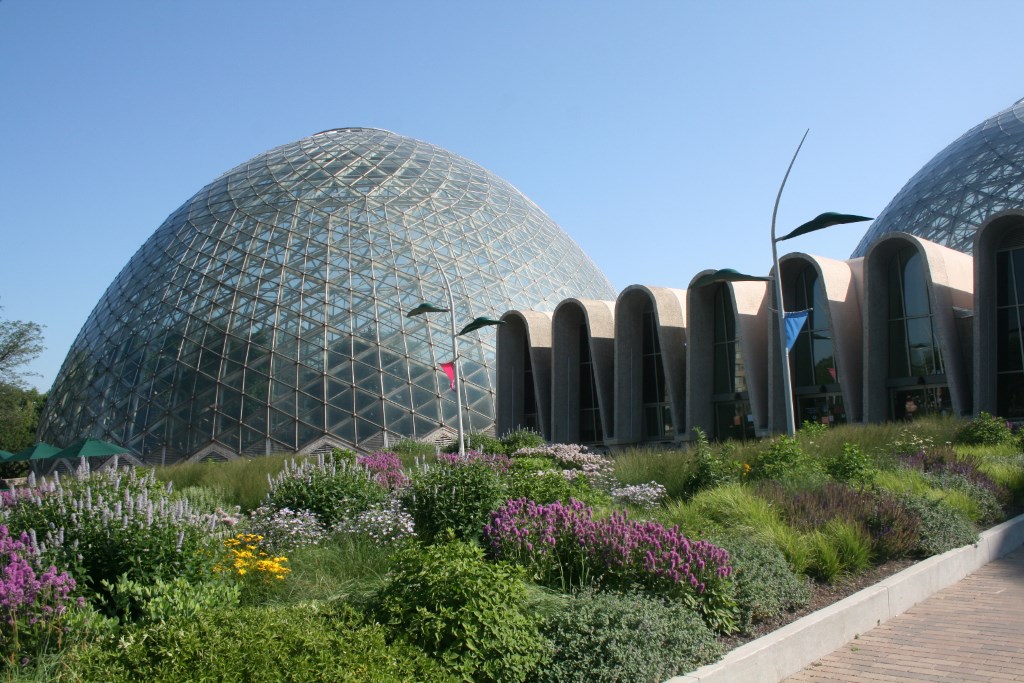 Jan 10th, 2019 by Milwaukee County Parks
The annual train show, one of the most popular Show Dome displays each year, will be open daily from January 19 through April 7, 2019, and is included with general admission to The Domes.