Press Release
One Wisconsin Now Statements on Our Friend Peg Lautenschlager
"Peg was always a trailblazer and a warrior."
MADISON, Wis. — One Wisconsin Now Executive Director Scot Ross released the following statements on the passing of Peg Lautenschlager. Ross served as Lautenschlager's communications director in her successful race for Attorney General in 2002 and in the office of the Attorney General in 2005.
"Our dear friend Peg Lautenschlager made protecting people her life's work. Peg was progressive before it was cool and Peg was progressive when it actually mattered. When other prosecutors treated the rich and powerful with kid gloves, as U.S. Attorney, Peg's white collar sentences were the toughest in the nation.
"Peg fought to keep our streets safe from crime and to protect our liberty from encroachment. Peg fought for clean air and water and ensuring the rights of workers. Peg fought for consumers and for public integrity in government. Peg fought to promote access to the ballot box and to preserve access to health care. Peg defended our civil rights and fought for equality for us all.
"Peg was always a trailblazer and a warrior. Peg was a friend, a teacher and a mentor to a generation of young Wisconsin progressives and we owe her nothing less than to fight even a fraction as hard and relentlessly for fairness, decency and equality as she did."
One Wisconsin Now is a statewide communications network specializing in effective earned media and online organizing to advance progressive leadership and values.
Mentioned in This Press Release
Recent Press Releases by One Wisconsin Now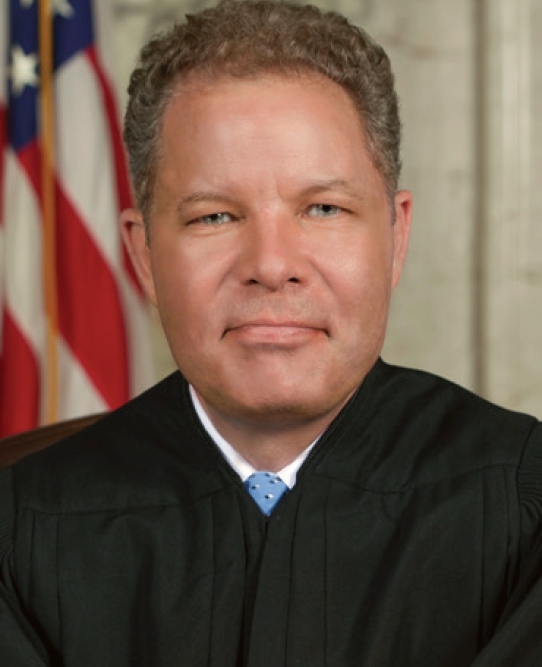 Jan 30th, 2020 by One Wisconsin Now
State Supreme Court Candidate Co-Authored Column Opposing Efforts to Clean Up Court Campaigns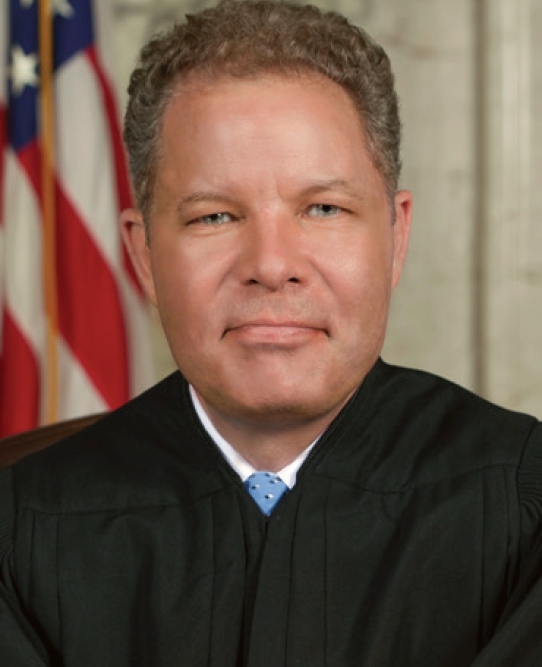 Jan 16th, 2020 by One Wisconsin Now
Over $14,000 from Board Members of Right-Wing Legal Group to State Court Justice's Campaign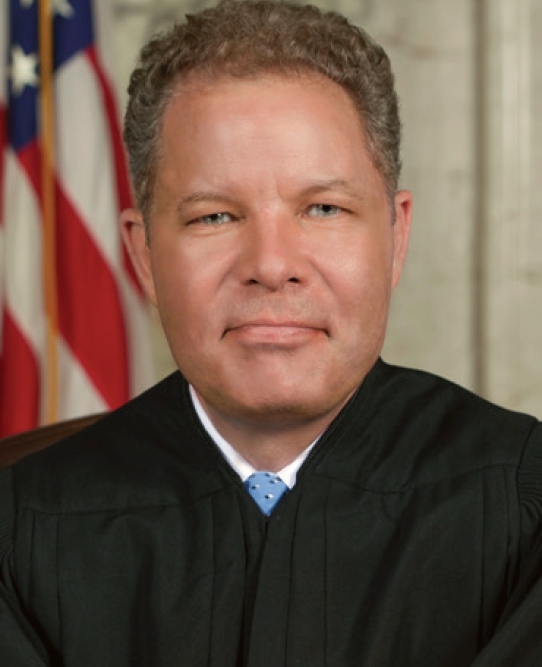 Jan 15th, 2020 by One Wisconsin Now
Dan Kelly Supporters Want Court Action to Allow Enforcement of Abortion Ban Dating to 19th Century