Press Release
North Shore Bank Mortgage Team Recognized with Statewide Awards
All who were awarded at the event were nominated by their peers in the industry, customers or coworkers.
BROOKFIELD, Wis. – North Shore Bank announced today that four of its mortgage team members have been honored with the Wisconsin Mortgage Bankers Association (WMBA) 3rd Annual Best in Business Awards.
The event, which was held at the Madison Concourse Hotel & Governor's Club, recognized those who demonstrated excellence in the industry in Wisconsin. The North Shore Bank team members recognized included Mortgage Loan Professionals Stephanie Glowinski-Moeller, Marta Acosta and Diana Cornejo, as well as Michael Kellman, senior vice president of consumer lending.
Moeller and Acosta were both presented with Milwaukee Chapter-specific awards; "Best Loan Originator" and "Best in Processing," respectively. Cornejo was honored as a finalist for the statewide award of "Rising Star" and Kellman was awarded the President's Gavel for his service as the 2016 WMBA president.
"Those honored at the Best in Business awards are the leaders in our industry. Each of them is thoroughly knowledgeable, hardworking and a go-getter," said Chris Boland, vice president, consumer lending manager. "Stephanie, Marta, Diana and Michael have all made significant contributions to our team and provide the personal touch that North Shore Bank values to our customers."
All who were awarded at the event were nominated by their peers in the industry, customers or coworkers. A selection committee narrowed initial submissions to three finalists per award and then selected a winner based on the quality and best fit of the nomination.
North Shore Bank, headquartered in Brookfield, has assets at $1.9 billion and 46 offices throughout eastern Wisconsin and northern Illinois. Wisconsin locations are in metro Milwaukee, Ozaukee County, Racine, Kenosha, Appleton, Menasha, Green Bay and surrounding areas, Burlington, Union Grove, Muskego, and Door County. Locate a North Shore Bank office. You can also connect with the bank on Facebook, Twitter, Pinterest, and Instagram.
Mentioned in This Press Release
Recent Press Releases by North Shore Bank

Nov 20th, 2018 by North Shore Bank
Community invited to donate to Change for a Cure drive to benefit the MACC Fund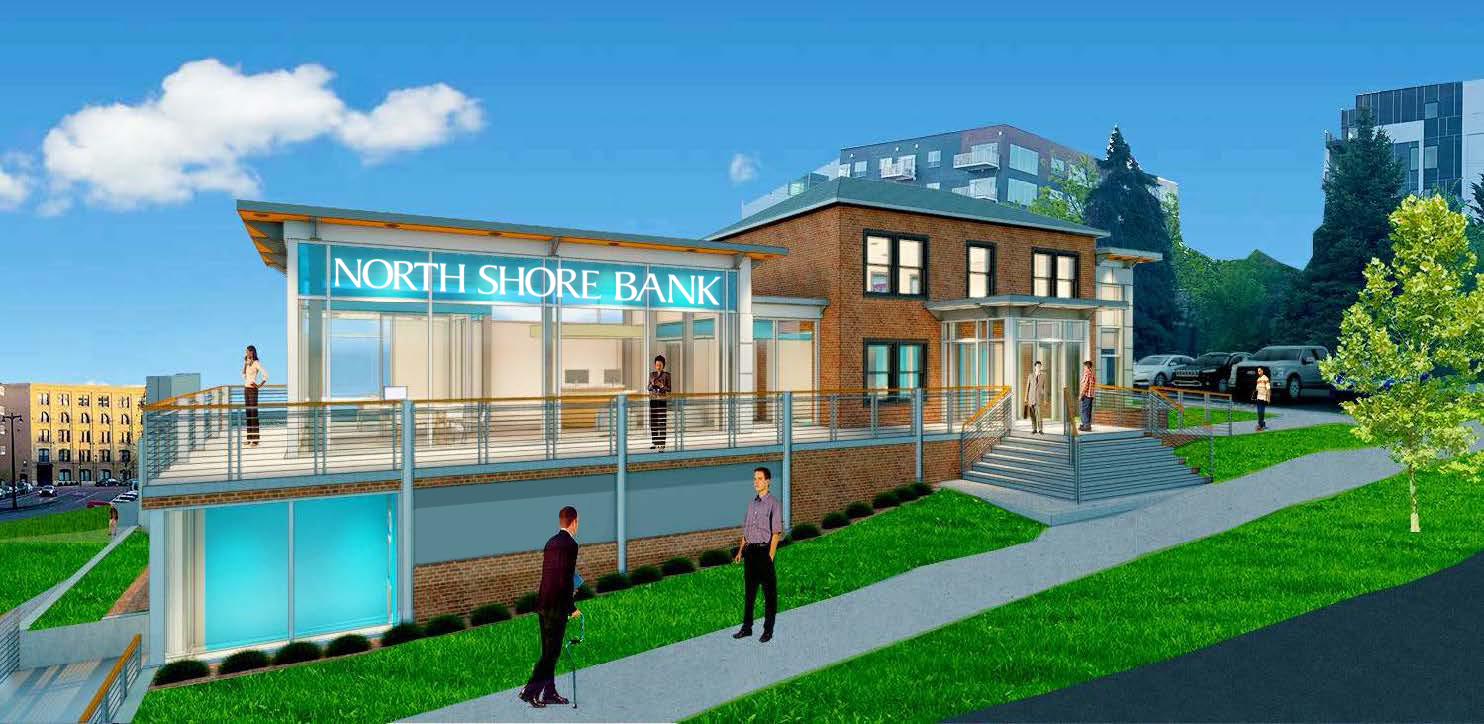 Oct 11th, 2018 by North Shore Bank
Because of the neighborhood's emphasis on walkability, the new bank office will have walk-up ATM/Video Teller service.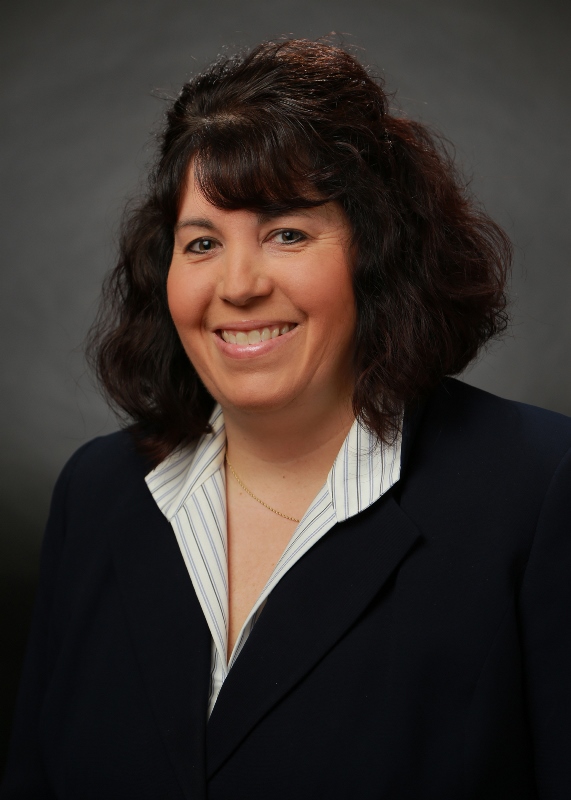 Mar 7th, 2018 by North Shore Bank
Margaret Capper, Eric Freeman, and Mark Ohlert