Press Release
Nickel Creek Founder Performs Solo in Kohler
Sara Watkins is a singer-songwriter and fiddler from California.
KOHLER, Wis. – December 2, 2016 – Multi-instrumentalist Sara Watkins, who co-founded the Grammy-winning progressive bluegrass group Nickel Creek with her brother Sean Watkins and mandolin virtuoso Chris Thile more than 25 years ago, will perform a solo concert in Kohler in January. The Distinguished Guest Series performance is the second of the 2016-17 season, which will conclude in March with Broadway legend Kristin Chenoweth. The performance will take place at Kohler Memorial Theatre.
Sara Watkins is a singer-songwriter and fiddler from California. She also plays ukulele and guitar, and played percussion while touring with The Decemberists. In addition to touring on her own, she just completed a Nickel Creek reunion tour in celebration of the band's first release in seven years, A Dotted Line. Sara and Sean Watkins also produce the Watkins Family Hour, a monthly residency and podcast at the Los Angeles venue Largo, featuring an eclectic group of guest musicians, comedy and more. Her newest solo album, Young in All the Wrong Ways, debuted in 2016.
"This is a breakup album with myself…" says Sara Watkins of her third solo record, Young in All the Wrong Ways. Writing and recording these ten intensely soul-baring songs was a means for her to process and mark the last couple years, which have been transformative. "I looked around and realized that in many ways I wasn't who or where I wanted to be. It's been a process of letting go and leaving behind patterns and relationships and in some cases how I've considered myself. What these songs are documenting is the turmoil you feel when you know something has to change and you're grappling with what that means. It means you're losing something and moving forward into the unknown." In some ways it's a vivid distillation of the omnivorous folk-pop-bluegrass-indie-everything-else Watkins made with Nickel Creek, yet she makes audacious jumps that push against expectations in unexpected ways. These songs contain some of the heaviest moments of her career, with eruptions of thrumming B3 organ and jagged electric guitar. But it's also quiet, vulnerable, tenderhearted. In other words, bold in all the right ways.
Tickets are currently available online at $30/25 for adults and $15/13 for students at kohlerfoundation.org/tickets or by phone at (920) 458-1972 (between the hours of 8:00am-5:00pm,  M-F).
Kohler Foundation is a non-profit, private foundation that supports arts, education, and art preservation initiatives in Wisconsin.
Mentioned in This Press Release
Recent Press Releases by Kohler Foundation, Inc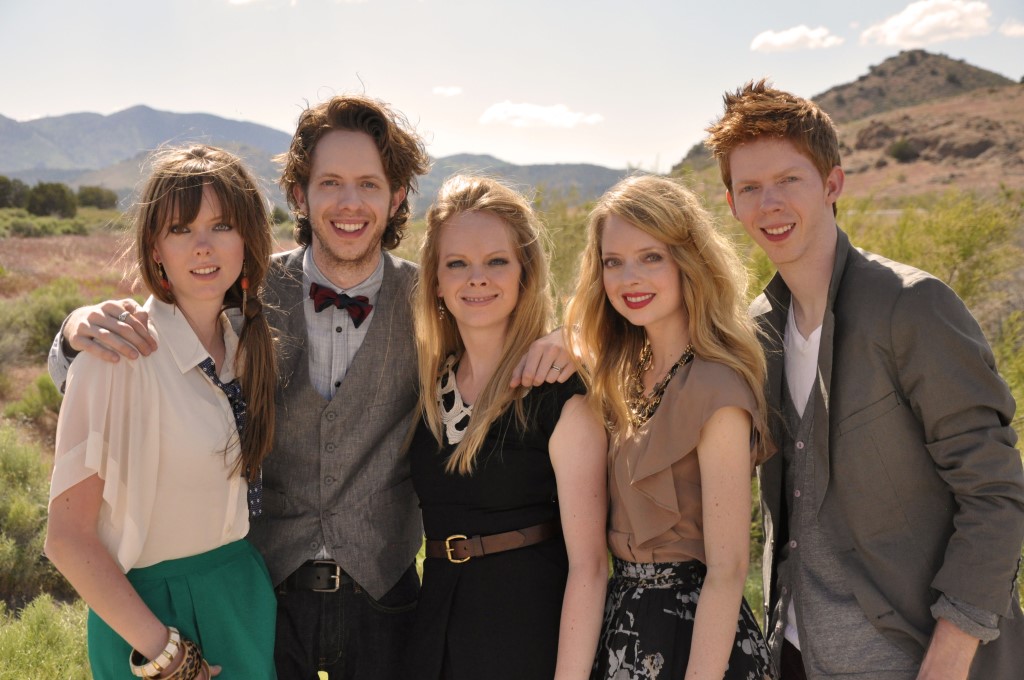 Jan 5th, 2018 by Kohler Foundation, Inc
The 5 Browns bring a fresh energy and dynamic character to their sound with entertaining music for all ages.