Press Release
NEWaukee Targets Talent Crisis with 'newance', Full Lifecycle Talent Agency
Joint Venture Offers Bold, New Approach to Talent Attraction and Retention
Milwaukee, Wisc. October 31, 2018 — NEWaukee is targeting the state's talent shortage crisis with the launch of 'newance,' a full lifecycle talent agency with Amanda Daering, former Director of People Operations at custom software firm Centare. Daering will act as CEO of the new agency. Having over a decade of experience working in talent acquisition and the tech industry, Daering aims to leverage NEWaukee's signature social network and unmatched community to connect the best talent and opportunities in the region.
"Attracting great talent requires more than ads or letting people wear jeans to work. It's about creating meaningful lasting connections, which NEWaukee is the expert in," explains Daering. "With newance, we can help companies tackle the talent shortage by both creating those connections and providing the right tools to build a vibrant talent landscape."
Newance will offer
Full Lifecycle Recruitment
services for companies looking to find, hire and engage world-class talent. By leveraging NEWaukee's signature social architecture and community influence, newance will be able to connect the best talent and opportunities in the region. NEWaukee's hundreds of annual events and its network provide a platform to engage and connect statewide. Unlike most talent agencies, newance has unique access to highly skilled and in demand professionals who already know and trust the NEWaukee brand personally.
"Over the years, NEWaukee has perfected the experience-driven model for creating unique ways to change the way people connect with the community," explains Angela Damiani, CEO of NEWaukee. "We believe taking a similar approach to recruiting is critical for attracting and keeping the talent every industry seeks. With an enormous talent crisis affecting our state, it is time for a fresh approach that drives actual results."
FOR EMPLOYERS
Newance offers a suite of services and workshops that support the full talent journey of an employer, including:
FOR TALENT
Newance will match tailor-made opportunities from its expansive network of company partners, ranging from startups to Fortune 500 companies. To join the Job Network, participants can simply visit newance.co/jobs to complete a profile or apply with their LinkedIn account. All participants in the Job Network are completely confidential.
To learn more about newance's services and job network, visit newance.co.
newance is more than a recruiting agency. It's a Newaukee-powered talent hub that uses its signature social architecture and impactful community presence to connect talent to opportunity. And vice versa. Services include direct placement, concierge services, and workshops with specialty experience in attracting technology, sales and marketing professionals. Visit www.newance.co to learn more.
NEWaukee is a social architecture firm that specializes in community-based signature experiences centered on high-profile issues of importance for the city of Milwaukee. NEWaukee also provides consumer, employer brand and talent engagement services to employers looking to attract and retain talent necessary to grow their businesses.  Visit www.newaukee.com to learn more.
Mentioned in This Press Release
Recent Press Releases by Newaukee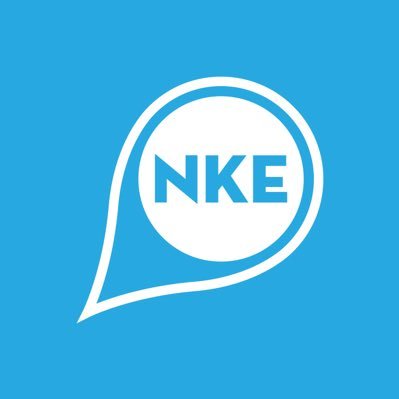 Jul 7th, 2021 by Newaukee
Law Firm Partners with Westown Association to Support Local Businesses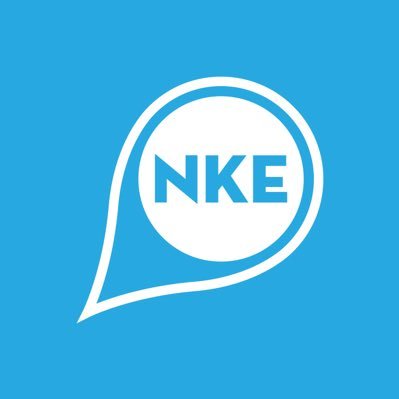 Oct 14th, 2020 by Newaukee
Tickets Available for NEWaukee's Virtual 'YPWeek' Conference on October 20 & 21