Press Release
NEWaukee Night Market Returns to Wisconsin Avenue for its Fifth Season This Wednesday
The program features over a hundred art and craft vendors, diverse food offerings and more.
Milwaukee, Wisc. June 11, 2018 — NEWaukee is proud to announce that the 2018 Night Market season starts this week on Wednesday, June 13. The Night Market is a monthly, open-air market that offers a wide variety of experiences for people of all backgrounds and ages on West Wisconsin Avenue.
West Wisconsin Avenue between 2nd and 4th streets and Old World Third between Wisconsin Avenue and Wells Street will be shut down from noon to 1 a.m. on the day of the event. Busses that run along Wisconsin Avenue will be rerouted to either Michigan Avenue or Wells Street.
NEWaukee founded the Night Market in the summer of 2014 with the goal of creating a free, vibrant, safe, and interactive place in downtown Milwaukee for people to experience culture at night. The program features over a hundred art and craft vendors, diverse food offerings, live art creation, pop up performances, music from True Skool, a beer garden, and interactive booths.
The 2018 NEWaukee Night Market runs on West Wisconsin Avenue from 5 to 10 p.m. on the following Wednesday evenings: June 13th, July 11th, August 15th, and September 12th.
For more information about the Night Market, please visit: www.newaukee.com.
2017 Night Market
NEWaukee is a social architecture firm that specializes in community-based signature experiences centered on high-profile issues of importance for the city of Milwaukee. NEWaukee also provides consumer, employer brand and talent engagement services to employers looking to attract and retain talent necessary to grow their businesses.  Visit www.newaukee.com to learn more.
Mentioned in This Press Release
Recent Press Releases by Newaukee

Apr 2nd, 2018 by Newaukee
Along with sampling food from Milwaukee's best chefs, guests will experience live art, live music, and craft beer.

Mar 22nd, 2018 by Newaukee
Brightstar is accepting applications from entrepreneurs that are interested in presenting their business ideas at upcoming HATCH events.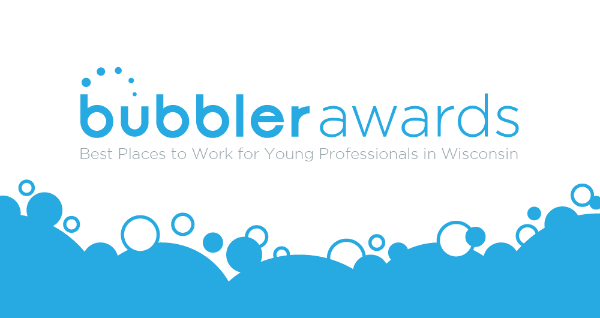 Mar 19th, 2018 by Newaukee
Wisconsin's Young Professionals Select the Best Places to Work