Press Release
NEWaukee Announces Three New Talent Accelerators
Entering its 10th Year, NEWaukee Expands Program Offering
Milwaukee, Wisc. August 13, 2018 — NEWaukee proudly announces three new talent accelerators that engage local talent by offering opportunities for in-depth, experiential learning. Each unique program is tailored for professionals across business, sales, human resources, technology and more, with a strong focus on engaging participants with the city of Milwaukee and its resources.
"After nearly a decade of organizing and hosting community-based programs of varying sizes and scales, NEWaukee has amassed a unique expertise in all things Milwaukee," explains Angela Damiani, CEO & Co-Founder of NEWaukee. "These insights are the basis for a new series of high-touch, high-value programs aimed at embodying NEWaukee's mission of changing the way people connect in new and thoughtful ways."
NEWaukee's Sales Network Accelerator is a six-month sales and networking training program that offers both theoretical solutions and the opportunity to test and practice those theories in real-life experiences. The length of the program offers participants the ability to forge deeper relationships with their potential customers through NEWaukee's expansive program offering. The accelerator includes three classroom sessions and three field studies as well as module workbooks and individual coaching from industry leaders.
In addition to the 6-month course, all participants are given access to an alumni network following the course completion which receives exclusive invites to future NEWaukee programs. For more info, visit newaukee.com/talent-accelerators.
NEWaukee offers the
Talent Acquisition Guild
, an exclusive club for TA professionals to learn best practices in the talent space, to experience the city of Milwaukee first hand and to network with their peers. TA professionals are the front line of advocacy for the Milwaukee region, as they dictate whether or not someone stays here for a job. It benefits the whole region if this cluster of professionals is armed with current resources that extol the virtues of our community over another.
The Guild unites on a quarterly basis for a Milwaukee 101 Course & Field Studies. Each session goes through several key focus areas and features a keynote speaker who leads the way in TA best practices. For more info, visit newaukee.com/talent-accelerators.
The Commons, NEWaukee and Startup Milwaukee jointly present co:lab – a civic accelerator that delivers an experiential opportunity for a select group of Milwaukeeans to change their city for the better. Participants apply their diverse skills, build new connections into the city and work together to produce a high-impact solution for a real community issue.
Through a series of seven workshops, participants are exposed to new concepts such as design thinking, rapid prototyping and are given an opportunity to develop fundamental leadership and management skills. Participants also gain exposure to various community leaders throughout the program from city government, business improvement districts and other civic organizations who are involved in this program. For more info, visit newaukee.com/talent-accelerators.
Enrollment for the various talent accelerators launches now with programming set to begin in early 2019. NEWaukee also offers employer branding and experiential recruiting services to area companies eager to connect to the community. For more information about NEWaukee's services, please visit: newaukee.com/services.
NEWaukee is a social architecture firm that specializes in community-based signature experiences centered on high-profile issues of importance for the city of Milwaukee. NEWaukee also provides consumer, employer brand and talent engagement services to employers looking to attract and retain talent necessary to grow their businesses.  Visit www.newaukee.com to learn more.
Mentioned in This Press Release
Recent Press Releases by Newaukee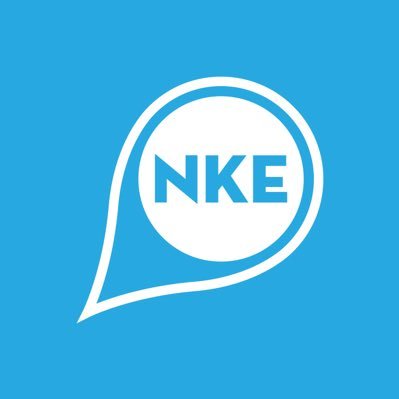 Oct 14th, 2020 by Newaukee
Tickets Available for NEWaukee's Virtual 'YPWeek' Conference on October 20 & 21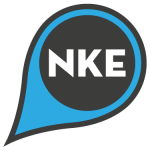 Feb 27th, 2020 by Newaukee
University Invests in NEWaukee Programming for Young Professionals