Press Release
Museum of Wisconsin Art Selects Chris Maddox for Emerging Artist-In-Residence Program in Luxembourg
The residency begins January 15, 2018.
WEST BEND, Wis. (January 2, 2018):  The Museum of Wisconsin Art (MOWA) in partnership with Ansay Development Corporation (ADC) is excited to announce mixed media artist Chris Maddox of Madison has been selected for a 10-week emerging artist-in-residence program at Bourglinster Castle in Luxembourg. Maddox is the second artist selected for this opportunity offered by MOWA exclusively to Wisconsin artists. The first was offered to photographer Lois Bielefield in 2015.
"For me, this early career time feels like a tremendous responsibility. I have a strong sense of direction and focus in my studio practice, but much to learn and a great deal of work ahead to build connections to the public and communities of artistic discourse." said Maddox. "When media, cultural, and aesthetic inputs are unfamiliar, I find my senses get a real charge and there's a spike in the development of my emotional maturity and compassion."
Maddox received his M.A. (2015) and M.F.A. (2016) from the University of Wisconsin–Madison. His first solo exhibition was at Terra Obscura in Madison. Since that time, he has shown his work in several solo and group exhibitions, and his work has been acquired by museums and private collectors in the United States, Italy, and Japan. Maddox currently focuses on book art projects and installation work. His art books are represented by Vamp & Tramp artist book dealers, the Visual Studies Workshop in Rochester, and Printed Matter in Chelsea, New York City.
Nonparallel,
a hard bound book printed on vintage typing paper, was selected for the 2018
Wisconsin Artists Biennial
opening at MOWA on Saturday, February 3.
"Chris stood out as a rising star from an incredible group of artist applications." said Laurie Winters, MOWA executive director | CEO. "I know he will be inspired by the Luxembourg culture and community of artists to both grow and create while aboard. I look forward to seeing how his work evolves over the next year."
"As a Wisconsin based company we support local businesses, especially local artists, and have enjoyed working with MOWA in the past on numerous projects." said Managing General Partner of Ansay Development Corporation Mike Ansay. "This program is unique because emerging artists from different countries and cultures come together to cross pollinate their ideas and creativity. As the Honorary Consul for Luxembourg in the United States, it is my duty to promote the country and people of Luxembourg, and what better way to do that than through the arts."
The residency begins January 15, 2018. Housing, travel, and a monthly stipend are included. Maddox will live in an individual apartment on the premises of Bourglinster Castle. He will work with a group of five to six other artists from around the world, and will have the opportunity to travel and make connections in Europe.
About Museum of Wisconsin Art
The Museum of Wisconsin Art (MOWA) explores the art and culture of Wisconsin. Founded in 1961, MOWA is a top museum of regional art in the United States, with over 5,000 works of contemporary and historic art by more than 350 artists. The museum houses five permanent collection galleries and four temporary exhibition spaces, as well as classrooms, visible art storage, a shop, and a large atrium for public events. Through rotating exhibitions and educational programs, MOWA fosters an innovative forum for the culturally engaged and provides access to the visual arts of Wisconsin for all.
About Ansay Development Corporation
Ansay Development Corporation (ADC), is a family owned and operated real estate and development company established in 1985. ADC focuses on growing communities, partnerships and relationships through real estate. From concept and design to the approval process, bidding, construction, and beyond, ADC makes the transition smooth and successful for your business or community to grow.
This program is made possible through ADC's generous support and affiliations with the Ministry of Culture in Luxembourg.
Mentioned in This Press Release
Recent Press Releases by Museum of Wisconsin Art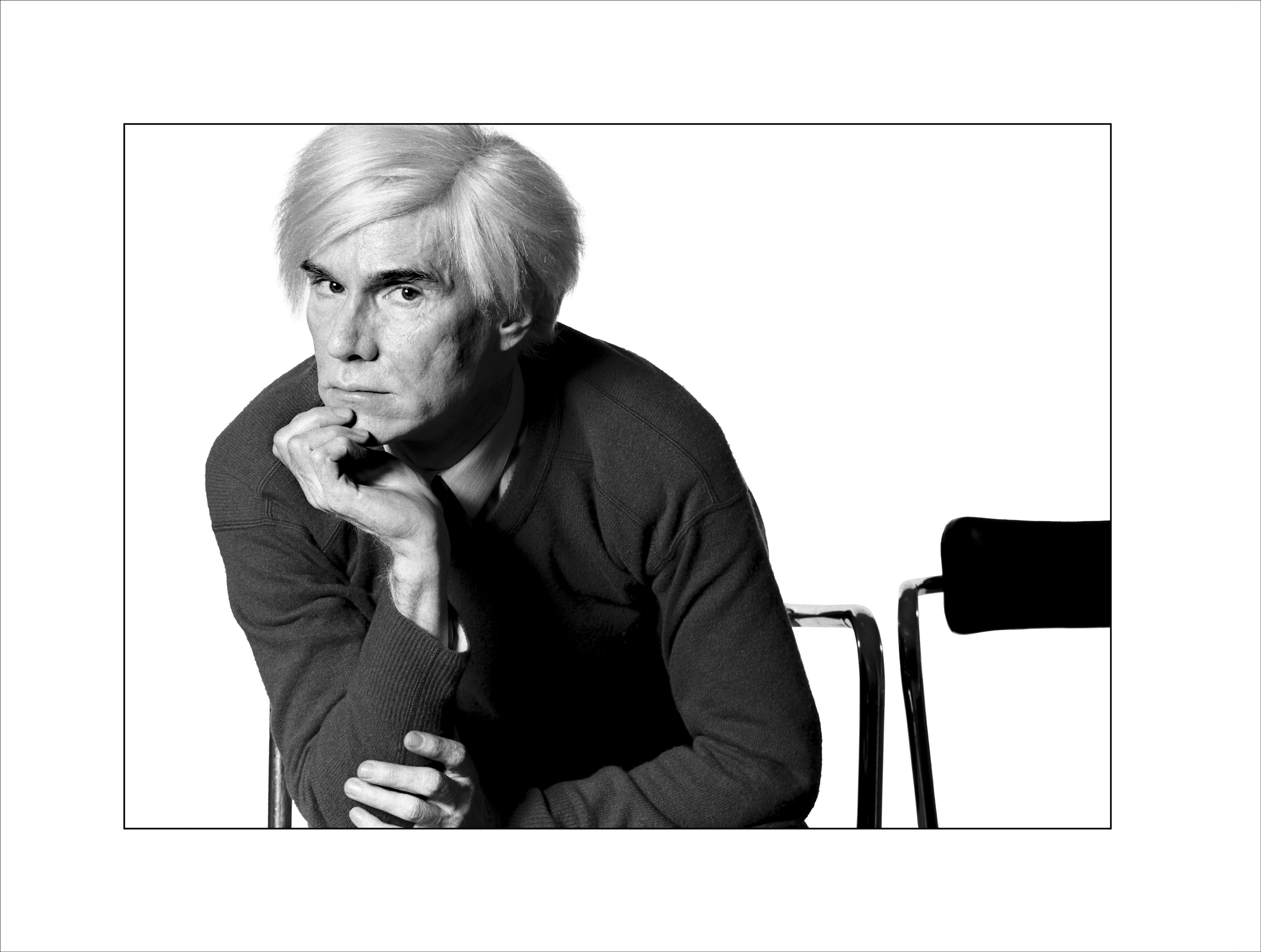 Jan 4th, 2021 by Museum of Wisconsin Art
Exhibitions will open in January 2021 after MOWA reopens from a brief planned closure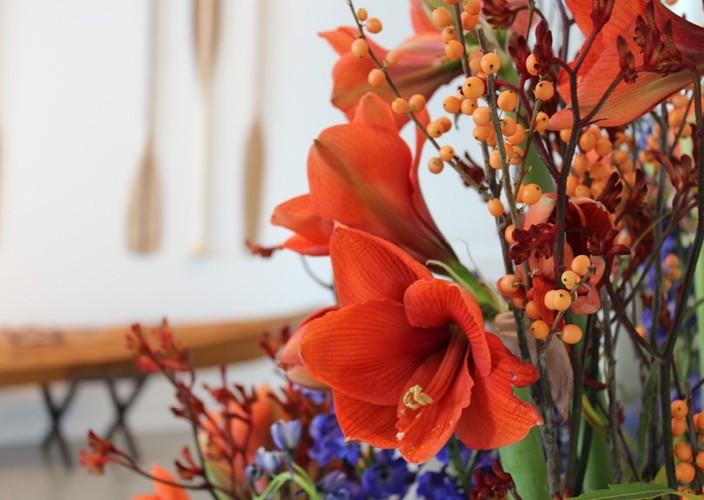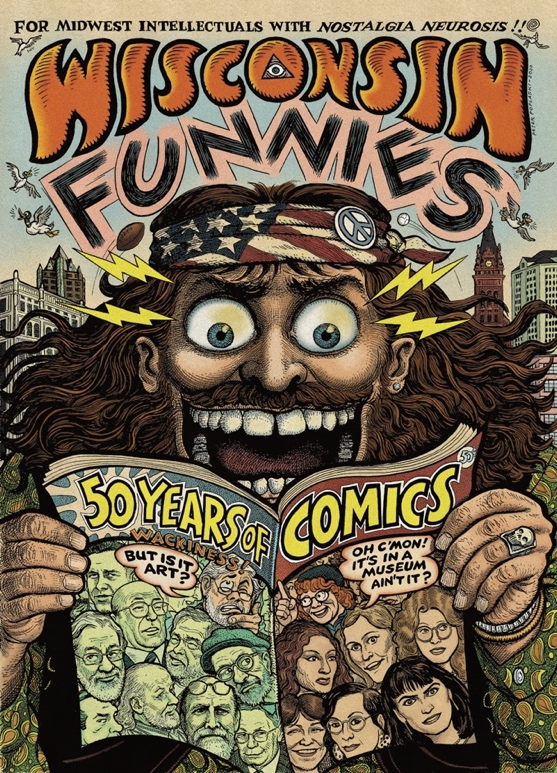 Jul 31st, 2020 by Museum of Wisconsin Art
More than 200 works by thirty-one artists illustrate the history of comics in Wisconsin