Press Release
Museum of Wisconsin Art Announces New Downtown Location in Saint Kate
MOWA | DTN will present museum-caliber exhibitions of Wisconsin art to travelers and the public in Milwaukee's newest arts hotel beginning this spring
WEST BEND, Wis. (March 18, 2019): The Museum of Wisconsin Art (MOWA) is pleased to announce the opening of a new location within Saint Kate—Wisconsin's first-of-its-kind arts hotel to open this spring in Milwaukee. The new affiliation—officially called MOWA | DTN, a reference to the downtown Milwaukee location—will consist of a 1,700-square-foot gallery located on the first floor of Saint Kate, offering travelers and guests from across the globe access to the highest caliber of Wisconsin art in Milwaukee's newest experiential artistic platform.
Expected to open in late spring 2019, Saint Kate will be a place that will create discussion and drive collaboration among visitors and artists, allowing guests to see things from a beautiful new perspective. With a strong commitment to supporting Wisconsin art and artists, MOWA | DTN, an extension of MOWA's 32,000 square-foot facility located in West Bend, will offer a museum experience right within the hotel. Travelers and art enthusiasts will gain exposure to emerging and contemporary artists in new media through 4-5 changing exhibitions, artist talks and curator talks, as well as shuttles to and from the museum. Exhibitions at MOWA | DTN will be free and open to the public.
"A collaboration of this stature between a museum and hotel is truly groundbreaking. This is unique in the museum industry," said MOWA Executive Director and CEO
Laurie Winters
. "MOWA is a resource for the entire state of Wisconsin. This collaboration will expand its artistic footprint further across the state, providing access to Wisconsin art for travelers and the Milwaukee community."
Named after Saint Catherine, the patron saint of artists, Saint Kate will offer an experience unlike any other hotel through the celebration of the arts—in particular, Wisconsin art. Saint Kate will blend exceptional hospitality with artistic expression. The 219-room hotel will feature art-inspired guestrooms, a theatre for plays, lectures, classes, and performances, bars and lounges, an artist-in-residence studio, special event space, and more.
"Collaboration and community are core pillars that inspire our vision for Saint Kate. Partnering with MOWA was a natural next step to create a powerful and dynamic platform for the arts in downtown Milwaukee. What better way to help people experience art than to have one of Wisconsin's most respected art museums right inside our hotel," said Gregory S. Marcus, president and CEO of The Marcus Corporation. "We are excited to present a creatively bold platform for Wisconsin's artistic community to showcase their works within the main lobby of Saint Kate. Guests will be able to
participate in the wonder of artistic expression from the moment they walk through the front door. From creative meetings and business events to an enriching weekend getaway, all visitors can now learn more about the talent of Wisconsin artists and our growing vibrant artist community when visiting Saint Kate."
Additional announcements on MOWA | DNT 2019 exhibition schedule will be announced in the coming months.
Mentioned in This Press Release
Recent Press Releases by Museum of Wisconsin Art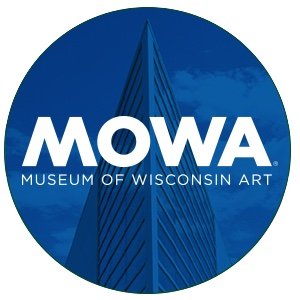 Jul 14th, 2021 by Museum of Wisconsin Art
Free Outdoor Live Arts Weekend Planned for Saturday and Sunday, August 21–22, 2021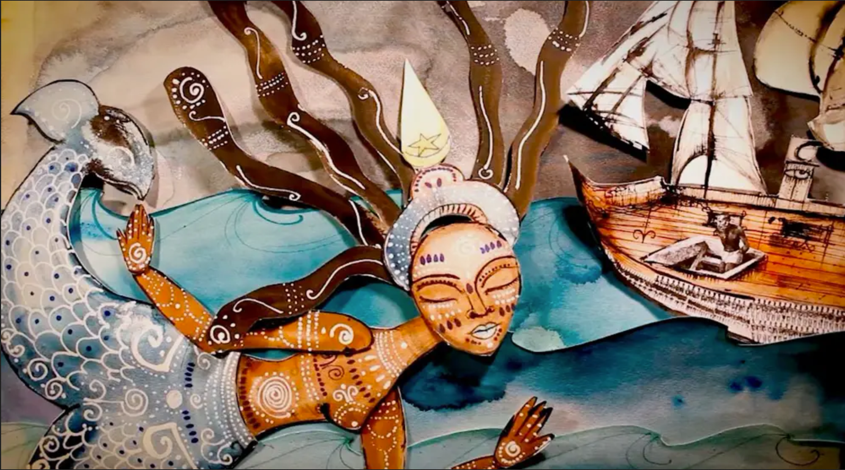 Apr 6th, 2021 by Museum of Wisconsin Art
Artists without Borders: Reflections on Art and Place opens April 24 at the Museum of Wisconsin Art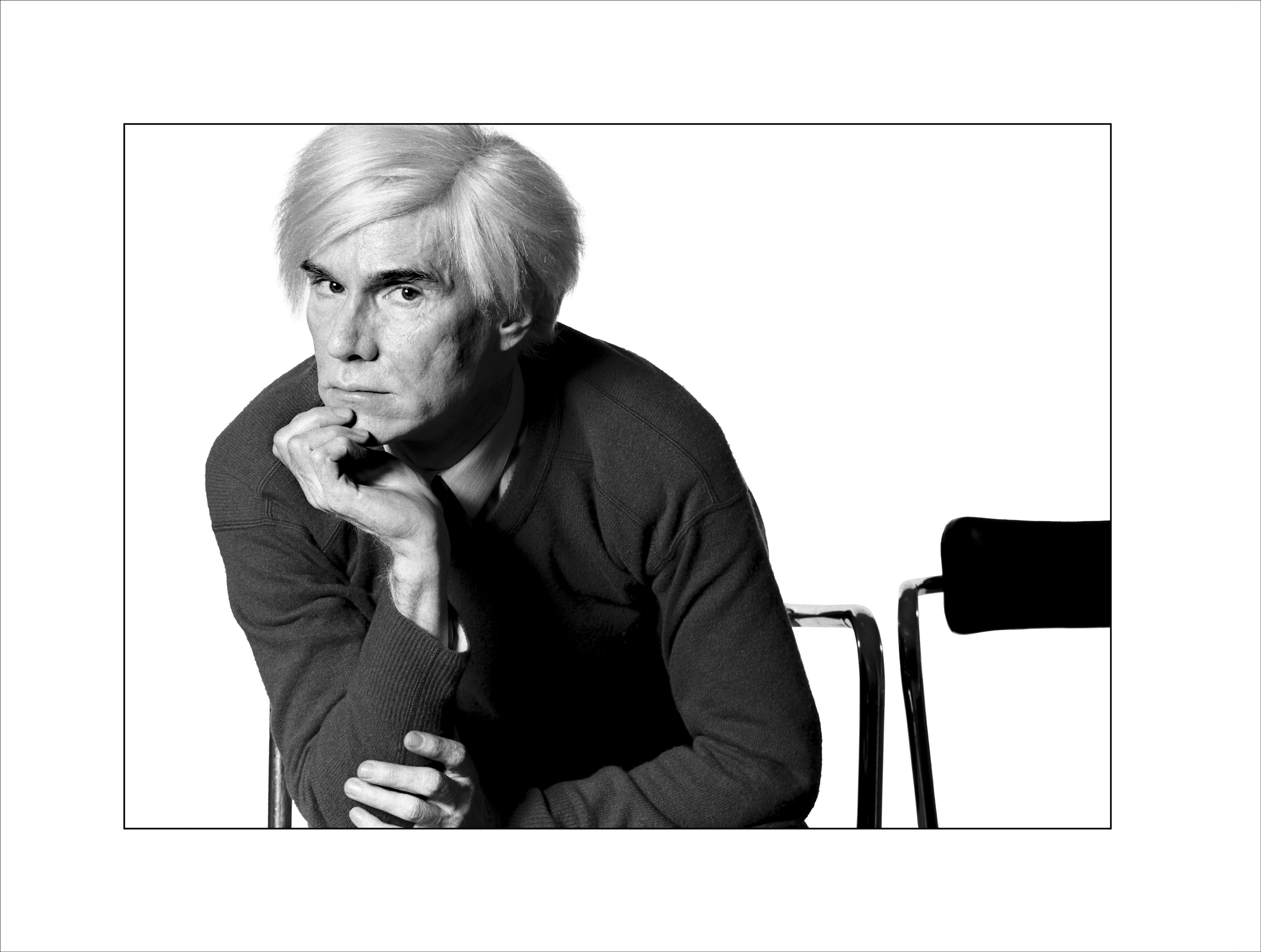 Jan 4th, 2021 by Museum of Wisconsin Art
Exhibitions will open in January 2021 after MOWA reopens from a brief planned closure