Press Release
MREA's Solar Training Academy accommodates Wisconsin's need for certified solar professionals
MREA's STA is preparing up and coming solar professionals with an accredited training program in a flexible format.
The Solar Training Academy (STA) was launched in 2014 with sites in Milwaukee and Twin Cities offering candidates a new way to enter the growing solar industry. Due to high demand and steady job growth, a third location in Normal, IL was added in 2015 and in 2016 a fourth location in Dubuque, IA will offer advanced solar training to the emerging Iowa market.
According to the solar industry report conducted by nonprofit Solar Foundation, there were nearly 174,000 solar professional jobs in 2014 and by the end of 2015 companies are looking to hire an additional 36,000 new solar professionals. Andrea Luecke, executive director of the Solar Foundation, expects the Solar Jobs census for 2016 to continue to show solid job growth in the solar industry.
MREA's STA is preparing up and coming solar professionals with an accredited training program in a flexible format. Upon academy completion, students qualify to sit for three exams including the North American Board of Certified Energy Practitioners (NABCEP) Entry Level Exam, MREA PV Site Assessor Certificate exam and the MREA PV Design and Sales exam.
Being a NABCEP certified solar professional is the industry "gold standard" as noted by Silicon Energy employee and STA graduate, Will Gorilla, "If I had a candidate apply for a job and they were NABCEP certified, it would completely make them stand out."
MREA's STA runs for a total of 63 hours and meets one weekend per month from January-May, 2016. STA is designed to provide accredited professional-level solar training to students with no previous experience or education. The STA also provides industry professionals continuing education credits (CEC's) needed to stay current on certifications, and updates needed to maintain their competitive edge in the industry.
MREA Regional Training Officer, Clay Sterling developed the Solar Training Academy. Sterling received the Interstate Renewable Energy Council's (IREC) Clean Energy Trainer of the Year award in 2013, he was awarded Affiliated Instructor Certification in both small wind and photovoltaic technologies, and is the nation's first IREC certified Instructor for Small Wind Energy. This year Sterling received his master's degree in Curriculum Development. Sterling notes, "The MREA's instructors are professionals that work in the field and are up to date on the newest techniques and technologies in the ever evolving solar industry."
For more information on courses and registration, visit w.midwestrenew.org/courses and select the appropriate Solar Training Academy region.
The Midwest Renewable Energy Association (MREA) is a nonprofit 501(c)(3) educational organization. Founded in 1990, the MREA promotes renewable energy and sustainable living through education and demonstration and hosts The Energy Fair. To learn more, call 715-592-6595 or visit www.midwestrenew.org
Mentioned in This Press Release
Recent Press Releases by Midwest Renewable Energy Association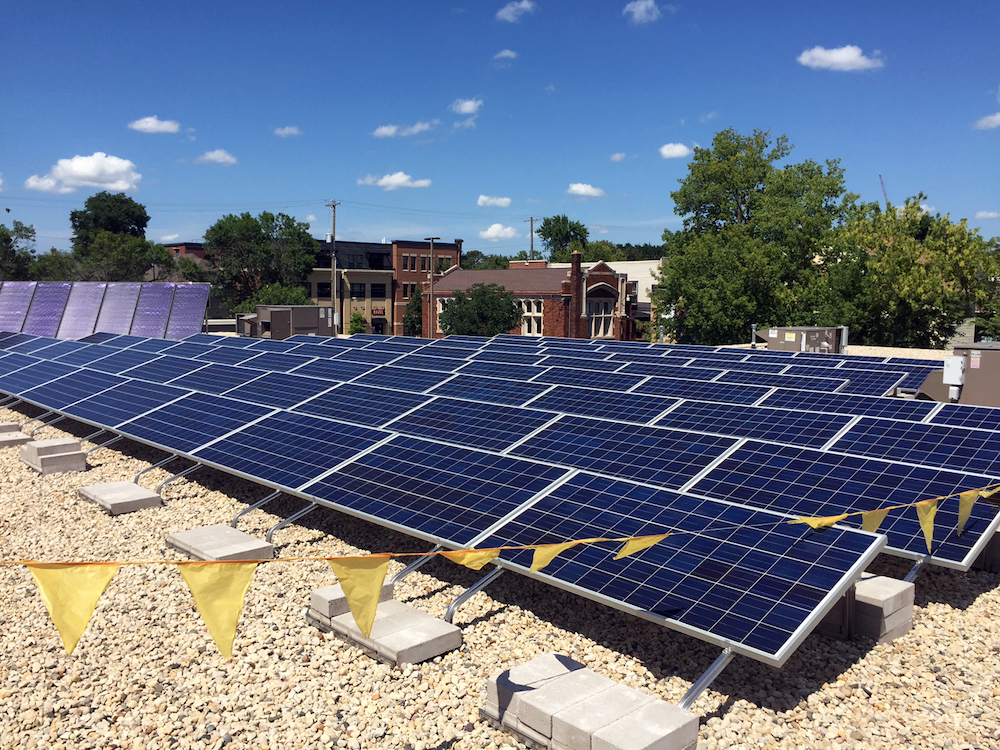 Sep 15th, 2017 by Midwest Renewable Energy Association
Homes, Schools & Businesses Nationwide are Participating in the 22nd Annual ASES National Solar Tour to Help Residents Cut Energy Costs, Enjoy Tax Credits & Assert Their Energy Independence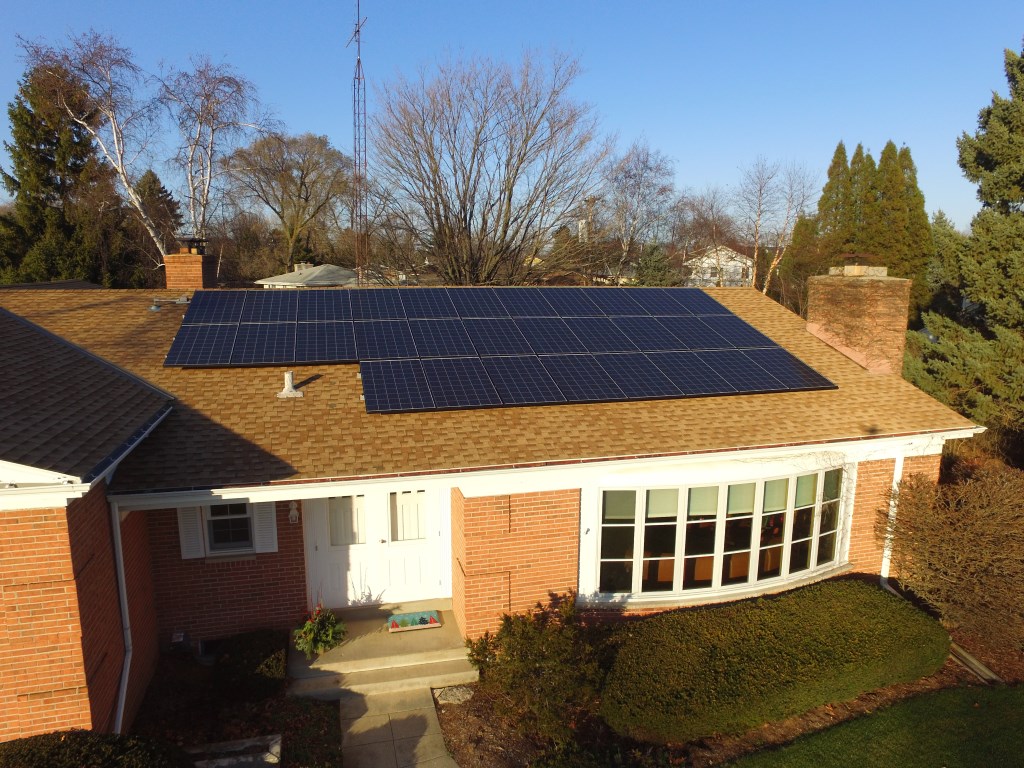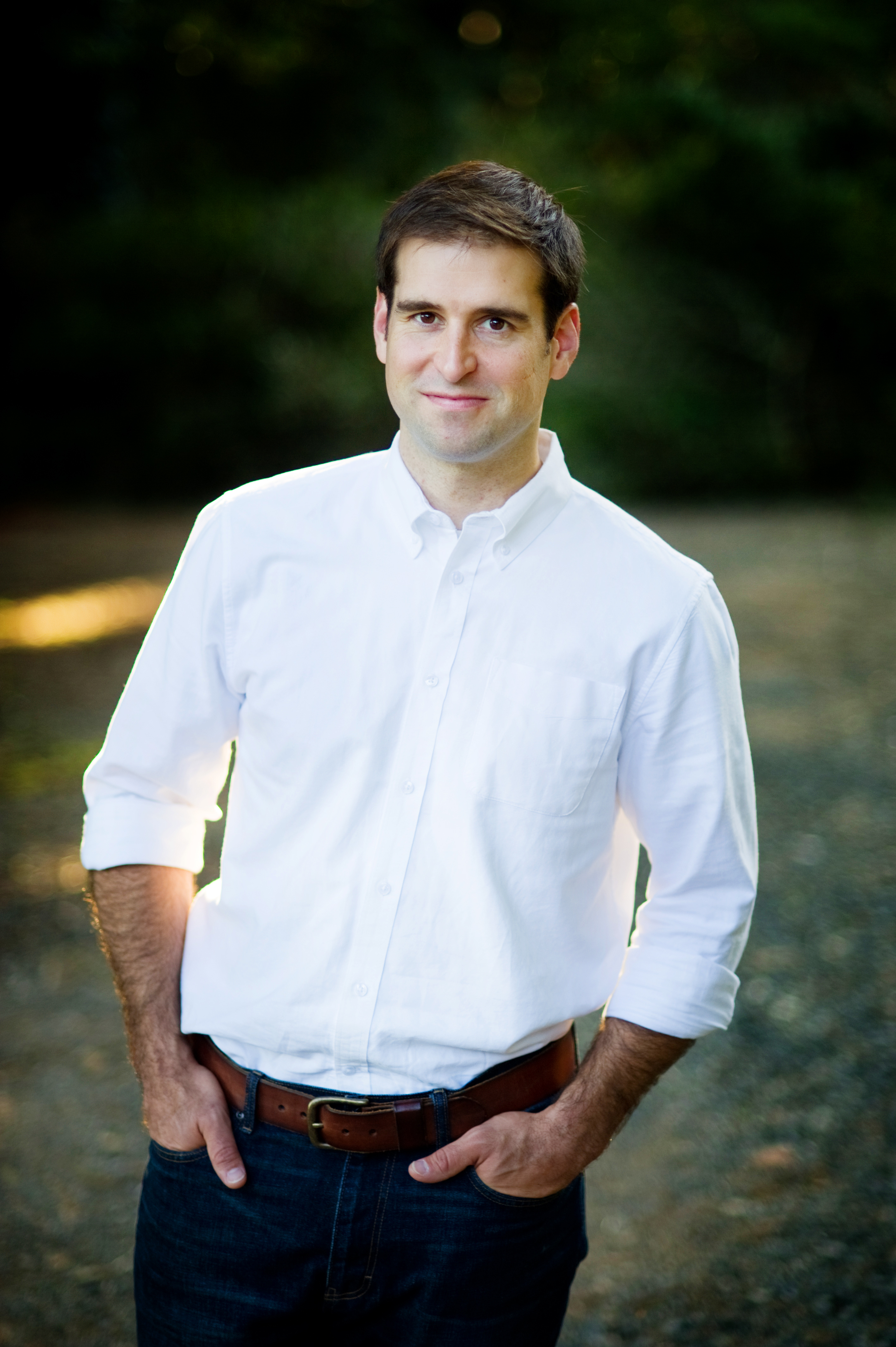 Feb 3rd, 2017 by Midwest Renewable Energy Association
In a time of rising concerns about the effects of climate change, Tesla is an optimistic light on the road to a clean energy future by way of innovation.