Press Release
MPS serving 22% more school breakfasts this year
District cites research showing that students who eat breakfast have better attendance, behavior, memory and achievement
MILWAUKEE – Milwaukee Public Schools is serving about 22% more school breakfasts this year compared to last year, the district announced as it took note of National School Breakfast Week, March 2-6.
The increase comes as MPS is in its first year of participation in the U.S. Department of Agriculture's Community Eligibility Program (CEP). The federally-funded program provides breakfasts and lunches for all interested students in 156 MPS schools because of the district's high percentage of students coming from low-income households.
"We know hungry students are less likely to be able to focus on their school work. A healthy breakfast helps students focus and perform better. That's why we offer a healthy breakfast every morning in our schools," MPS school nutrition administrator Tina Barkstrom said. "With this new program in place, we see evidence, especially in high schools, that we are serving students who may not have been eating at all."
MPS is seeing a bigger boost in breakfasts served under the program than lunches. The district is serving about 33,000 breakfasts daily this year, up by about 6,000, and 54,000 lunches daily, up by about 4,000.
Nationally, only about half of students who eat school lunch eat a school breakfast.
Research cited by the School Nutrition Association, which organizes National School Breakfast Week, shows that students who eat breakfast have stronger attendance, better behavior, improved memory and higher academic achievement.
As part of National School Breakfast Week, MPS is promoting its breakfasts, which offer fresh fruit, whole gains and low-fat dairy products. Every school breakfast served meets federal nutrition standards to supply adequate protein, carbohydrates and essential vitamins and minerals, while limiting fat, sugar and sodium.
National School Breakfast Week was launched in 1989 to raise awareness of the availability of the School Breakfast Program (SBP) to all children and to promote the links between eating a good breakfast, academic achievement and making healthy choices for a lifetime.
Learn more about MPS at http://mps.milwaukee.k12.wi.us/en/District/About-MPS.htm.
Mentioned in This Press Release
Recent Press Releases by Milwaukee Public Schools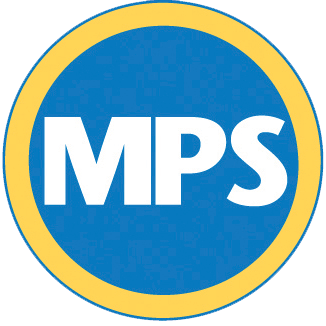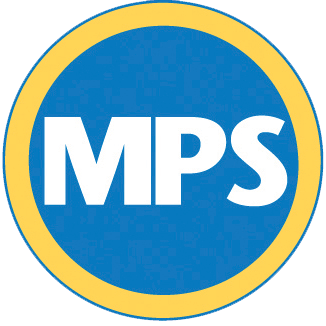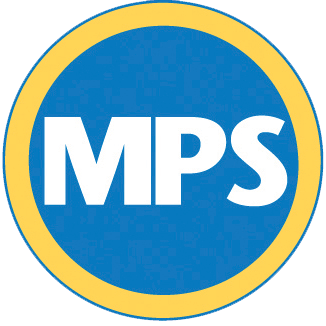 Mar 7th, 2021 by Milwaukee Public Schools
The annual event will celebrate and support families whose children have special education needs