Press Release
MPS' initial budget plans give another boost to art, music, physical ed as budget survey opens
Parents, community members asked to weigh in on priorities
MILWAUKEE (January 29, 2013) – Milwaukee Public Schools' initial 2013-14 budget plans call for increased funding for art, music and physical education on top of the increase included in the current 2012-13 budget.
Many schools that serve younger students will see centrally-provided funding for art, music and physical education specialists double. And all 7th-through-12th-graders will have access to specialists in art and physical education.
MPS boosted art, music and physical education in the current 2012-13 budget, resulting in central funding for an extra 126 specialist positions throughout the district.
"Last year we made a down payment on bringing more arts, music and physical education specialists into the lives of our young people — and now we intend to grow that investment," MPS Superintendent Gregory Thornton said.
The move to give a further boost to art, music and physical education for 2013-14 comes as the district launches its second annual online budget survey, allowing parents and community members to weigh in on their priorities. Parents and community members can take the survey at: https://www.surveymonkey.com/s/mpsbudgetfy14
After analyzing the results from last year's survey and listening to concerns from Board members, school leaders and parents, the district increased funding for specialty schools, whose programs in the arts, International Baccalaureate, language immersion and the Montessori method are more expensive to operate. The boost in funding for those specialty schools remains in place for 2013-14.
Initial budget plans also call for providing funding for school principals, secretaries and bookkeepers from the Central Services budget. In previous years, schools funded these services from their individual school budget allocation.
That step, along with the increased central funding for art/music/physical education specialists, is centered on creating a "standard of care" – making sure that every student in Milwaukee Public Schools has equal access to a high-quality education.
Next year's budget plans also give greater "buying power" to schools because the average cost of a teacher's salary and benefits has declined due to benefit changes. That reduction is a result of difficult-but-necessary steps taken by the Board of School Directors beginning with new contracts negotiated in 2010 as well as the retirement of a number of higher-paid veteran teachers.
This news is available online: http://www5.milwaukee.k12.wi.us/dept/superintendent/2013/01/budget-plans-give-another-boost-to-art-music-physical-ed/
Milwaukee Public Schools is Wisconsin's largest school district, serving nearly 80,000 students in more than 160 schools across the city. U.S. News and World Report named MPS' Rufus King International School and Ronald Wilson Reagan College Preparatory High School the two best high schools in the state and among the 200 best in the country in 2012. In the past year, Milwaukee Public Schools posted a growing graduation rate 17 points higher than the rate for 2000.
Mentioned in This Press Release
Recent Press Releases by Milwaukee Public Schools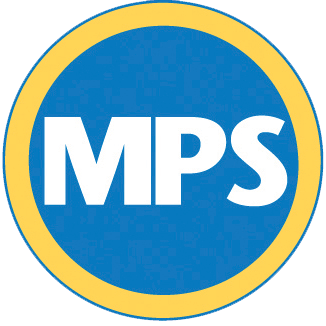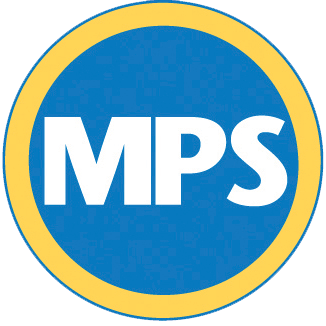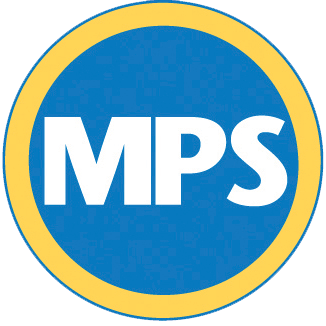 Mar 7th, 2021 by Milwaukee Public Schools
The annual event will celebrate and support families whose children have special education needs