Press Release
MPS' high-performing Whitman Elementary School is growing to K-8
Southwest-side school's expansion continues MPS' path of strategic facility use
Milwaukee Public Schools' Walt Whitman Elementary School, rated "Exceeds Expectations" on its latest state report card, is growing to serve more students after Board action Thursday night.
The Milwaukee Board of School Directors approved a plan to grow the school, which currently serves students in grades K-6, to a K-8 school adding 7th grade for the upcoming 2014-15 school year and 8th grade for the following 2015-16 school year.
"We are proud to continue to be responsive to the needs of our school communities and to continue to use our facilities strategically," MPS Superintendent Gregory Thornton said.
The growth plan is the result of both the district's Long-Range Facilities Master Plan and a push from the school community. Many Whitman parents wanted their children to be able to stay as they advanced in grade level – and the school is the only school among the 30-plus schools in MPS' southwest region with excess capacity.
"We will continue to focus on strong academics and high standards that put students on track to be ready for college and careers," Whitman Principal Sally Schumacher said. "We also will be providing opportunities for individualized instruction that fits students' individual needs and prepares them for the rigors of high school."
Schumacher said the southwest-side school, located at 4200 S. 54th Street, Milwaukee 53220, will work to partner with nearby high schools, including Audubon Technology and Communication Center High School, Alexander Hamilton High School and Ronald Reagan College Prep High School.
About Milwaukee Public Schools
Milwaukee Public Schools, Wisconsin's largest school district, is expanding college and career readiness efforts and continuing to implement innovative reforms that give every student the opportunity to succeed. MPS' high-quality school options for 3-year-olds to high school seniors feature school climates in which positive behavior is reinforced; certified, highly-trained teachers; 21st-century learning technology for students; and curriculum aligned to the rigorous Common Core State Standards, which set a clear, high bar for the topics students must master at each grade level. MPS' Class of 2013 earned $24 million in scholarships and the district is home to some of the state's best high schools according to the Washington Post and U.S. News and World Report. More MPS news is available at http://mpsmke.com/news.
Mentioned in This Press Release
Recent Press Releases by Milwaukee Public Schools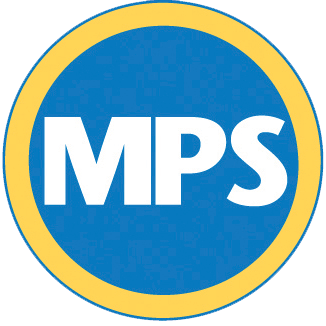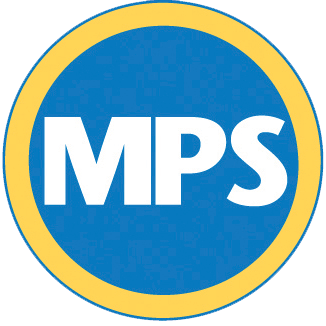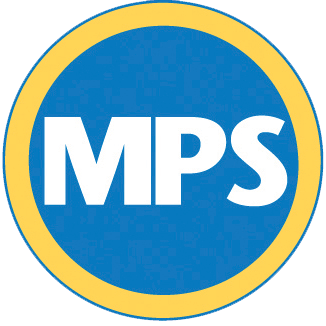 Mar 7th, 2021 by Milwaukee Public Schools
The annual event will celebrate and support families whose children have special education needs