Press Release
MPS enrollment grows for the first time in a decade
Families recognizing significant improvement and successes
MILWAUKEE (October 14, 2013) — Enrollment in Milwaukee Public Schools grew between 2012-13 and 2013-14, reversing a decline that lasted nearly a decade.
MPS' fall enrollment count submitted to the state this year was 78,502, up from 78,461 submitted at the same time last year. The modest increase came after the district lost 1,000 or more students each year for the last nine years.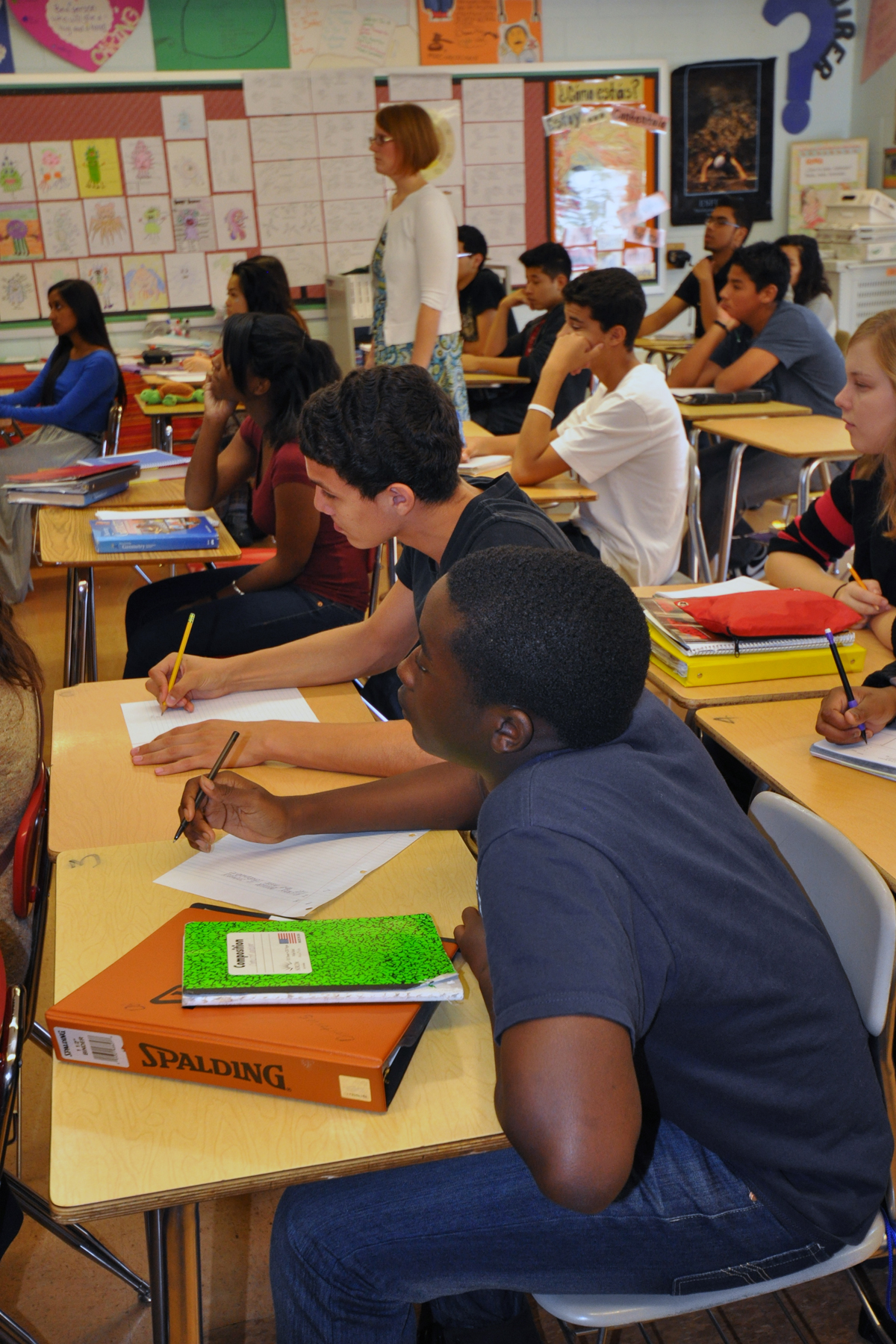 "Milwaukee is arguably the most competitive K-12 education marketplace in the country. We are grateful that families recognize the significant improvements we've made and the successes we've seen by choosing Milwaukee Public Schools," MPS Superintendent Gregory Thornton said.
Part of the district's success in attracting students has come from expanding and replicating successful traditional schools and charter schools thanks to strategic use of underutilized or unused facilities.
This year, those actions have resulted in Ronald Reagan College Preparatory High School growing by 45 students, I.D.E.A.L. Charter School growing by 30 and Golda Meir School growing by 28. The growth of Golda Meir, rated "Exceeds Expectations" by the state, is expected to continue in 2014-15 the school uses expanded space received in 2012-13 to serve high school students beginning at 9th grade. It is utilizing a once-vacant middle school building.
Proposals in the state Assembly (AB 417) and Senate (SB 318) would take away Milwaukee Public Schools' ability to use its facilities strategically to expand successful programs by forcing the district and the city to sell buildings.
In addition to growing and replicating successful individual schools, other district successes have also helped attract families. Those include:
– More MPS schools are meeting or exceeding expectations and fewer MPS schools are rated as failing to meeting expectations on state report cards
– MPS' graduation rate has grown 14 percentage points between 2000 and 2012
– More MPS students are taking Advanced Placement courses
– More MPS students are going to college
– MPS Class of 2013 scholarship total was about $24 million, up from about $18 million the year before
– MPS is home to the two best high schools in southeast Wisconsin – Rufus King International School High School Campus and Ronald Reagan College Preparatory High School – according to The Washington Post
This news is available online at http://www5.milwaukee.k12.wi.us/dept/superintendent/2013/10/mps-enrollment-grows-for-the-first-time-in-a-decade/.
Photo: Students at MPS' Ronald Reagan College Preparatory High School, which added students in 2013-14 thanks to the district's strategic use of facilities
About Milwaukee Public Schools
Milwaukee Public Schools, Wisconsin's largest school district, is expanding college and career readiness efforts and continuing to implement innovative reforms that give every student the opportunity to succeed. MPS' high-quality school options for 3-year-olds to high school seniors feature school climates in which positive behavior is reinforced; certified, highly-trained teachers; 21st-century learning technology for students; and curriculum aligned to the rigorous Common Core State Standards, which set a clear, high bar for the topics students must master at each grade level. MPS' graduation rate is 14 points higher than the rate for the Class of 2000, its Class of 2013 earned $24 million in scholarships and the district is home to some of the state's best high schools according to the Washington Post and U.S. News and World Report. More MPS news is available at http://mpsmke.com/news.
Mentioned in This Press Release
Recent Press Releases by Milwaukee Public Schools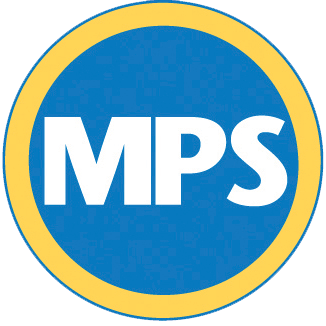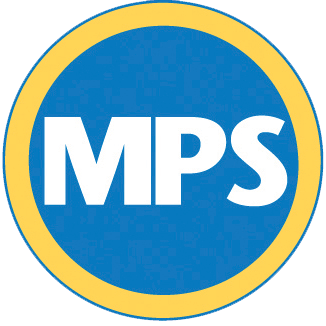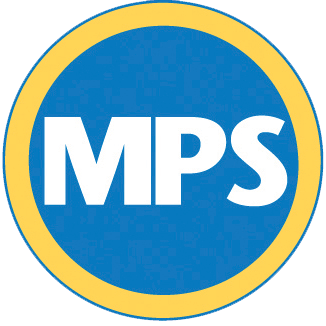 Mar 7th, 2021 by Milwaukee Public Schools
The annual event will celebrate and support families whose children have special education needs