Press Release
MPS 2nd graders use persuasive writing to ask for more recess; principal says 1 million Facebook likes and it's a deal!
Students attend MPS' Hartford University School
MILWAUKEE (February 22, 2013) – When 2nd-grade students at Milwaukee Public Schools' Hartford University School started studying persuasive writing, they quickly honed in on one goal: convince the principal to give them 10 more minutes of recess.
Room 21's students wrote Principal Tanzanique Carrington, arguing that if they had the additional recess time, they would have an outlet for their energy, be more focused and be more energized for their schoolwork.
MPS' elementary school lunch periods include a recess time – and schools have the option of an additional 15-30 minute recess, depending on the students' age – for many of the same reasons the students offer.
But Principal Carrington decided a reward of at least one day of extended recess is in order – as long as, per the school art teacher's suggestion, the students are able to use their persuasive skills to convince 1 million Facebook users to 'like' their effort.
"This is a great way to have the students set a goal and reach it! It ties directly to the school curriculum," Carrington said. "It also brings attention to the need for physical activity when the nation is combating the problem of childhood obesity."
You can see their oversized letter to the principal and the principal's response — and like the post — on the MPS Facebook page: http://www.facebook.com/MilwaukeePublicSchools
Milwaukee Public Schools is Wisconsin's largest school district, serving more than 78,000 students in more than 160 schools across the city. U.S. News and World Report named MPS' Rufus King International School and Ronald Wilson Reagan College Preparatory High School the two best high schools in the state and among the 200 best in the country in 2012. In the past year, Milwaukee Public Schools posted a growing graduation rate 17 points higher than the rate for 2000.
Mentioned in This Press Release
Recent Press Releases by Milwaukee Public Schools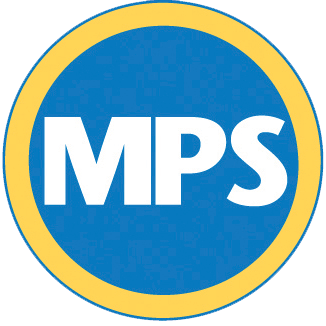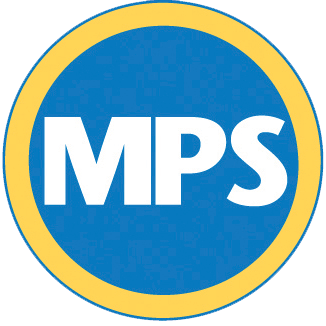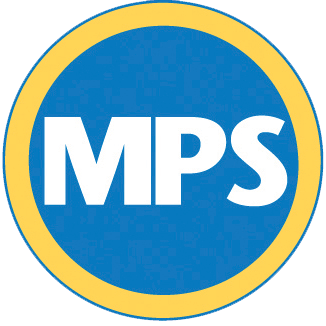 Mar 7th, 2021 by Milwaukee Public Schools
The annual event will celebrate and support families whose children have special education needs