Press Release
Milwaukee Television News Icon Kathy Mykleby to Retire in November
WISN 12 honors Mykleby's more than forty years of award-winning storytelling and journalistic excellence.
MILWAUKEE, WIS. (October 4, 2018) – After starting her news career in 1976 and subsequently spending 38 of those years at WISN 12, veteran journalist, anchor and reporter Kathy Mykleby has announced her retirement. In late November, Mykleby will deliver her final news broadcast and begin her new chapter.
"It seems impossible to adequately describe the significance of Kathy's influence on local news and the viewers who rely on it," says Jan Wade, president and general manager of WISN 12. "Her tireless work for more than four decades is a lasting tribute to the very best our profession strives to deliver."
Mykleby is a renowned journalist, receiving awards and recognitions from numerous organizations, including the Wisconsin Broadcasters Association, the Milwaukee Press Club, the Associated Press (AP) and the United Press International (UPI). She was inducted into Milwaukee's Silver Circle by the Chicago/Midwest Chapter of the National Academy of Television Arts and Sciences, served as 2010/2011 president of the Milwaukee Press Club and won a regional Emmy Award for storytelling about Alzheimer's Disease. In 2017, Mykleby co-anchored the newscast that earned WISN 12 News an Edward R. Murrow Award for "Best Large Market Newscast."
"It has been a blessing and an honor to work in this field for so long. I'm so proud of the stories I've shared, but I'm also excited to take a step back and now focus on my own adventures." says Mykleby. "Whether it's featuring thousands of kids on Tuesday's Child or working alongside TV legends such as Mike Anderson, Jerry Taff, David Davis, Tammy Elliot, and of course my current co-anchors Joyce Garbaciak, Patrick Paolantonio, Toya Washington, Mark Baden, and Dan Needles, I feel very lucky to have had all of these opportunities."
Along with Tuesday's Child, Mykleby has been a Milwaukee mainstay for local programming, including 'On Assignment,' 'Season To Celebrate,' and multiple Super Bowl appearances. Throughout her respected career, she has also been involved in national and international events, including the Iran hostage crisis, the impeachment of President Bill Clinton, massive food drops in Somalia, American rebuilding efforts in Afghanistan, and more.
"We couldn't be more thankful to Kathy for her years of dedicated service or more thrilled for her to live this next chapter to the fullest" adds Wade. "I think I speak for all Milwaukeeans when I say she'll forever hold a place in our hearts."
About WISN 12 and Hearst Television
WISN 12, the ABC station in Milwaukee, is owned by Hearst Television Inc, a wholly-owned subsidiary of Hearst Corporation.  Hearst Television owns and operates local television and radio stations serving 26 media markets across 39 states reaching over 21 million U.S. television households. Through its partnership with nearly all of the major networks, Hearst Television distributes national content over nearly 70 video channels including programming from ABC, NBC, CBS, CW, MY Net, MeTV, This TV, Estrella and more.  Hearst Television is recognized as one of the industry's premier companies, and has been honored with numerous awards for distinguished journalism, industry innovation, and community service.  Hearst Television is a wholly owned subsidiary of Hearst.  The Company's Web address is www.hearsttelevision.com.
Mentioned in This Press Release
People
:
Bill Clinton
,
Dan Needles
,
David Davis
,
Jan Wade
,
Jerry Taff
,
Joyce Garbaciak
,
Kathy Mykleby
,
Mark Baden
,
Mike Anderson
,
Patrick Paolantonio
,
Tammy Elliot
,
Toya Washington
Recent Press Releases by WISN 12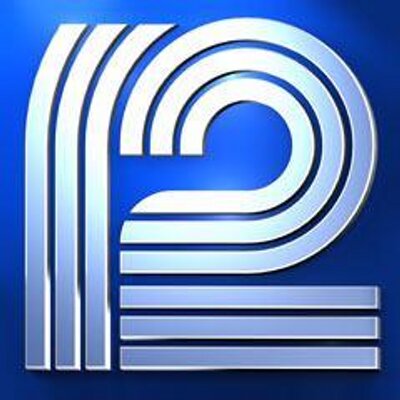 Jul 12th, 2021 by WISN 12
Hearst Television station receives recognition for Milk Rescue and Food for Families campaigns by the National Association of Broadcasters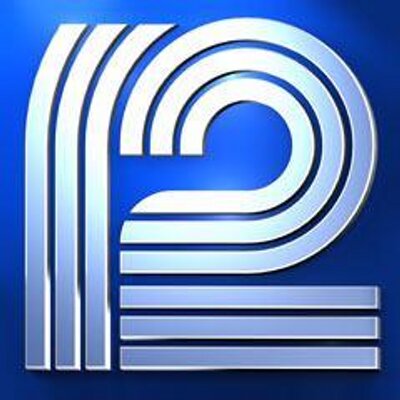 Apr 29th, 2021 by WISN 12
Station's 'Milk Rescue' and 'Food for Families' entry recognized among nationwide submissions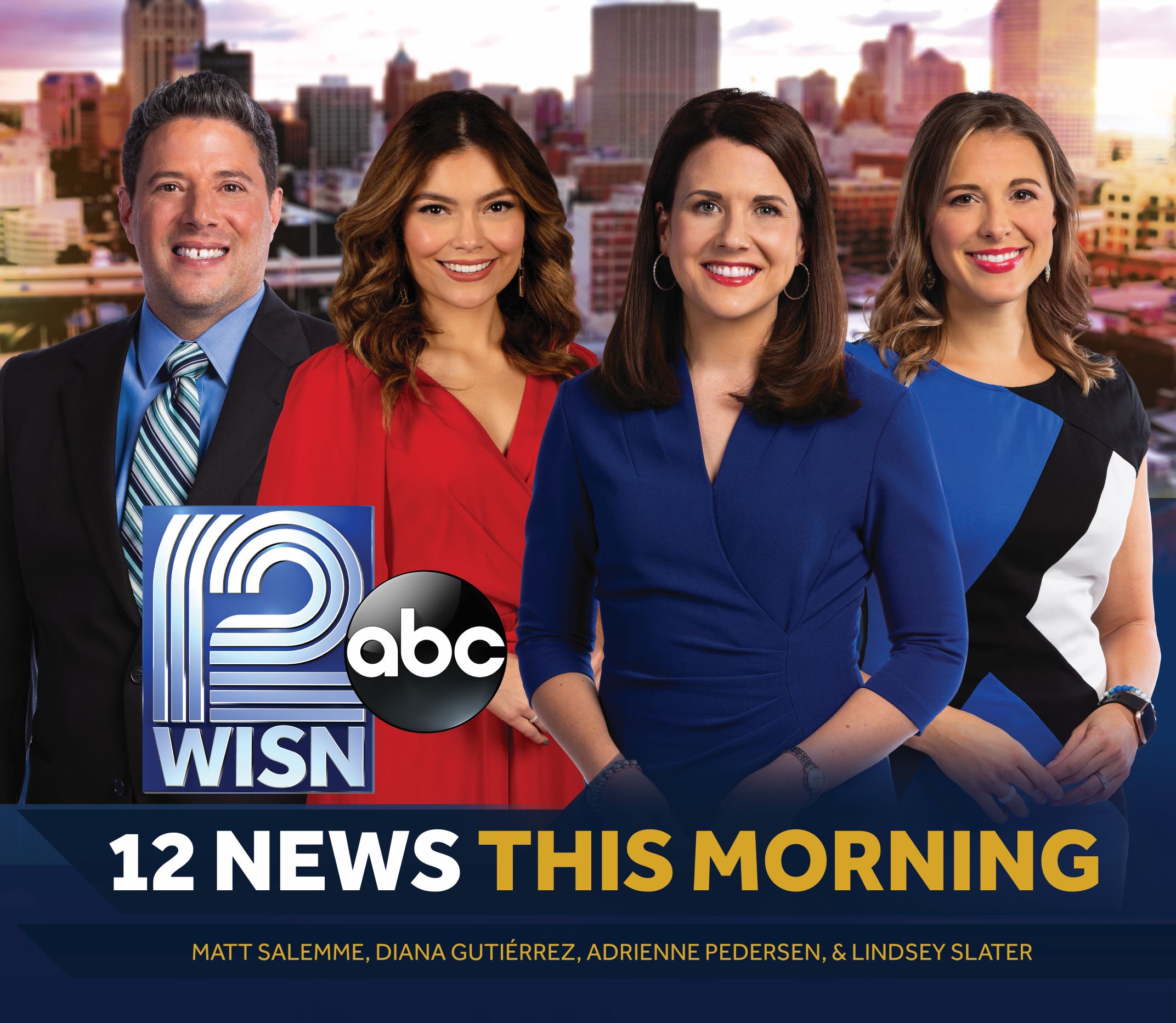 Apr 19th, 2021 by WISN 12
Gutiérrez joins Pedersen at anchor desk on #1 local morning news program