Press Release
Milwaukee Teens Place First in Multi-state High School Shakespearean Acting Competition
For the eighth time, First Stage Young Company sent 14 of its members to compete in the Utah Shakespearean Festival/Southern Utah University Shakespeare Competition.
MILWAUKEE, WI. (October 12, 2014) – For the eighth time, the nationally acclaimed First Stage Young Company sent 14 of its members to compete in the Utah Shakespearean Festival/Southern Utah University Shakespeare Competition, held October 10-11 in Cedar City, Utah. The team of 14 high school students from the First Stage Theatre Academy's pre-professional training program for teens won first place overall for its division, as well as placing second for its ensemble scene, third place for monologues and another first place in the duo/trio category. This is the Young Company's fourth first place finish in 8 years. Students spent the past month preparing and rehearsing for the event with Young Company teachers Matt Daniels and John Maclay.
The Academy students participated alongside more than 3000 young people from over 100 schools from multiple Western states. Their division encompassed all private schools, performing arts schools, non-traditional schools and groups associated with professional theaters. First Stage teens again traveled the farthest for the competition.
In addition to winning the Essex division overall sweepstakes award for highest total team score, Conlan Ledwith and Kate Futoransky, of Racine and Hartland respectively, won first place with their performance of a scene from RICHARD III.
Caroline Fossum of Grafton won third place in Mono-Acts performing Margaret from Richard the Third. The large ensemble scene featured all team members performing a ten minutes piece based on Henry V won second place.
The First Stage students, who were picked from among the Young Company's 80 members, spent the week in Utah taking acting workshops led by professional Shakespearean actors, performing for adjudicators and attending professional performances of Shakespeare's work.
"Participating in this competition is a great opportunity for these students to spend an intensive period focused on their craft with thousands of like-minded teens. The Young Company team possesses truly impressive classical theatre skills," said First Stage Associate Artistic Director and Director of the Young Company John Maclay. "The trophies are nice, but the primary function is to grow as artists and to share with a larger audience their joyful work and just how amazing Milwaukee's teens are with Shakespeare."
Students who competed for First Stage Theater Academy, listed with the school they attend are: Cassidy Buenz (Dominican High School); Sarah Caveney (Heritage Christian School); Elise Coorough (Arrowhead High School); Morgan Dobersek (Divine Savior Holy Angels High School); Jenna-Rose Drea (Waukesha North High School); William Esty (Milwaukee High School of the Arts); Caroline Fossum (Grafton High School); Kate Futoransky (Oconomowoc High School); Alex Hatcher (Ripon High School) Mary Elsa Henrichs and Alison Pogorelc (Whitefish Bay High School); Conlan Ledwith (eAchieve Academy); Noa Rubnitz ( Rufus King High School); and Max Wilson (Nicolet High School).

Amidst the seemingly constant stream of positive feedback, judges remarked that:
"You took the Shakespeare by the horns and spanked it!"
"You LOVE this story, it was so clear. And you just wanted to, HAD to tell it."
"Sometimes when judging these things, I feel inadequate. Just tremendous."
"Your sense of community and care for each other was SO moving."
To fund the trip, last April the students participated in a Bard-o-Thon, performing over 500 consecutive monologues (including all 154 sonnets).
About First Stage
Since 1987, First Stage touches hearts, engages minds, and transforms lives by creating extraordinary theater experiences for young people and families through professional theater productions that inspire, enlighten, and entertain; unparalleled Theater Academy training that fosters life skills through stage skills; and dynamic Theater in Education programs that promote active learning in our schools and community.  In 2012, First Stage was selected to participate with Messmer Catholic Schools in the Partners in Education program of the John F. Kennedy Center for the Performing Arts.  First Stage is a member of TYA/USA, the American Alliance for Theatre and Education, the Wisconsin Alliance for Arts Education, Theatre Wisconsin, and Milwaukee Arts Partners, and is a cornerstone member of the United Performing Arts Fund (UPAF).
Mentioned in This Press Release
Recent Press Releases by First Stage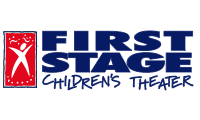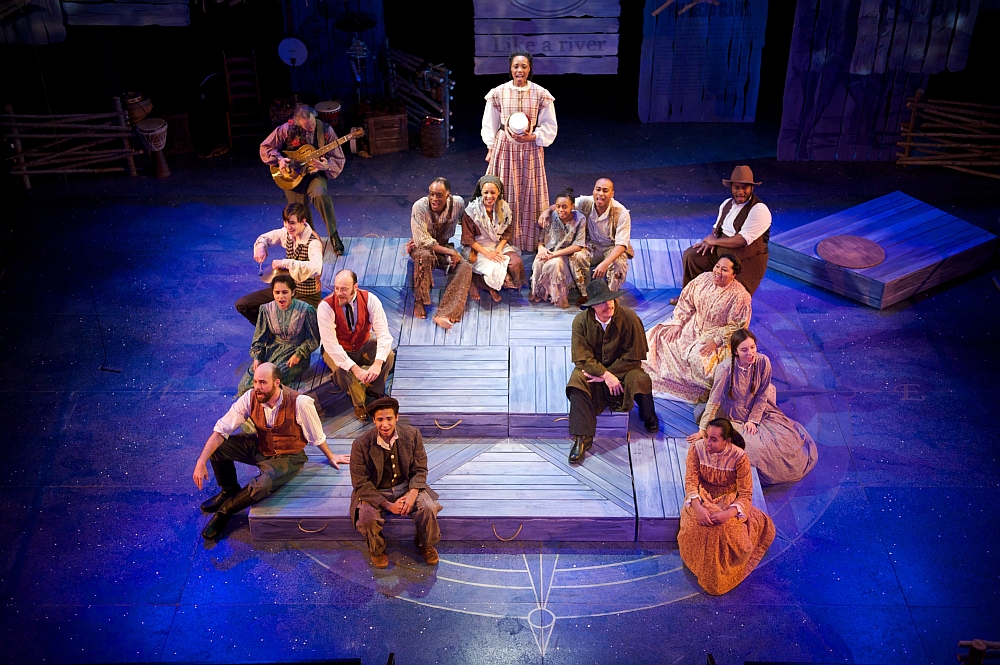 Dec 3rd, 2019 by First Stage
Performances have been added to accommodate ticket sales demand