Press Release
Milwaukee Professionals Association LLC hosts District 15 Candidates Forums, March & April, 2014
3 females and 3 males
MILWAUKEE, WI – CITY CENTER MILWAUKEE | Milwaukee Professionals Association LLC will host historic forums for the Special election of the next representative at the city level of Milwaukee for District 15. Milwaukee Professionals Association LLC is committed to getting the word out and getting the people to the Candidates' Forum for review of the candidates.
"For the first time in 18 years, there is a list of serious, diverse and competitive candidates. That's a good sign. For sure, massive changes are needed but most of all, there must be a person of trust, leadership and stewardship. No one candidate is a shoo-in". It is up to the voters, said Mary Glass, Chair/CEO, Milwaukee Professionals Association LLC.
Candidates' Forum & Affordable Health Care
Wisconsin Black Historic Society and Museum
2630 W. Center, 27th & Center
Saturday, March 15, 2014 – 9:00 am – 12 NOON
Saturday, April 19, 2014 – 9:00AM – 12 NOON
Moderator: Mary Glass
Mentioned in This Press Release
Recent Press Releases by Press Release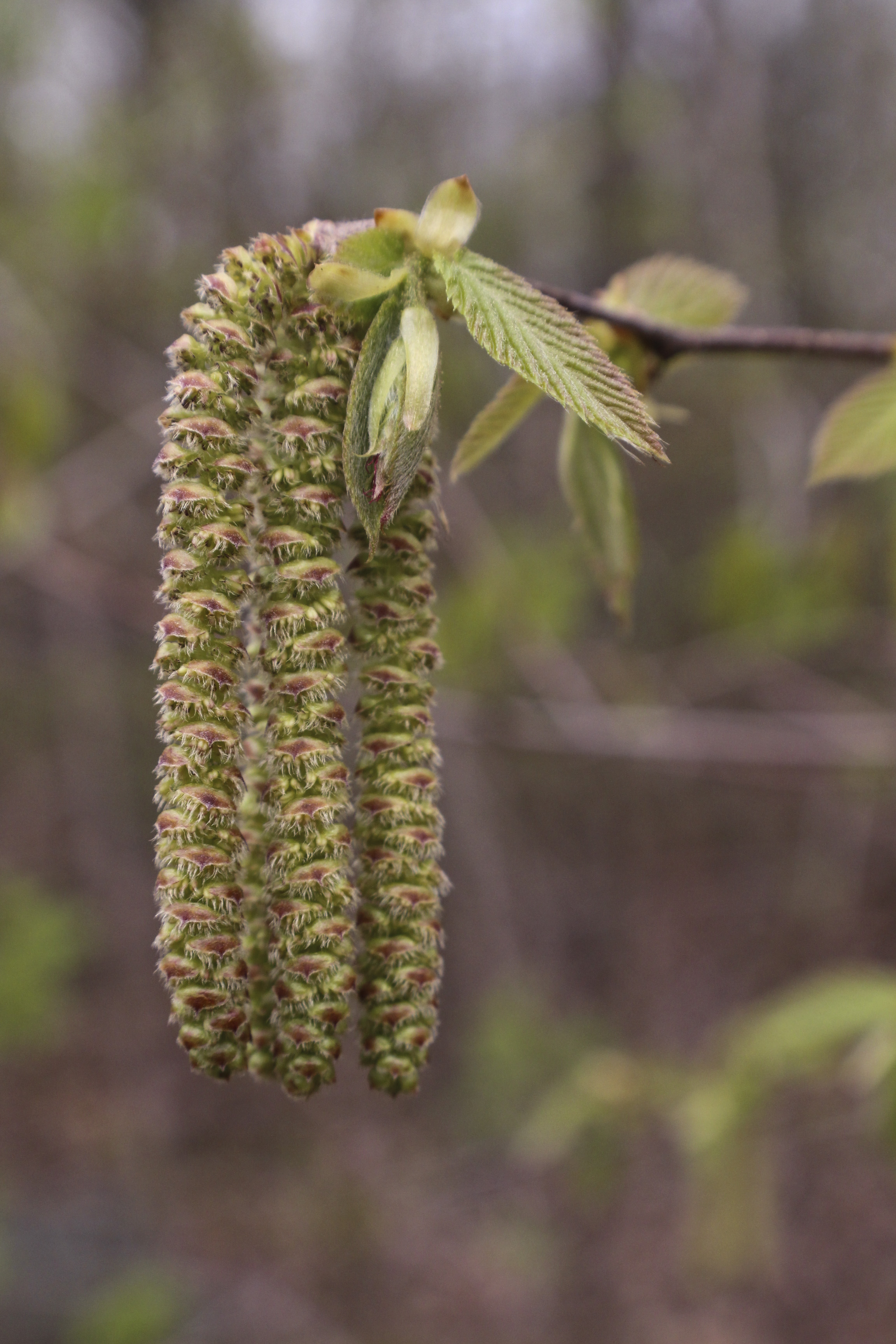 Sep 16th, 2019 by Press Release
At the October 10 Opening Reception, the artists will speak briefly at 6 pm, and light refreshments will be provided.

Sep 9th, 2019 by Press Release
An unprecedented partnership will move forward to pursue new revenue solutions that provide property tax relief to residents through a local option sales tax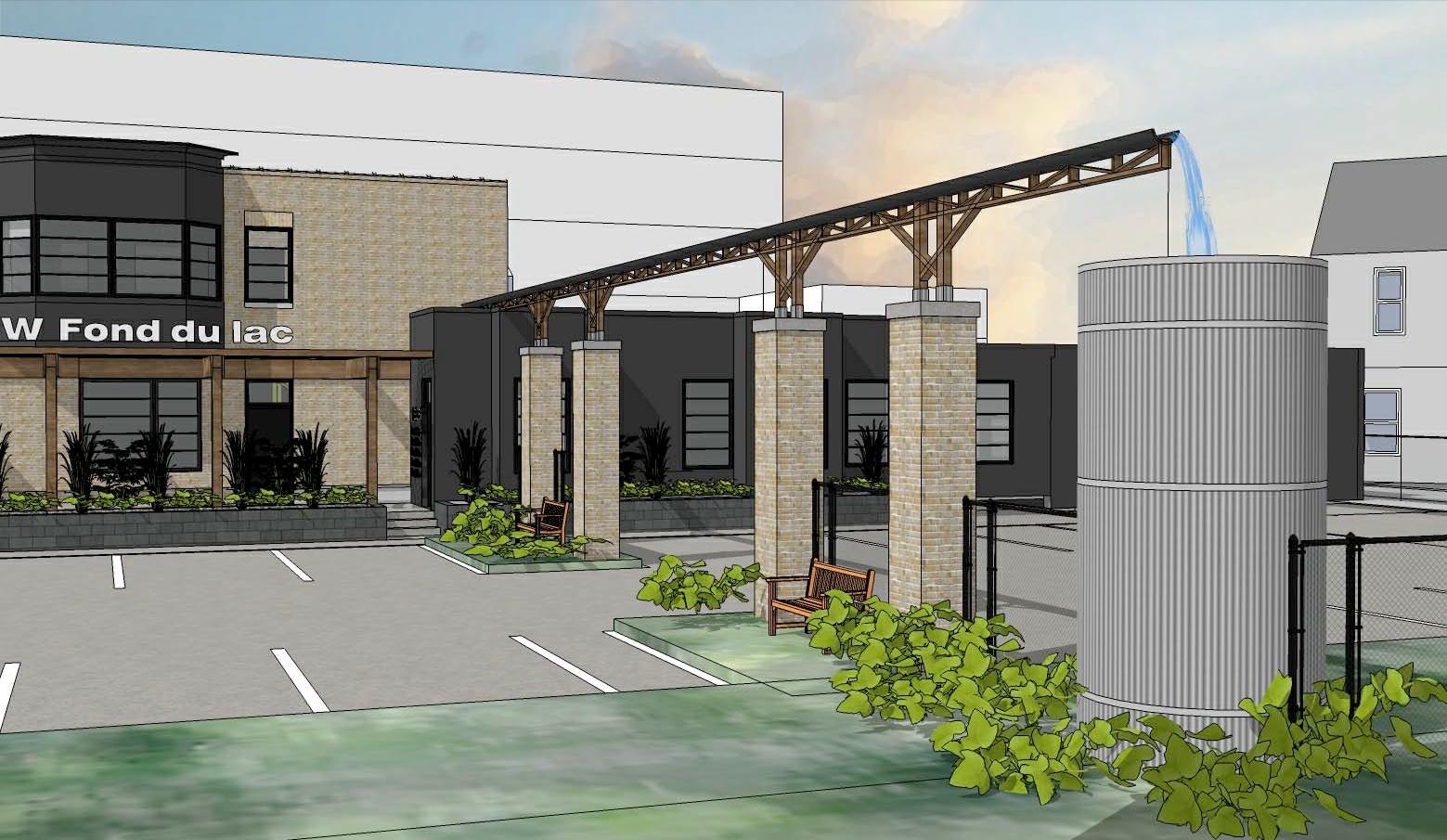 Aug 28th, 2019 by Press Release
Adams Garden Park is the latest endeavor for Larry and Sharon Adams, the retired Co-Founders of Walnut Way Conservation Corp., whose work was highlighted recently on the CBS Morning Show.