Press Release
Milwaukee home financing company wins social venture contest
Strong Blocks takes top prize at 2015 Good Money Challenge
MILWAUKEE – Strong Blocks, a Milwaukee-based venture that helps families who cannot qualify for financing become homeowners through its 21-month rent-to-own program, was the winner of the 2015 Good Money Challenge. The challenge, organized by Marquette University and sponsored by Milwaukee-based Brady Corporation, focuses on innovative ideas that have a social or environmental impact.
Founder Carl Quindel, a Milwaukee native, launched the Strong Blocks initiative earlier in 2015. "We were honored to participate in this great event with so many passionate people working on critical problems facing our community," he said. "We are hopeful this recognition will allow us to help even more Milwaukee families achieve homeownership, while reducing their housing costs through our 21-month rent-to-own program."
"Strong Blocks solves a real problem in Milwaukee, and helps to promote homeownership and healthy sustainable communities block by block," said Kelsey Otero, Marquette's social innovation coordinator. "For the first time since launching the Good Money Challenge, the winning team is a Milwaukee-based company, which speaks volumes for the social innovation impact occurring right now in Wisconsin."
Quindel took home $14,000 after pitching a panel of judges during a live session that involved 10 finalists from across the country. Other finalists earning distinction included:
Second place – Fresh Coast Capital, a Chicago company focused on large scale redevelopment of vacant properties.
Third place – Sammy Goodrich of Milwaukee-based Stage Right Theatre, for her venture that focuses on theatre and art stimulation for Alzheimer's patients in senior care facilities.
Brady Audience Choice – Bee the Change, a leadership program that empowers homeless men and women to be "Beevangelists" certified in Beepods' beekeeping, environmental education and dialogue facilitation in Milwaukee.
The 2015 Good Money Challenge was part of the Mayor's Entrepreneur Week and highlighted entrepreneurs focused on social impact. Applications for the Good Money Challenge came in from around the world.
Mentioned in This Press Release
Recent Press Releases by Marquette University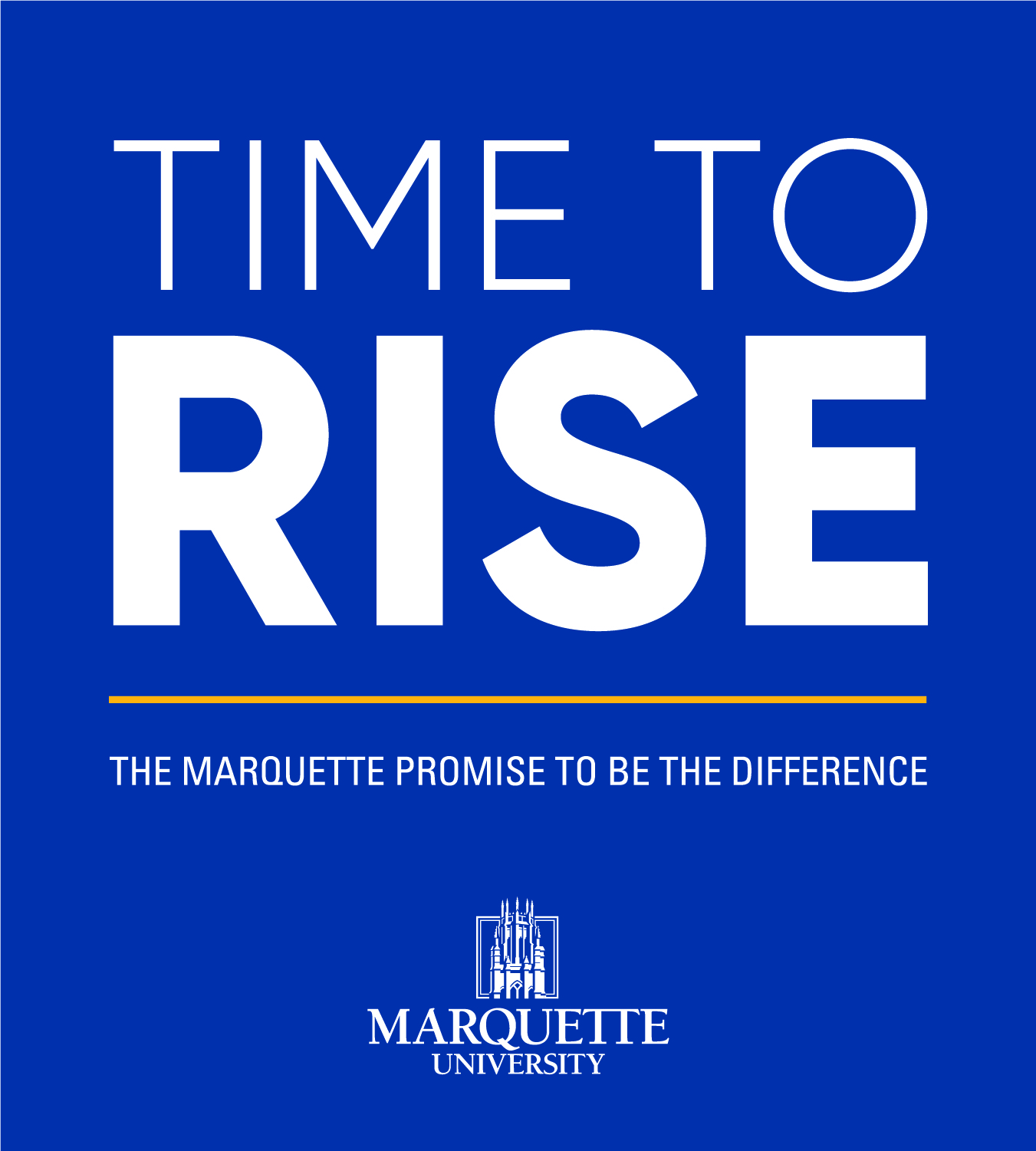 Apr 8th, 2021 by Marquette University
Time to Rise is largest comprehensive fundraising campaign in university history