Press Release
Milwaukee Film Launches Next Phase of Restoration at Historic Oriental Theatre
All phase-two projects are scheduled to be complete before the 2019 Milwaukee Film Festival.
MILWAUKEE – Tuesday, April 23, 2019 – Starting May 15, Milwaukee Film will enter its second phase of restoration and upgrades at Milwaukee's historic Oriental Theatre. These updates, which will serve to elevate the customer experience, include a new concession stand, improved sound quality, fire-safety upgrades, and new seats in the westernmost theater.
"As magnificent as the Oriental Theatre is now, we know there is still work to be done to make it a world-class venue," said Jonathan Jackson, CEO and artistic director for Milwaukee Film. "Like all our work at the theater, these upgrades will preserve and enhance the historic beauty of this space, while creating the best possible film experience for our guests."
Concession stand replacement: The current concession stand, which is not original to the cinema, will be completely redesigned to improve efficiency and allow for a greater variety of refreshments and snacks.
Sound upgrades: Sound-absorbing panels will be added in the main house to reduce sound bleed between theaters, and the speaker system will be upgraded to create clearer sound throughout the main theater. Milwaukee Film will also invest in a new assisted-listening device system to improve clarity for guests who may need hearing assistance.
Safety improvement
s: Upgrades to emergency systems, including fire alarms and exit doors, will improve safety for guests in the event of an emergency.
Seat replacement: All seats will be replaced in the westernmost theater, in addition to significant work on the floors and seating plan improve sightlines and accessibility.
Seats in the main and east houses are scheduled to be replaced in 2020, enabling the cinema to remain open and continue operations throughout the summer months.
This is the second of an anticipated three-phase renovation project at the Oriental Theatre. Phase one concluded last summer and included the addition of a women's restroom on the first floor, installation of state-of-the-art projection equipment, and repairs to the water-damaged roof and ceiling.
All phase-two projects are scheduled to be complete before the 2019 Milwaukee Film Festival.
In February, Milwaukee Film announced it had surpassed its goal in a $10 million fundraising campaign designed to fund restoration at the Oriental Theatre and create an operating reserve for the nonprofit. More than 900 donors contributed to the campaign, which was launched in 2017 as Milwaukee Film signed a 31-year lease to operate the cinema.
About Milwaukee Film
Milwaukee Film is a nonprofit arts organization dedicated to entertaining, educating, and engaging our community through cinematic experiences, with a vision to make Milwaukee a center for film culture. Milwaukee Film operates the magnificent Oriental Theatre, a historic cinema palace committed to high-quality and accessible film and education programming. The 11th annual Milwaukee Film Festival will take place Oct. 17-31, 2019. For more information or to become a member, visit mkefilm.org.
Facebook: facebook.com/MilwaukeeFilm | Twitter: @mkefilm | Instagram: @mkefilm
About the Milwaukee Film Board of Directors
Milwaukee Film's independent board is made up of the following members: Chris Abele (Past Board Chair); John P. Bania; Donna Baumgartner; Elizabeth Brenner; Héctor Colón; Karen Ellenbecker; Jeff Fitzsimmons; Alexander P. Fraser (Immediate Past Board Chair); Carmen Haberman; Susan Haise; Katie Heil; Patti Keating Kahn (Board Chair); Tracey L. Klein (Past Board Chair); Michael G. Klein; Michael J. Koss Jr.; Alexander Lasry; Steve Laughlin (Past Board Chair); Emilia Layden; Michael R. Lovell; Joan Lubar; Marianne Lubar; Steve Mech; Mark Mone; Susan Mikulay; Kenneth W. Muth; Bob Pothier; John Ridley; Joseph A. Rock; Ramona Rogers-Windsor; Lacey Sadoff; Dave Stamm; Julia Taylor; John Utz; Kimberly Walker; Emeritus members: Tom Barrett; Jacqueline Strayer
Mentioned in This Press Release
People
:
Alexander P. Fraser
,
Bob Pothier
,
Carmen Haberman
,
Chris Abele
,
Dave Stamm
,
Donna Baumgartner
,
Elizabeth Brenner
,
Emilia Layden
,
Héctor Colón
,
Jacqueline Strayer
,
Jeff Fitzsimmons
,
Joan Lubar
,
John P. Bania
,
John Ridley
,
John Utz
,
Jonathan Jackson
,
Joseph A. Rock
,
Julia Taylor
,
Karen Ellenbecker
,
Katie Heil
,
Kenneth W. Muth
,
Kimberly Walker
,
Lacey Sadoff
,
Marianne Lubar
,
Mark Mone
,
Michael G. Klein
,
Michael J. Koss Jr.
,
Patti Keating Kahn
,
Ramona Rogers-Windsor
,
Steve Laughlin
,
Steve Mech
,
Susan Haise
,
Susan Mikulay
,
Tom Barrett
,
Tracey L. Klein
Recent Press Releases by Milwaukee Film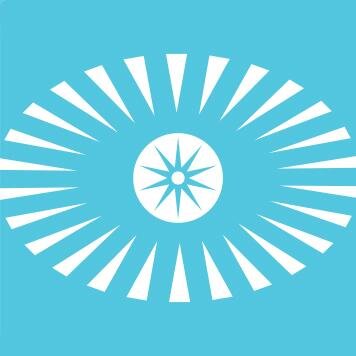 Jan 12th, 2021 by Milwaukee Film
All virtual films and events opening for Milwaukee Film during February will focus on Black voices and experiences for its Black History Month programming, presented by Molson Coors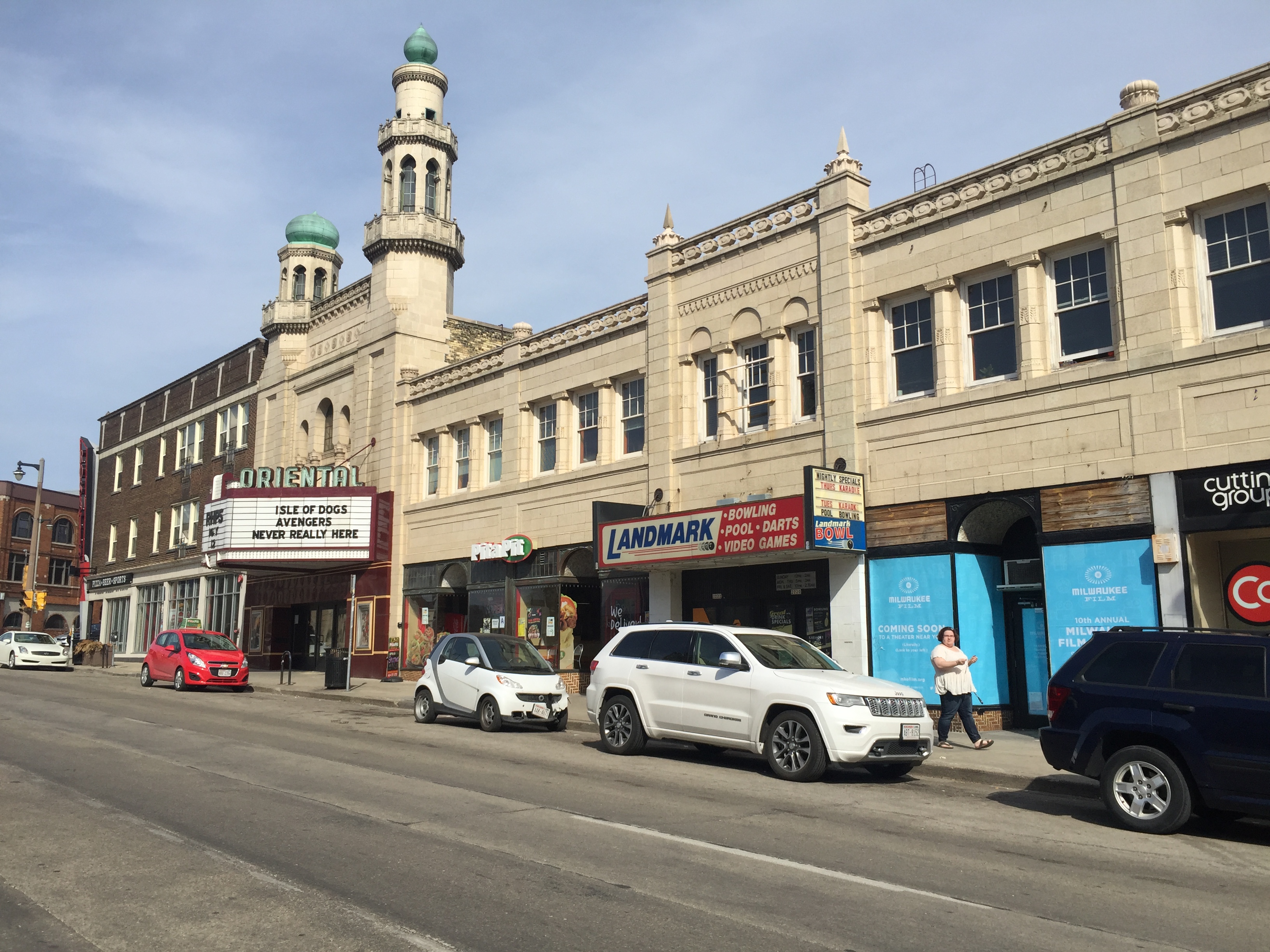 Aug 4th, 2020 by Milwaukee Film
Annual granting program supports Milwaukee filmmakers by providing funds and resources to projects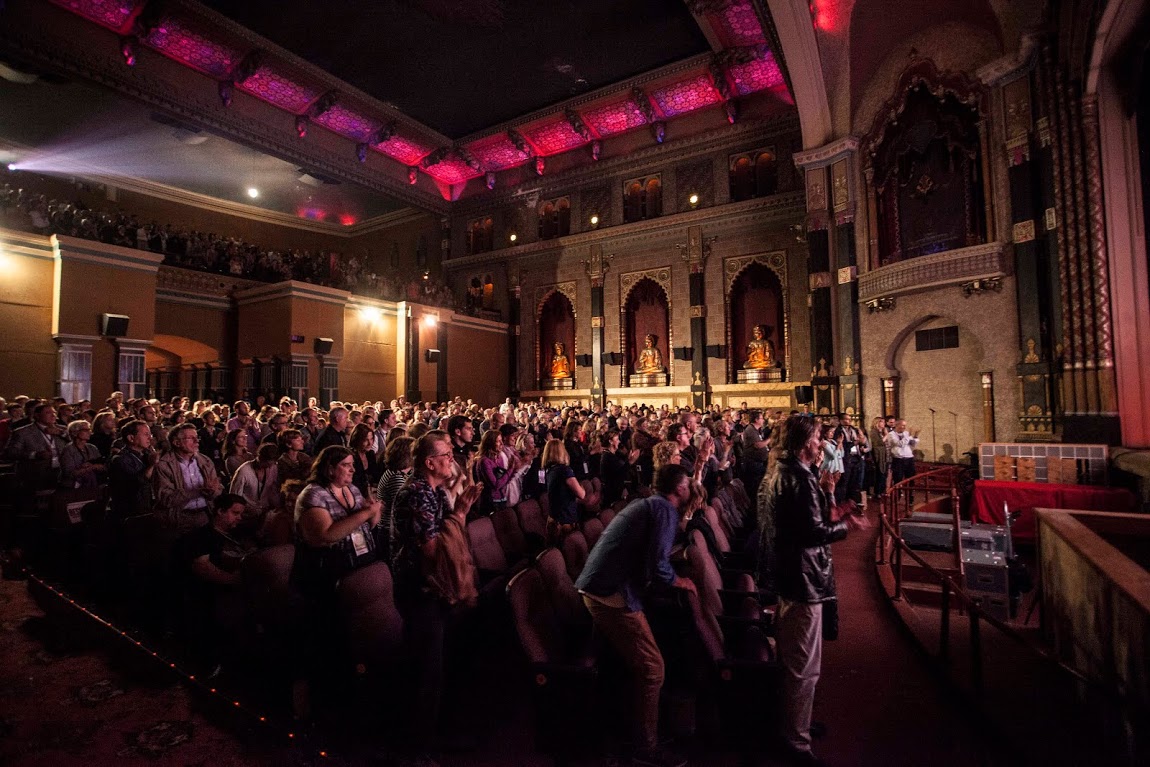 Nov 5th, 2019 by Milwaukee Film
Audience award winners include documentaries on Toni Morrison, Molly Ivins