Press Release
Milwaukee Film Announces Return of Brico Forward Fund Program
$140,000 will be awarded to projects in development and in production
MILWAUKEE – Tuesday, June 21, 2016 – Milwaukee Film is announcing that, for the second year in a row, applications are now open for its Brico Forward Fund. The annual granting program with dedicated funding opportunities for local filmmakers offers the funds and tools necessary to create and complete worthy filmmaking projects.
In its second year, a pool of $50,000 in cash and sponsor-donated production resources (camera rentals, lighting rentals, and post-production audio and visual services, etc.) valued at at least $90,000 will be awarded to jury-selected recipients in packages that combine cash and services.
"We see tremendous value in making sure our brilliant filmmaking community has access to the resources they need," said Jonathan Jackson, Artistic and Executive Director of Milwaukee Film. "Our goal with the Brico Forward Fund is to provide funding opportunities that go directly into the hands of the filmmakers putting our city on the film-culture map."
Lead underwriting for the cash portion of the Brico Forward Fund will be provided by the Brico Fund. "Brico Fund is pleased to provide continuing support to ensure the vitality and increasing recognition of Milwaukee's burgeoning filmmaking community," said Anne Summers, CEO of the Brico Fund.
roduction support is being provided by The Electric Sun Corporation, Independent, North American Camera, entertainment attorney
Dan Kattman
of
Reinhart Boerner Van Deuren
, and RDI Stages.
"The Brico Forward Fund has stepped up to fill a huge void in the local filmmaking community of Milwaukee," explained filmmaker Erik Ljung, a 2015 Brico Forward Fund recipient for his film Mothers for Justice. "Milwaukee has a surprisingly rich and ambitious pool of talented filmmakers working in a wide array of genres from exploitation to documentaries examining issues related to homelessness. It is imperative that we, as a community, provide financial support to these local creators and important projects in order to keep that talent pool within our region."
Applicants must be residents of the M7 counties (Milwaukee, Waukesha, Kenosha, Racine, Ozaukee, Walworth, or Washington), and will be asked to describe their project, offer a work sample and budget, and explain what will help them push their project forward. An external jury will consider applications, identify awardees, and build award packages from the cash and donated production services pool based on each individual winning project's needs.
Last year's jury was comprised of Mike Maggiore (New York's Film Forum), Iliana Sosa (Austin Film Society), and Malik Vitthal (director of MFF2015 alum Imperial Dreams).
Deadline to apply is August 14 and winners will be announced during the 2016 Milwaukee Film Festival.
Application details can be found at http://mkefilm.org/brico/
About Milwaukee Film
Milwaukee Film is a non-profit arts organization dedicated to entertaining, educating, and engaging our community through cinematic experiences. In addition to our annual 15-day Milwaukee Film Festival (Sept. 22 – Oct. 6, 2016), Milwaukee Film provides a number of year-round opportunities for film lovers, filmmakers, and educators. For more information, visit us online:
Web: mkefilm.org | Facebook: facebook.com/MilwaukeeFilm | Twitter: @mkefilm | Instagram: @mkefilm
Festival passes and ticket 6-Packs for the 2016 Milwaukee Film Festival are now on sale. For a complete list of prices, as well as a breakdown of the discount deadlines, visit mkefilm.org/tickets.
About the Milwaukee Film Board of Directors
Milwaukee Film's independent board is made up of the following members: Chris Abele (Past President); John P. Bania; Donna Baumgartner; Dr. Robert M. Davis; Michael Drescher; Karen Ellenbecker; Jeff Fitzsimmons; Alexander P. Fraser; Cecelia Gore; Bill Haberman (Past President); Carmen Haberman; Susan Haise; Katie Heil; Patti Keating Kahn; Michael G. Klein; Michael J. Koss Jr.; Tracey L. Klein (President); Kenneth C. Krei; Mary Ann LaBahn; Alexander Lasry; Steve Laughlin (Past President); Emilia Layden; Marianne Lubar; Sara Meaney; Steve Mech; Barry Poltermann; Bob Pothier; Joseph A. Rock; Mark Sabljak; Lacey Sadoff; Dave Stamm; Julia Taylor; John Utz. Emeritus members: Tom Barrett, Jacqueline Strayer.
Mentioned in This Press Release
Recent Press Releases by Milwaukee Film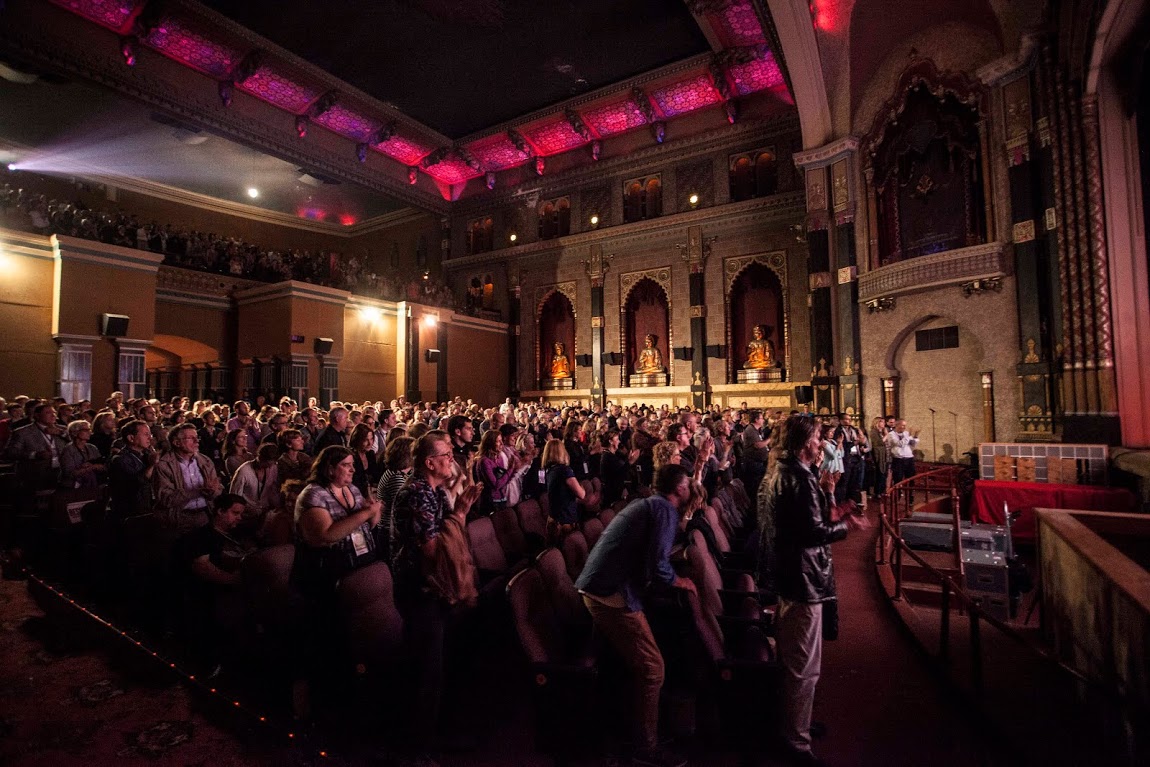 Jan 15th, 2019 by Milwaukee Film
Film submissions for the annual event are now being accepted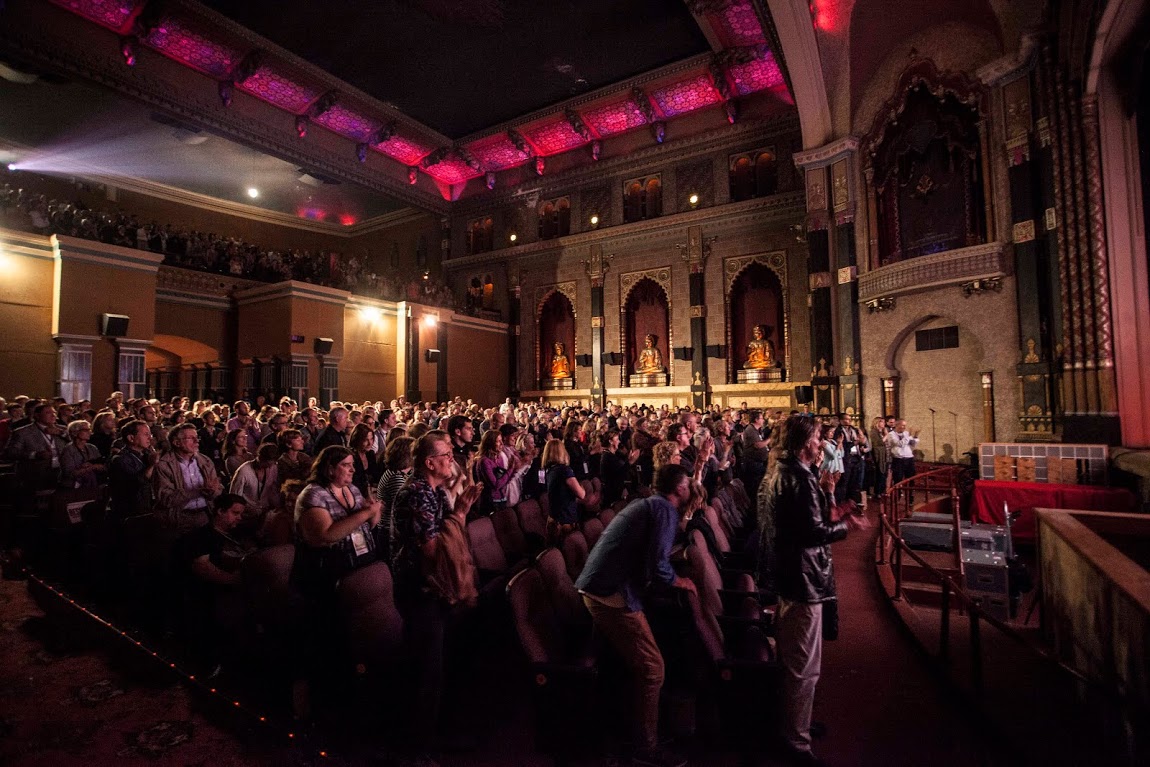 Oct 19th, 2018 by Milwaukee Film
Allan H. (Bud) and Suzanne L. Selig launch a $1.5 million challenge match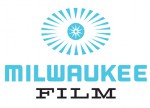 Oct 15th, 2018 by Milwaukee Film
The 2018 Milwaukee Film Festival will take place from October 18 - November 1.