Press Release
Milwaukee Ballett II Premiers New Works and Showcases Classics at South Milwaukee Performing Arts Center
January 24 Show features music of Chopin and new material from Milwaukee Ballet Choreographer-in-Residence Timothy O'Donnell
MILWAUKEE– January 7, 2015 – Milwaukee Ballet II (MBII), the second company of Milwaukee Ballet, is set to stage an array of classical favorites and thrilling new works at 2 p.m. and 7:30 p.m. on Saturday, January 24, 2015 at the South Milwaukee Performing Arts Center, 901 15thAvenue, South Milwaukee.
The January 24 show is the only MBII mainstage performance of this season and features three, distinct pieces: a new work from Milwaukee Ballet Choreographer-in-Residence Timothy O'Donnell; classical favoriteChopiniana; and a world premiere from former Milwaukee Ballet Company Dancer Adam Sterr, whose piece will feature a string quartet onstage. The show will also feature a special appearance by Milwaukee Ballet Company Dancer Mengjun Chen, who will dance with Marie Varlet in theSylviaGrand Pas de Deux, and students of Milwaukee Ballet School & Academy.
"The show is ideal for dance lovers and novices alike, as it showcases a range of styles," noted MBII Director Rolando Yanes. "Plus, seeing this show allows the audience to invest in the future of dance by supporting these talented, young dancers."
Tickets are available at southmilwaukeepac.org or at 414-766-5049. Prices range from $10 for students to $30 for adult premium seating.
About Milwaukee Ballet II (MBII)
The Nancy Einhorn Milwaukee Ballet II Program (MBII) takes excellent ballet students and transforms them into artists, ready for the professional world. These male and female trainees, ages 18 to 22, come to the program through international auditions. The MBII trainees perform their own repertoire; support Milwaukee Ballet Company in larger productions; and become ballet ambassadors by executing Milwaukee Ballet Community Outreach workshops and performances that serve more than 30,000 people a year in libraries, schools, senior and assisted living centers, community gatherings and functions.

About Milwaukee Ballet
Milwaukee Ballet celebrates 45 years of dance this season, which will be presented through the generosity of Donna and Donald Baumgartner. Founded in 1970, Milwaukee Ballet strives to inspire its audiences to think within and beyond traditional ballet through the presentation of quality performances and the implementation of educational opportunities. Milwaukee Ballet and Milwaukee Ballet School & Academy are recognized among the top companies in the nation. With an annual operating budget of more than $6 million, Milwaukee Ballet presents more than 30 performances to more than 40,000 people each year. Its resident company includes 22 professional dancers along with 20 trainees in the Nancy Einhorn Milwaukee Ballet II Program. Milwaukee Ballet is one of the few dance companies in the country to maintain its own orchestra. Milwaukee Ballet School & Academy, the official school of the Ballet, has an enrollment of more than 800 students at three locations throughout Southeastern Wisconsin, and is the only professional dance school in the Midwest accredited by the National Association of Schools of Dance. Milwaukee Ballet's Community Outreach programs are offered year-round through hands-on workshops, original children's productions and a student matinee series serving over 30,000 people each year.
Mentioned in This Press Release
Recent Press Releases by Milwaukee Ballet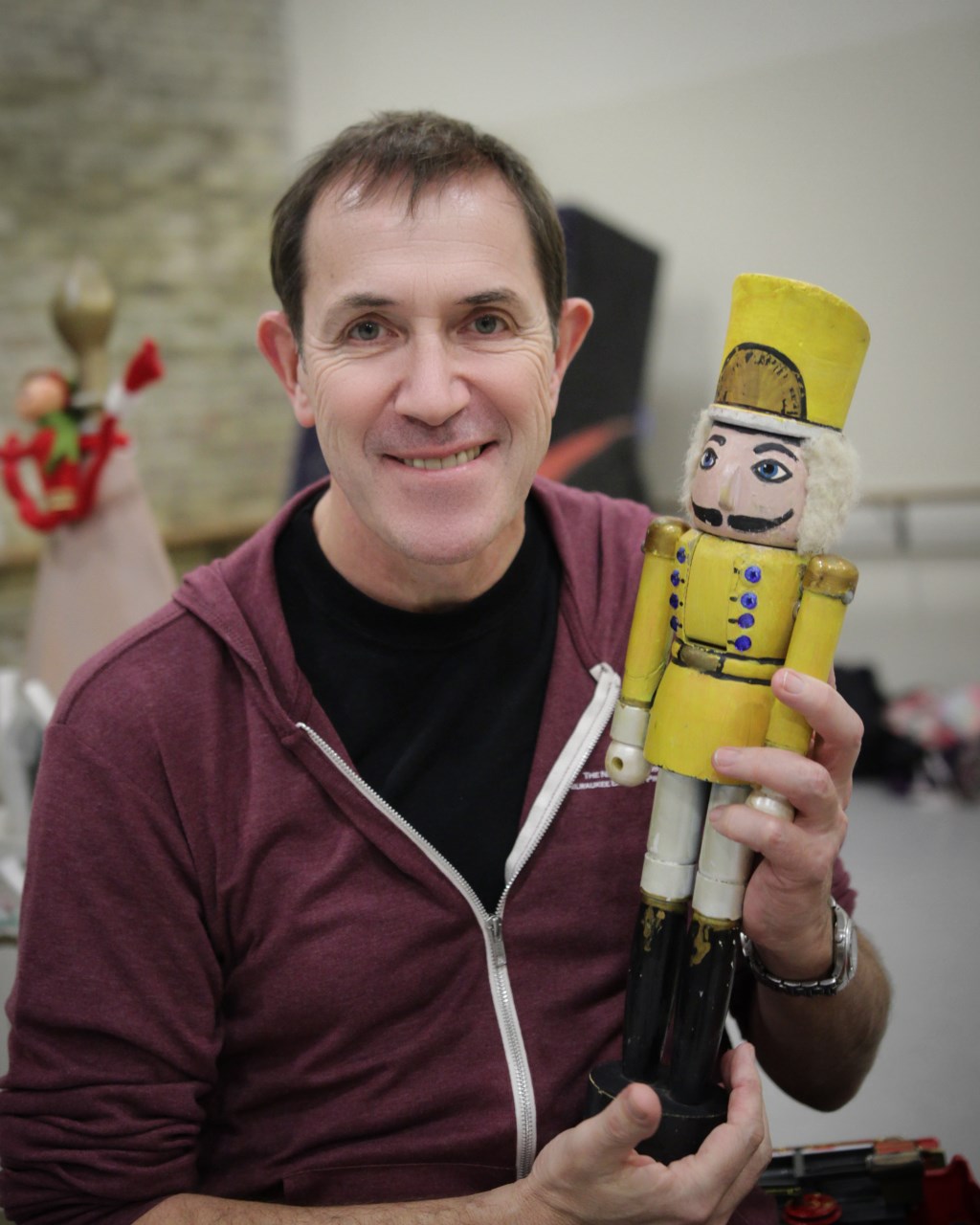 Nov 17th, 2017 by Milwaukee Ballet
Milwaukee's Magical Holiday Tradition celebrates 40 years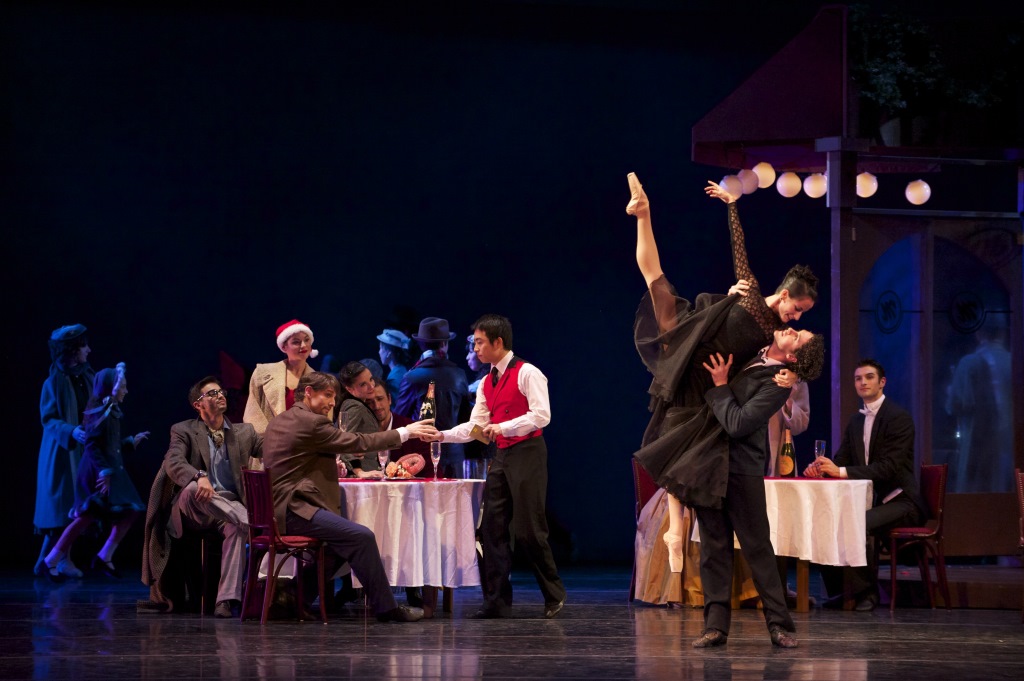 Oct 16th, 2017 by Milwaukee Ballet
Giacomo Puccini's greatest opera presented as a ballet, Nov 2-5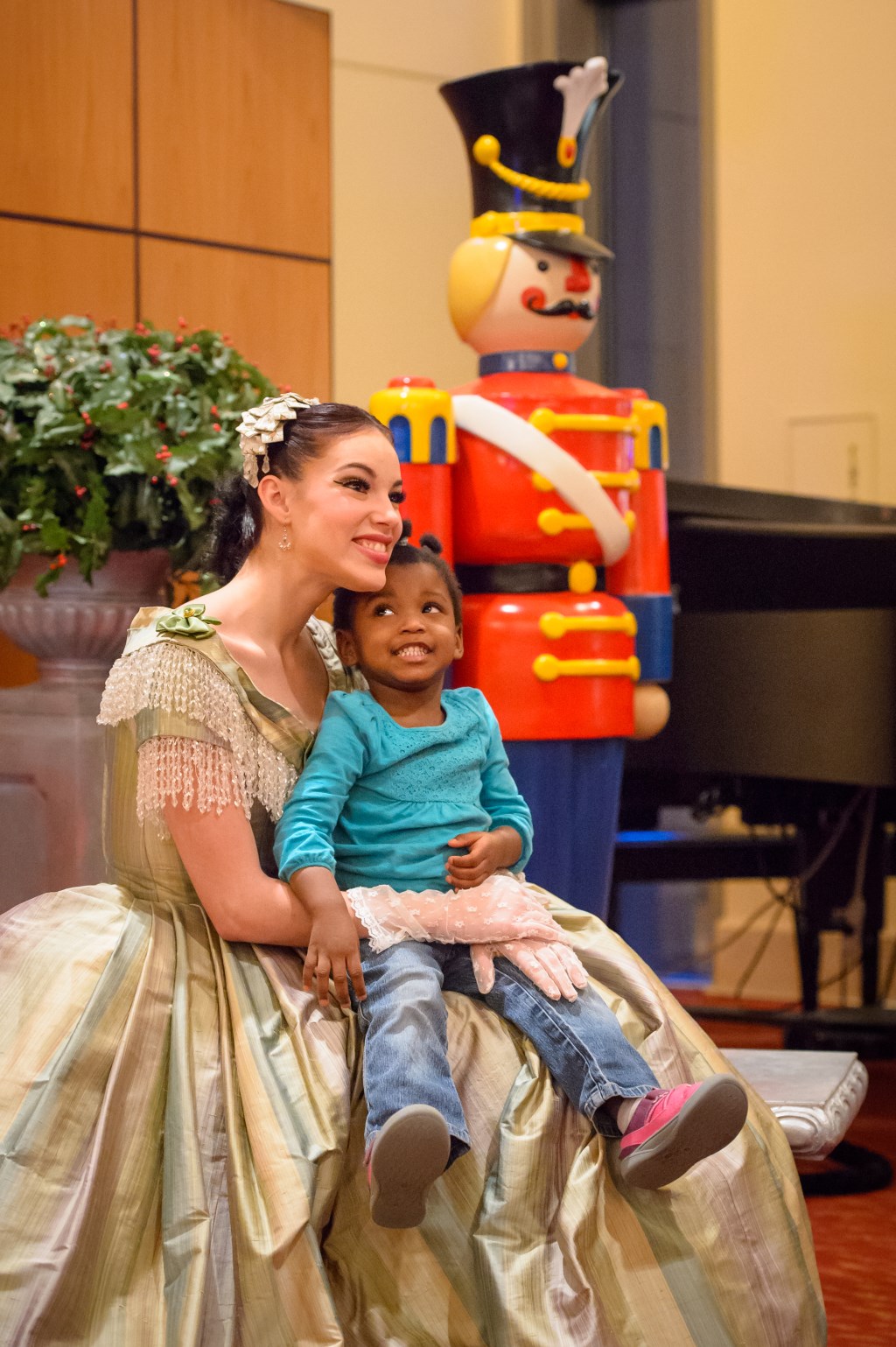 Oct 9th, 2017 by Milwaukee Ballet
Partnership with Autism Speaks and Marcus Center for the Performing Arts gives live theater option for the community