Press Release
Mayor Proclaims August 24 Captain Haley Day in Milwaukee
Captain's 2,500th Lake Michigan crossing celebrated with proclamation, ceremony
Lake Express Ferry today celebrated the 2,500th crossing of Lake Michigan on the ferry by Captain Paul Haley, as well as the proclamation of Captain Haley Day in Milwaukee by Mayor Barrett, during a ceremony at the Port of Milwaukee.
"Captain Haley has been a tremendous asset to Lake Express since we began service in 2004," said Ken Szallai, president of Lake Express. "His expertise allows us to consistently provide customers with safe, convenient and on-time transportation and we look forward to the next 2,500 crossings."
Captain Haley has been a Captain with Lake Express since the ferry began service in 2004, even bringing the ship to Milwaukee from Mobile, Alabama. Each ferry crossing is approximately 68 nautical miles and takes 2.5 hours to complete. At the milestone, Captain Haley has traveled approximately 170,000 nautical miles and spent more than 6,000 hours on the ferry in just nine years.
The ceremony featured remarks from Ken Szallai Lake Express and Captain Haley, as well as the presentation of the proclamation of Captain Haley Day and a commemorative jacket from Lake Express.
Captain Haley has sailed both the east and west coasts of the U.S., each of the five great lakes, the Saint Lawrence Seaway, Gulf of Mexico, Panama Canal and more. He is a licensed Master of Near Coastal Steam and Motor vessels up to 1600 Gross Domestic Tons.
About Lake Express
Entering its ninth year of service, the Lake Express Ferry transports more than 100,000 pleasure and business travelers across Lake Michigan from Muskegon, Michigan to Milwaukee, Wisconsin each year. The high-speed auto ferry is the only one of its kind operating within the continental United States. It is equipped to comfortably transport nearly 250 passengers, 46 vehicles and 12 motorcycles. Conversions may be made to accommodate a total of 114 motorcycles. Powered by four 3,000 hp diesel engines, the 192-foot-long catamaran crosses Lake Michigan in 2 ½ hours – a fraction of the time it would take to drive the 300 miles around. For additional information, or to book reservations, call 866-914-1010 or visit www.lake-express.com. For Lake Express photos and logos, visit www.lake-express.com/media.
Mentioned in This Press Release
Recent Press Releases by Press Release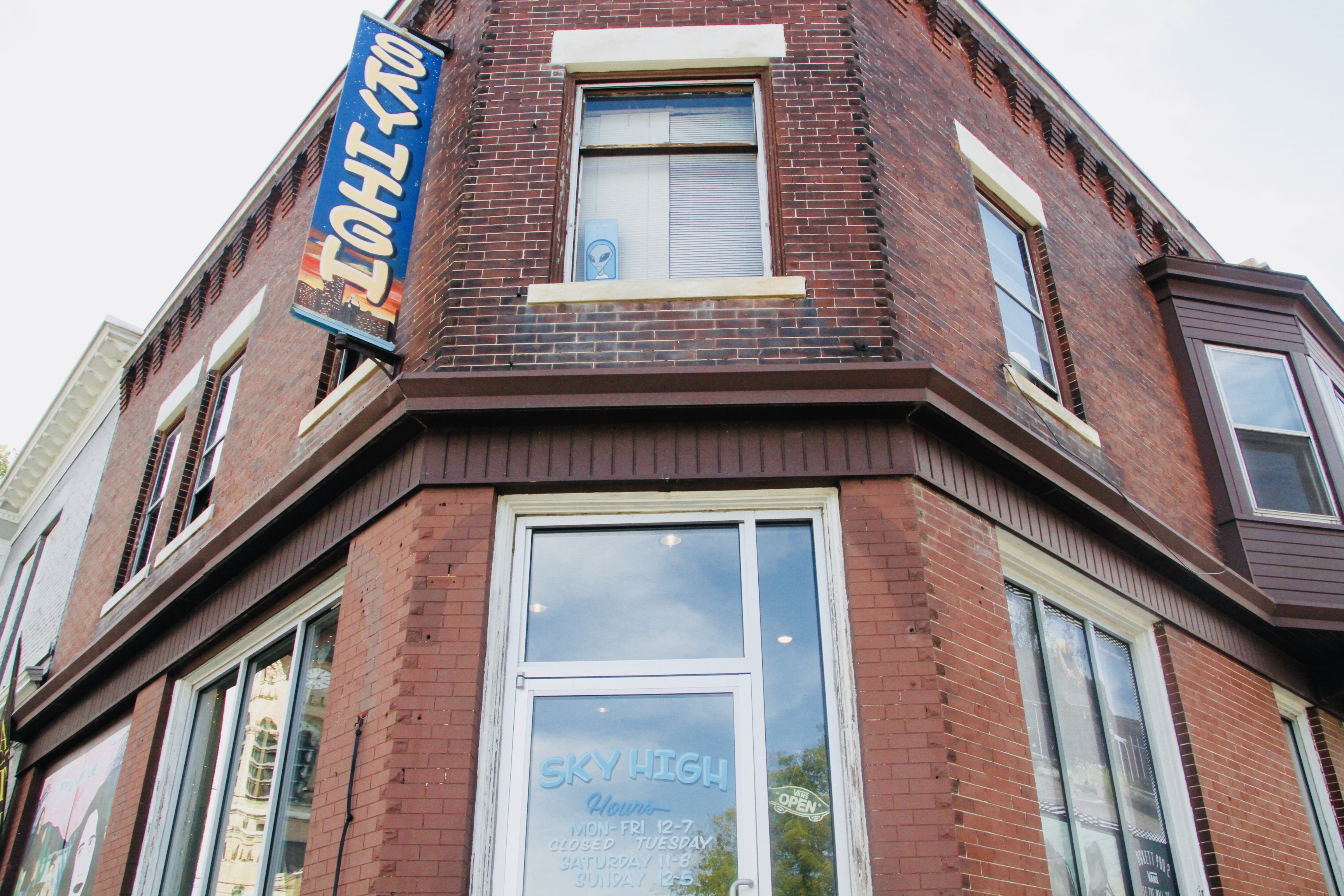 Sep 14th, 2018 by Press Release
Please Join us for the Sky High 30th Anniversary party on September 29that Mad Planet.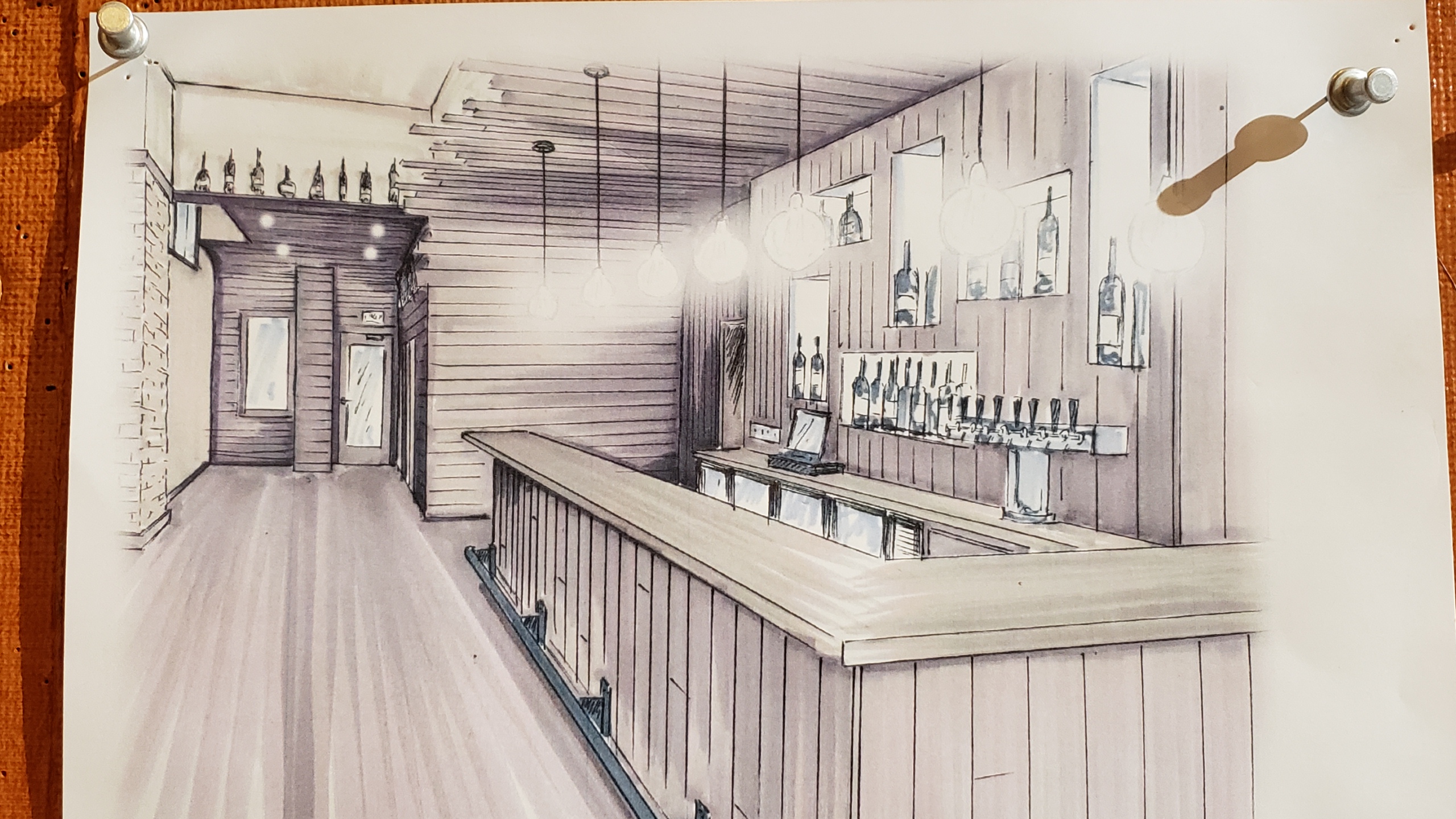 Sep 7th, 2018 by Press Release
The expected opening will be the first week of October, 2018.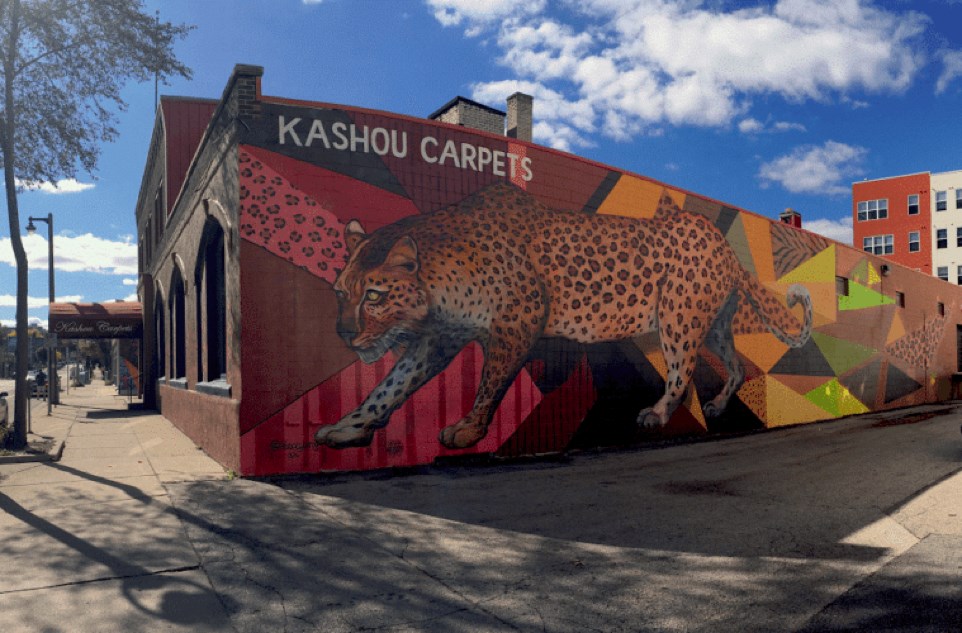 Aug 20th, 2018 by Press Release
As a special tribute, a teardrop will be painted on the popular eastside leopard mural.