Press Release
MATC to Host Free Summer Camps for Teens in June and July
MILWAUKEE (May 510 2021) — Milwaukee Area Technical College will host four free weeklong summer camps for teens in June and July. Camps will focus on cybersecurity, robotics/coding, Lean Process Improvement and electronics. Students entering the 8th through 12th grades and 2021 high school graduates are eligible.
Most courses will meet Monday-Thursday from 8:30-11:30 a.m. virtually. On Fridays, students will be offered the opportunity for a one-and-a-half hour visit to a lab at MATC's Oak Creek Campus, 6665 S. Howell Ave.; or West Allis Campus, 1200 S. 71st St. The coding/robotics course will meet Monday-Wednesday virtually, and hold the campus visit on Thursday. Lab experiences will include appropriate health and safety protocols.
Camps include:
 Introduction to Cybersecurity, June 7-11
Monday- Thursday, virtual; Friday:  Oak Creek Campus lab visit, room A124
Introduces students to basic networking and cybersecurity with review of common operating systems such as Windows and Linux; review of Internet Protocol IP addressing and becoming familiar with IPv4 and IPv6; basic review of network devices such as routers, switches and firewalls. Students will be introduced to cybersecurity troubleshooting, scanning, analysis and security penetration testing tools such as Netstat, Ping, Traceroute, Nmap, Wireshark and Metasploit. During the camp, students will have access and experiment with several hands-on online cybersecurity labs.
Introduction to Robotics/Coding, June 14-17 (Please note this camp is four days, rather than five, because the college is closed June 18 for Juneteenth Day.)
Monday-Wednesday virtual; Thursday Oak Creek Campus lab visit, room A124
Introduces students to basic concepts of robotics and coding. MATC faculty will use several online tools and interactive resources to engage students in activities.
Introduction to Lean: Learn to Do Everything Better, June 21-25
Monday-Thursday, virtual, Friday Oak Creek Campus lab visit, room A124
This camp introduces students to the concepts of Lean Process Improvement. Lean tools reduce waste and increase speed and efficiency in everyday activities. More than 50% of Fortune 500 companies use Lean to improve work processes. The camp activities allow students to learn these hands-on techniques to problem solve and think critically to make any process better and faster, using games, videos and other tools.
Introduction to Electronics, July 12-16
Monday-Thursday virtual, Friday; West Allis Campus lab visit room 319
Introduction to electronics and electronic components, introduction to Alternating  Current (AC) and Direct Current (DC), introduction to programming embedded systems and digital logic, overview of Arduino or Texas Instruments MSP-430 applications, introduction to electronic test and measurement tools, and lab measurement practices.
Space is limited to 16 students per class. Students will be split into two groups of eight students for campus visits.
For more information or to register, visit http://www.matc.edu/camps/
or write explore@matc.edu.
Wisconsin's largest technical college and one of the most diverse two-year institutions in the Midwest, Milwaukee Area Technical College is a key driver of southeastern Wisconsin's economy and has provided innovative education in the region since 1912. More than 30,000 students per year attend the college's four campuses and community-based sites or learn online. MATC offers affordable and accessible education and training opportunities that empower and transform lives in the community. The college offers more than 150 academic programs; and transfer options leading to bachelor's degrees with more than 40 four-year colleges and universities. Overwhelmingly, MATC graduates build careers and businesses in southeastern Wisconsin. The college is accredited by the Higher Learning Commission.
NOTE: This press release was submitted to Urban Milwaukee and was not written by an Urban Milwaukee writer. It has not been verified for its accuracy or completeness.
Mentioned in This Press Release
Recent Press Releases by Milwaukee Area Technical College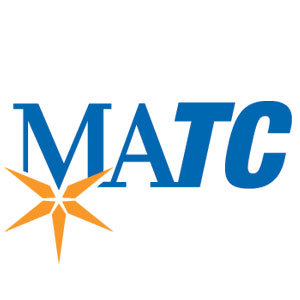 Sep 28th, 2023 by Milwaukee Area Technical College
The STEM Educational Center will support classroom success, graduation, career opportunities and extended exposure to STEM fields.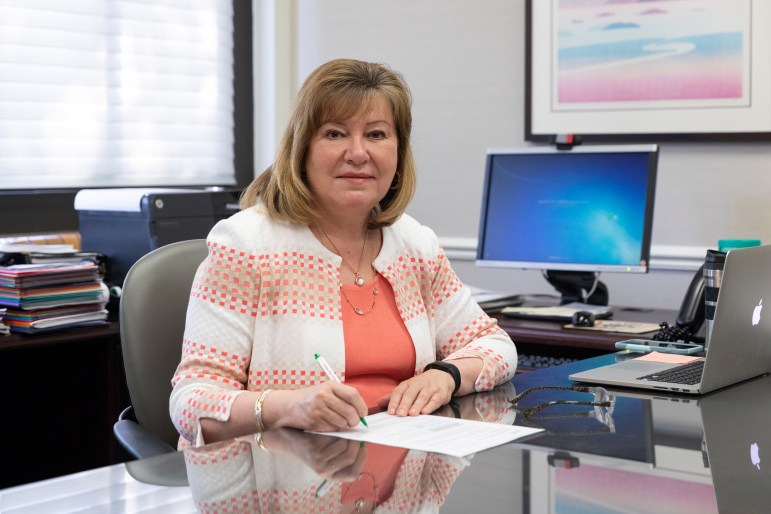 Sep 27th, 2023 by Milwaukee Area Technical College
Tenure included dramatic scholarship expansions, impactful partnerships; Board committed to smooth and effective transition.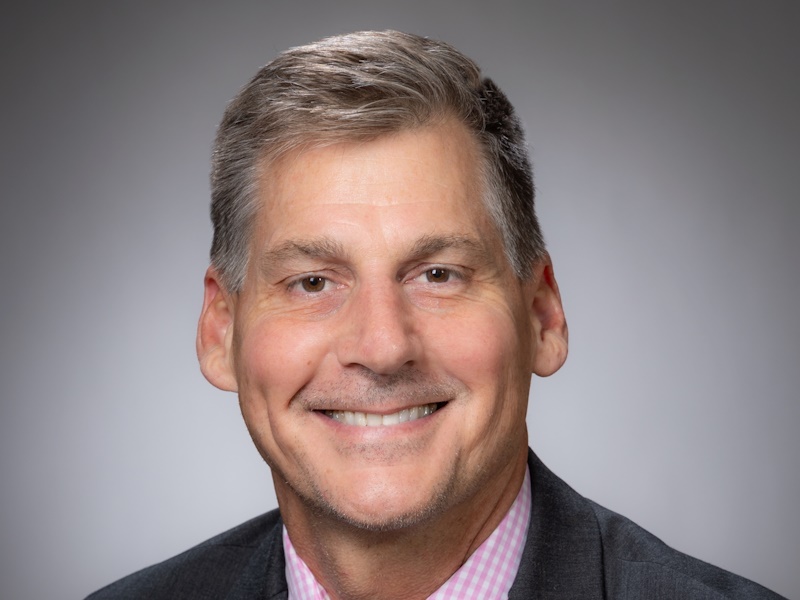 Sep 6th, 2023 by Milwaukee Area Technical College
College strengthens its focus on transforming lives by hiring an educator with 30+ years of experience and a passion for motivating students and staff.