Press Release
Marquette, WARF announce second annual 'Force for Positive Change' event and award
Applications now open for social entrepreneurship competition
MILWAUKEE — Marquette University and the Wisconsin Alumni Research Foundation (WARF) have opened applications for the second annual Force for Positive Change award, a statewide competition that focuses on social entrepreneurship as a model for solving social or environmental challenges in a way that is sustainable, just and generates impact.
To be eligible, participants must 1) be an incorporated enterprise — a nonprofit, for-profit or hybrid company — with a revenue-generating product or service; address a significant social and/or environmental challenge that exists in Wisconsin through their products, services or operations; and have a staff based in Wisconsin, or 2) be a Wisconsin-based student organization or entrepreneur addressing important social and/or environmental challenges that exist in Wisconsin.
"We are looking to lift up great examples of social entrepreneurship across the state that energize and inspire future generations," said
Laura Heisler
of WARF. "Winners demonstrate an innovative approach to solving a significant social challenge in Wisconsin and articulate a vision for lasting, positive impact."
Applications will be accepted online now through Jan. 19, 2018. After Feb. 1, select applicants will be invited to advance to a second phase of the competition, and a panel of expert judges from the public, private and academic sectors, as well as investors and granting organizations, will review each of the final applications.
At least six awards of $12,500 will be distributed to incorporated enterprises and two awards of $1,000 will be distributed to student organizations/entrepreneurs during this year's competition.
The program is also launching the following distinct award categories as part of this year's application and award:
Education and youth programing
Workforce and urban development
Finance/lending, housing
Food, agriculture, environment
Energy, clean tech, water
Art, manufacturing
Similar to last year, the program will culminate with a daylong event on March 22 hosted at Marquette University in Milwaukee. Award winners will be announced at the event.
"We were inspired by the original vision of John and Tashia Morgridge and their passion for raising the visibility of for-profit and nonprofit social enterprises statewide," said Kelsey Otero, associate director of social innovation at Marquette. "We are thrilled to be a partner in this unique program."
Marquette University and WARF are heading the competition, in conjunction with American Family Insurance, Ashoka, The Commons, Dohmen Constellations, the Morgridge Institute for Research, Promega Corporation, StartingBlock Madison, University of Wisconsin-Madison School of Business, Wisconsin Sustainable Business Council, Wisconsin Technology Council and Wisconsin Campus Compact.
For more information or to apply visit warf.org/PositiveChange.
Contact Heisler at (608) 316-4392 or Otero at (414) 288-4990 with questions.
The Force for Positive Change Award Competition is sponsored by Wisconsin Alumni Research Foundation and Marquette University. Entries will be accepted from November 1, 2017, through January 19, 2018. Entries will be judged by a panel of judges selected by the sponsors. The odds of winning depend on the number and quality of entries received. No purchase necessary to enter. Void where prohibited. For full official rules visit warf.org/PositiveChange.
Mentioned in This Press Release
Recent Press Releases by Marquette University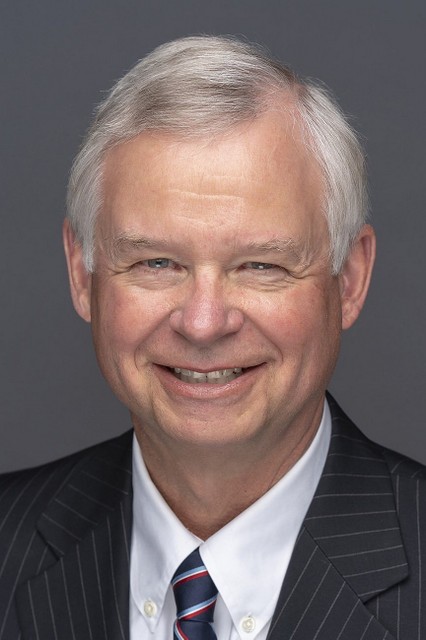 Oct 10th, 2019 by Marquette University
The Milwaukee-based Bradley Foundation is a powerful force in the world of philanthropy, granting between $35 and $45 million to hundreds of charities in Milwaukee and around the country.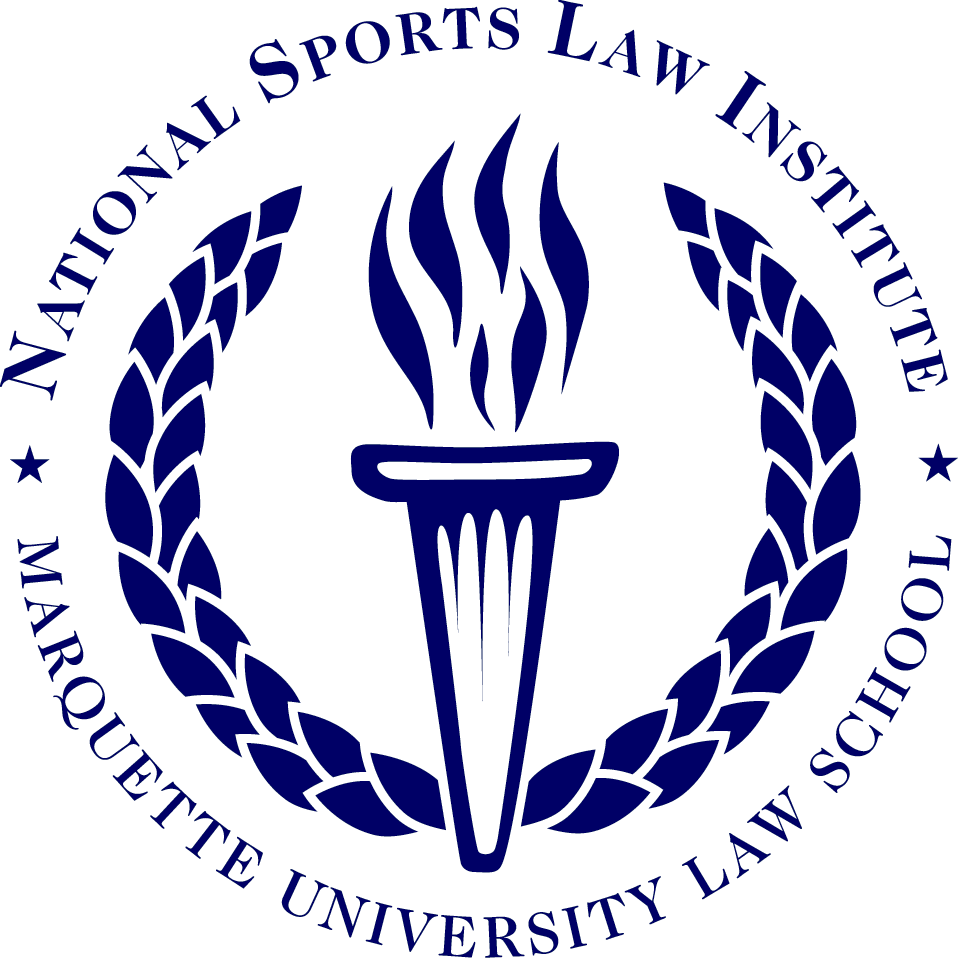 Oct 10th, 2019 by Marquette University
The conference will include presentations and panel discussions that provide a historical look at the development of the law and its impact on high school, college, professional and international/Olympic sports.
Oct 9th, 2019 by Marquette University
The event will feature attorneys and law students assisting any tribal member in the Milwaukee area who wants to draft a will, powers of attorney, or other basic estate planning services for free.