Press Release
Marquette receives nearly $700,000 from NSF to help acquire a super computing cluster
New system will aid researchers across Marquette
MILWAUKEE – Marquette has received a $681,425 grant from the National Science Foundation to help acquire a supercomputing cluster that is many times more powerful than the university's current system.
With installation expected to begin in early 2019, the system will aid researchers across the university. The current system, installed in the late 2000s, contributed to approximately 200 research papers published by Marquette researchers.
Marquette President Michael R. Lovell has set a goal for the university to double its research from 2015 to 2020.
"This new cluster is a major investment in research infrastructure, and will have a profound impact on research at Marquette," said Dr. Qadir Timerghazin, associate professor of chemistry who is the PI on the grant.  "Computational methods are becoming more and more important, and this cluster will be used by researchers throughout campus."
The NSF grant was obtained through Marquette's Department of Chemistry due to the efforts of the late Dr. Rajendra "Raj" Rathore, Pfletschinger-Habermann Professor of Chemistry who died in February 2018. He became ill and was hospitalized in January, a few days before the grant application he had nearly completed was due.
From his hospital bed, Rathore enlisted Timerghazin and Dr. Scott Reid, professor of chemistry, to complete the application that eventually was funded by the NSF.
"It's part of Raj's legacy," Timerghazin said of the new cluster. "His passing was a huge loss for our department."
Mentioned in This Press Release
Recent Press Releases by Marquette University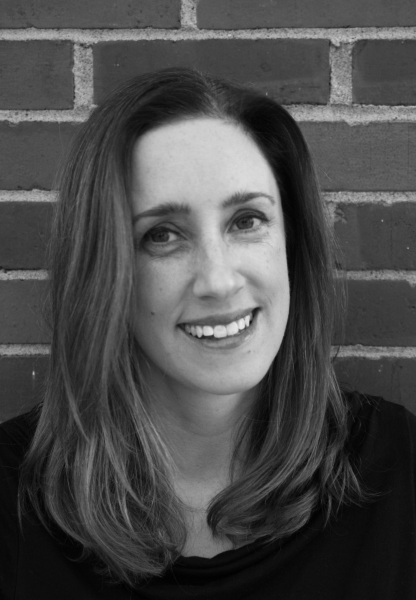 Oct 21st, 2019 by Marquette University
This 90-minute event will feature a moderated discussion with Amanda Kolson Hurley, as well as four suburban mayors.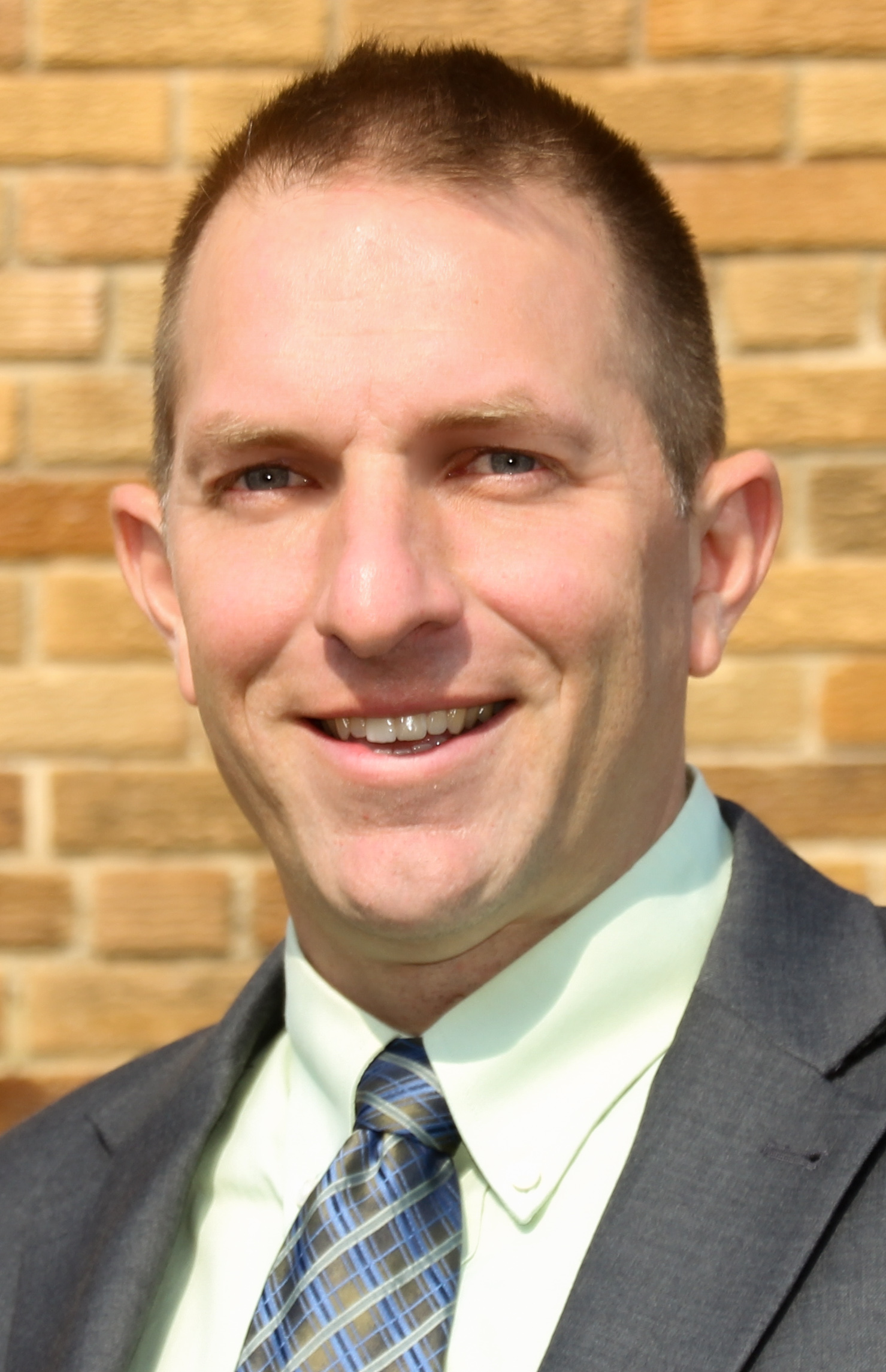 Oct 17th, 2019 by Marquette University
Marquette alumnus joins university from locally based Briggs & Stratton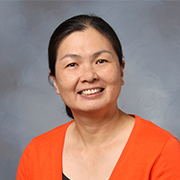 Oct 17th, 2019 by Marquette University
Dr. Lee Za Ong's project, with funds from the grant over a five-year period, will recruit and enroll at least 25 master's degree scholars from diverse background and provide high-quality instruction to the scholars in clinical classes.