Press Release
Maple Sugar Days at Wehr Nature Center, March 24-25
Walks to Sugar Bush, A Sugarin' Camp, A Taste of Maple Syrup
MILWAUKEE – Freezing nighttime temperatures in combination with thawing daytime temperatures are turning the sugar maple trees at Wehr Nature Center into maple-sap machines.
As the sap flows, the 42nd Annual Maple Sugar Days will feature walks to the sugar bush and an old-time sugarin' camp, March 24 and 25 from 1–4 p.m. at Wehr Nature Center, 9701 W. College Ave.
Led by a naturalist guide, families will trek through the woodland to the sugar bush, where they'll see tapped sugar maple trees and sap dripping from them. Then, visitors will follow the sweet aroma of maple syrup to the sugarin' camp, where clear sap is boiled down to form dark syrup. A sugar maker will tell tales of camps long ago. Walks to the camp will last about 45 minutes. The first tour will start at 1 p.m.; the last tour, 4 p.m. Hikes will go on rain or shine.
Hands-on activities for young and old alike will include using a hand drill on a log, trying Native-American methods of boiling sap without metal pans, and making a craft. The sweet reward will be real maple syrup on a pancake.
So that event-goers can try tapping their maples at home, instructions and equipment will be for sale—along with maple-candy treats and made-on-site maple-sugar cotton candy. Food and beverage concessions will also be available.
Admission for Maple Sugar Days is $6 per person age 3 and up; children age 2 and under are admitted for free. Parking is $3.50 per carload.
A free booklet, "Backyard Maple Sugaring, or, The Family Boils Down," is available on the Parks website.
For more information go to countyparks.com or call Wehr Nature Center at 414-425-8550.
Mentioned in This Press Release
Recent Press Releases by Milwaukee County Parks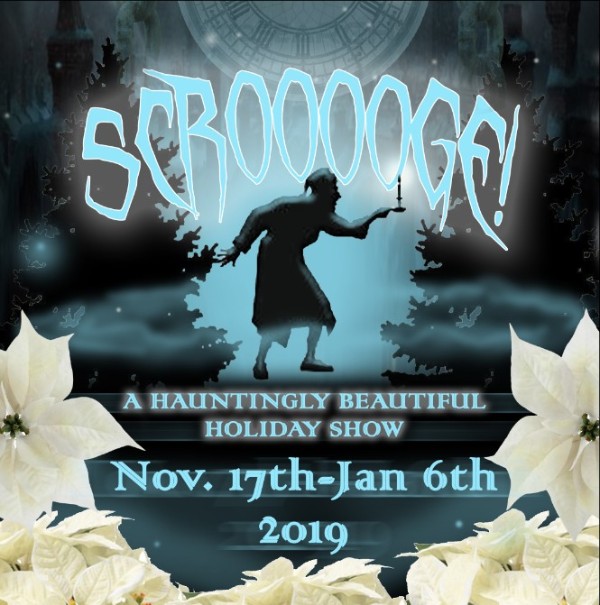 Aug 29th, 2018 by Milwaukee County Parks
Activities over the Labor Day Weekend range from zipping down the slides at the waterparks to taking post-worthy photos at the Botanical Gardens' Trial Garden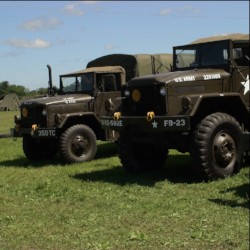 Jun 13th, 2018 by Milwaukee County Parks
Milwaukee County Parks are offering a variety of relaxing activities with Dad in mind,