Press Release
Luther Olsen Won't Say Whether He'll Vote for Trump
Senator once gain fails Wisconsin women and veterans.
MADISON, Wis. — Senator Luther Olsen can add yet another item to his list of information he is trying to hide from voters – whether he is supporting Donald Trump for president.
The Senator who often claims to oppose Republican policies before going ahead and voting for them was unwilling to share who he will be supporting for president at a recent forum. According to a report by WKOW, Sen. Olsen said, ""They call it a secret ballot for a reason and really it's not my intention to tell you who I'm going to vote for honestly, because I'm running for the 14th Senate District and I think my body of work is what you need to look at and – whenever I'm asked – what I stand for," said Sen. Olsen. "What I say to people is – if we are a country of 300 million people, and if these are the best two we can come up with, I don't know what's going on here. Honestly I don't like either of them."
"Senator Olsen should be honest with the public about whether he will cast a ballot for the racist, sexist extremism of Donald Trump. Trump has mocked the disabled, has attacked a Gold Star family and prisoners of war, and has even had a number of women come forward to accuse him of assault. If that isn't enough for Senator Olsen to take a stand against Trump, how can we trust Senator Olsen to stand up for women and families across Wisconsin?" asked Scot Ross, executive director of One Wisconsin Now.
"Sadly, from a senator who has voted for some of the most extreme anti-women legislation in state history and has completely failed to care for veterans at King veterans home in his own backyard, it is unsurprising to see him once again letting down women, veterans, and Wisconsinites," added Ross.
One Wisconsin Now is a statewide communications network specializing in effective earned media and online organizing to advance progressive leadership and values.
Mentioned in This Press Release
Recent Press Releases by One Wisconsin Now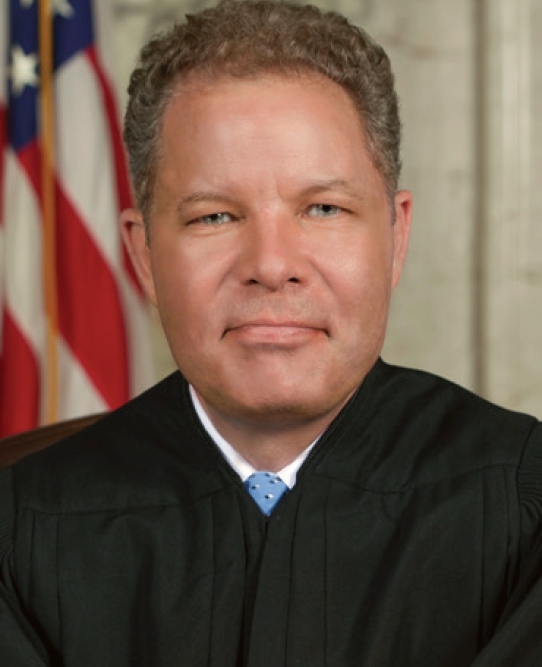 Jan 30th, 2020 by One Wisconsin Now
State Supreme Court Candidate Co-Authored Column Opposing Efforts to Clean Up Court Campaigns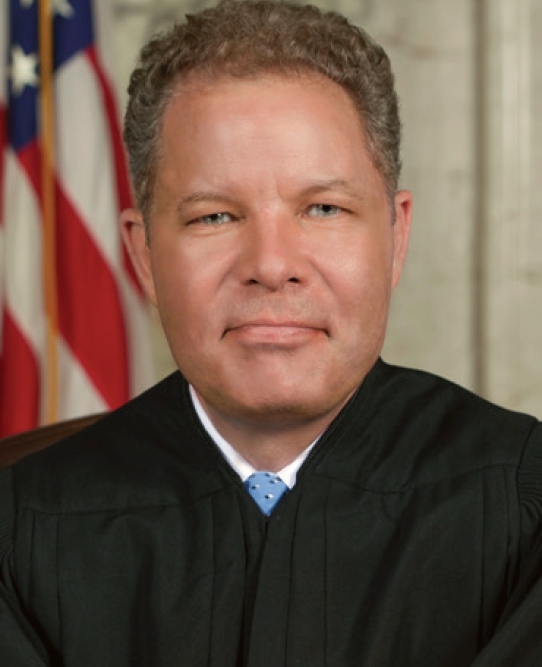 Jan 16th, 2020 by One Wisconsin Now
Over $14,000 from Board Members of Right-Wing Legal Group to State Court Justice's Campaign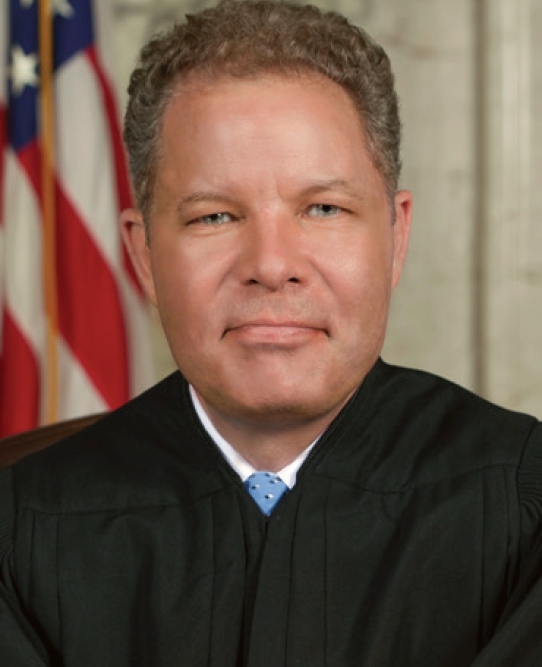 Jan 15th, 2020 by One Wisconsin Now
Dan Kelly Supporters Want Court Action to Allow Enforcement of Abortion Ban Dating to 19th Century