Press Release
Lots of Noise, Little Change
What has taken our team by surprise has been the toxicity that arises to cloud every single debate, no matter the issue at hand
NEWaukee has weighed in on a few contentious issues lately; the sale of O'Donnell Park, the public investment in the Milwaukee Street Car and the new arena. It is a watershed moment for our city and state for development, education, and a plethora of other public concerns that need to be addressed.
What has taken our team by surprise has been the toxicity that arises to cloud every single debate, no matter the issue at hand. The speed of information sharing has done some wonderful things to help keep all of us connected, to instigate change and to give each and every person a voice. That includes us here at NEWaukee. We are blessed with the ability to share information we believe will make Milwaukee a brighter community for all to enjoy.
Despite our ever-constant 'glass-is-half-full' attitude, we take each of the issues we present very seriously. We realize there are many nuances to each debate and many people that will be impacted by the decisions our representatives make on our behalf. Our role is simply to encourage civic participation online and in-person at our events.
Not everyone is going to like every single issue presented.
Not everyone is going to agree on what the best path for our future should be.
Not everyone is going to like where NEWaukee stands on each matter.
And that's OK.
But we hope that the fervor you feel when you read something posted by NEWaukee gets you worked up, makes you feel and think, and inspires you to want to do something about those feelings. Whether that's to start a new business, to create a work of art, to have a genuine conversation with your friends about your beliefs and most importantly — to contact your representative (from the School Board, Common Council, County Board Supervisor, State Senator, etc) and tell them what you think is best for our community.
Ranting on Facebook comment threads and sending our office threatening email messages may provide a momentary relief for the fear you have about our city's future, but it will change nothing. And you have the power to change everything. Your voice matters and needs to be heard. It is your right and your obligation to be an engaged and active citizen. We here at NEWaukee will continue to serve up the issues; we encourage fruitful debate and welcome progressive change that benefits us all!
Love,
Your friends in the basement of the Grand Avenue Mall
Mentioned in This Press Release
Recent Press Releases by Newaukee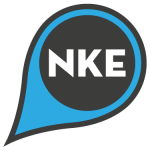 Oct 21st, 2019 by Newaukee
For Second Year, Regional Companies to Host Milwaukee Hour of Code™ Events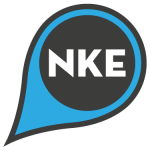 Sep 30th, 2019 by Newaukee
Applications Now Live for Milwaukee's New, Inclusive Women's Organization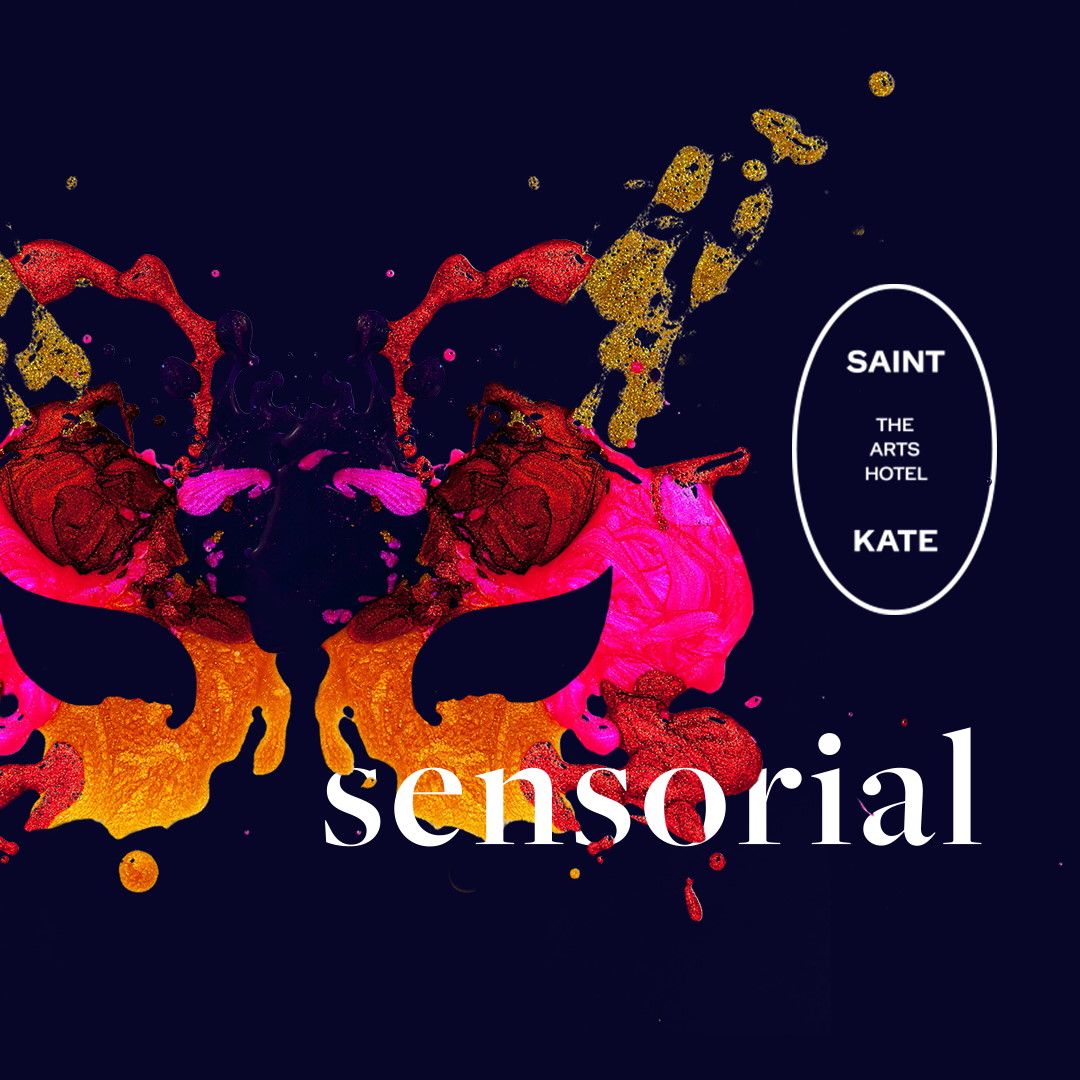 Sep 19th, 2019 by Newaukee
New Masquerade party to support UPAF - United Performing Arts Fund