Press Release
Linda Gulrajani, Vice President of Revenue Strategy and Distribution for Marcus Hotels & Resorts, Recognized as HSMAI Top 25 for 2019
MILWAUKEE, January 8, 2020 . . . . Marcus® Hotels & Resorts, a nationally recognized hotel owner and management company and division of The Marcus Corporation, today announced that Linda Gulrajani, vice president of revenue strategy and distribution for Marcus Hotels & Resorts, has been recognized as part of Hospitality Sales & Marketing Association International's (HSMAI) "Top 25: Extraordinary Minds in Hospitality Sales, Marketing, Revenue Optimization" for 2019.
The seventeenth annual list recognizes the "best of the best" in the hospitality, travel and tourism industries. Each selected recipient is judged by a panel of senior industry executives for his or her recent work based on the following criteria: creativity and innovation, cutting edge sales or marketing campaigns, triumph in challenging situations, and/or sales efforts that resulted in dramatic gains.
"Linda has been a key member of our team and has created a strong revenue management culture within our organization," said
Greg Marcus
, president and chief executive officer of The Marcus Corporation. "With her passion and experience in the revenue management industry, it is no surprise that she would achieve this recognition. We are very proud of her accomplishment and all that she has done for our company and the revenue management community."
Gulrajani joined Marcus Hotels & Resorts in 2009 and has held several positions within the company's revenue team. She was promoted to vice president of revenue strategy and distribution in 2014 and is responsible for leading the development and implementation of revenue management and distribution activities and strategies for all hotels in the company's portfolio. In addition, she oversees the Marcus Reservations and Customer Care Center which manages reservation calls for the Marcus Hotels portfolio as well as external hotel customers.
Prior to joining Marcus Hotels & Resorts, Gulrajani served in a variety of revenue management and sales roles at hospitality companies including TravelCLICK, Walt Disney World, Marriott, Starwood Hotels & Resorts and Loews Hotels.
Gulrajani is a member of HSMAI America's Revenue Management Advisory Board and acted as the chair of the Board from 2016 to 2018. She is also a member of Wisconsin Women in Lodging, a female based organization that gives female hoteliers, and their allies, the opportunity to connect with industry leaders, gain career momentum and be inspired to continue contributing to the Wisconsin Lodging Industry. Gulrajani graduated with a bachelor's degree in business administration from Western Michigan University.
Gulrajani's achievements will be honored during the HSMAI Adrian Awards Dinner Reception and Gala, January 21, 2020, at the New York Marriott Marquis. The event is a multifaceted, elegant networking extravaganza celebrating award-winning work, Lifetime Achievement and the Top 25 Awards. In addition to the Adrian Awards Gala, Gulrajani will be featured in an HSMAI article, receive a personalized plaque, and going forward will be recognized as a Top 25 Mind in Hospitality Sales, Marketing and Revenue Optimization.
About Marcus Hotels & Resorts
Marcus Hotels & Resorts owns and/or manages 20 hotels, resorts and other properties in the U.S. The company's distinctive portfolio includes city-center meeting hotels, upscale resorts, historic properties, and premium branded and independent first-class hotels. Marcus Hotels & Resorts is an approved operator for all major lodging brands. A leader in the hospitality industry since 1962, Marcus Hotels & Resorts creates asset value for hotel owners through its expertise in management, development and product repositioning. This includes hotel food and beverage concepts developed by its Marcus Restaurant Group, featuring premier brands such as Mason Street Grill, ChopHouse, Miller Time Pub & Grill and SafeHouse Restaurants. For more information, please visit: http://media.marcushotels.com and follow the company on Facebook and Twitter (@MarcusHotels).
About HSMAI
The Hospitality Sales and Marketing Association International (HSMAI) is committed to growing business for hotels and their partners, and is the industry's leading advocate for intelligent, sustainable hotel revenue growth. The association provides hotel professionals & their partners with tools, insights, and expertise to fuel sales, inspire marketing, and optimize revenue through programs such as HSMAI Marketing Strategy Conference, Adrian Awards, and Revenue Optimization Conference. Founded in 1927, HSMAI is a membership organization comprising more than 5,000 members worldwide, with 40 chapters in the Americas Region. Connect with HSMAI at hsmai.org, HSMAI Facebook, HSMAI Twitter, and HSMAI YouTube.
Mentioned in This Press Release
Recent Press Releases by Marcus Hotels & Resorts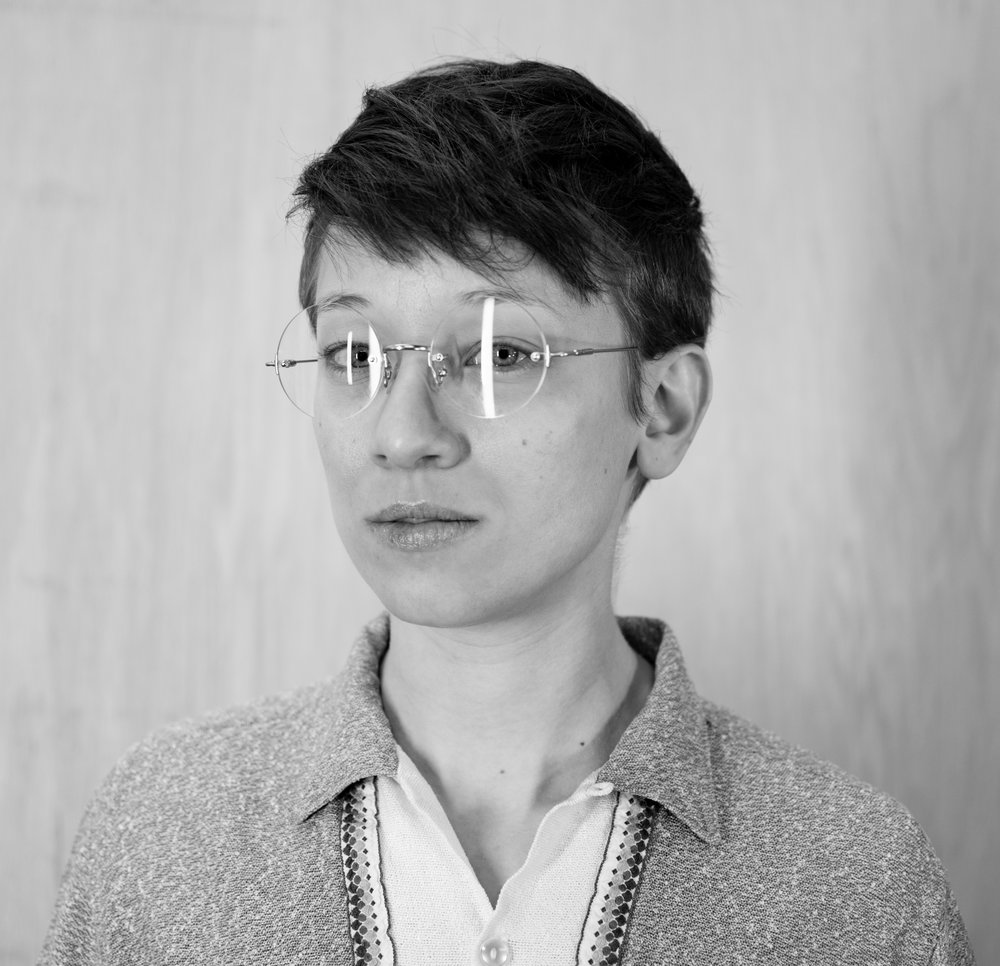 Oct 13th, 2020 by Marcus Hotels & Resorts
12th Artist in Residence Succeeds Rosy Petri after postponement due to COVID-19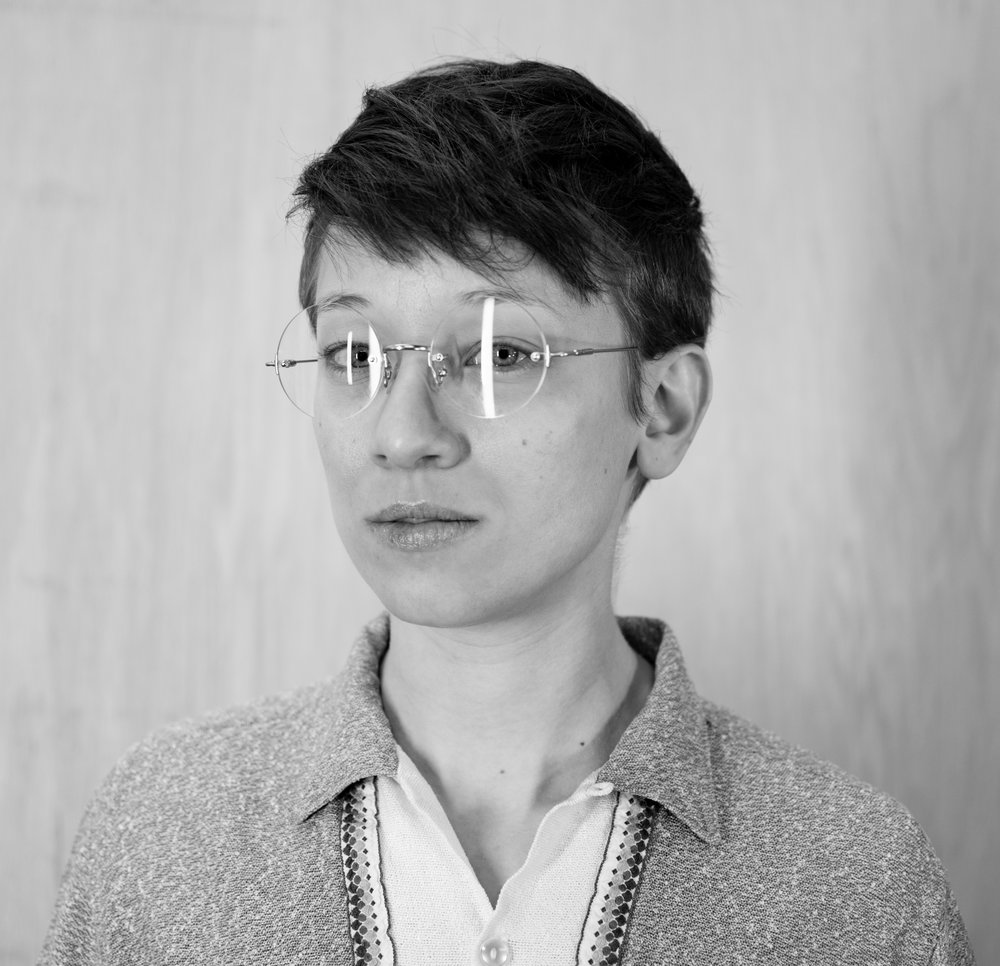 Feb 24th, 2020 by Marcus Hotels & Resorts
12th Artist in Residence Succeeds Rosy Petri; Petri Culminating Residency with a Blues, Brews, and BBQ event.