Press Release
Legislation to Aid Disabled Taxicab Riders Passes the State Senate
"The Senate's action today is a step forward in ensuring that those with disabilities have barrier-free access to transportation options"
MADISON – Today, the State Senate passed SB 275. SB 275 was authored by Representative Lisa Subeck (D-Madison) and Senator Jerry Petrowski (R-Marathon) to fix a loophole in state law that prohibits a taxicab from pulling into a disabled parking space to load an individual with a disability, even if it is the only accessible place for the individual to enter the cab.
"I became aware of this issue after a constituent with a disability was unable to be picked up by a taxi in a parking spot designated for disabled individuals because state law currently does not allow taxis to do so," said Representative Lisa Subeck. "SB 275 is a simple fix to state law that will remove this barrier for individuals with disabilities who utilize taxicabs for transportation."
SB 275 was crafted with the help of the Council on Physical Disabilities Transportation and Parking Committee, a coalition of organizations and individuals impacted by and providing advocacy around disabled transportation and parking matters. In addition to the Council on Physical Disabilities, this legislation has also received support from the Wisconsin Association of Taxicab Owners, Wisconsin Coordinated Transportation Cooperative, Specialized Medical Vehicle Association of Wisconsin, Wisconsin Council of the Blind and Visually Impaired, and the National Association of Social Workers – Wisconsin Chapter.
"The Senate's action today is a step forward in ensuring that those with disabilities have barrier-free access to transportation options," said Rep. Subeck.
AB 358, the companion bill to SB 275, is available to be scheduled for a vote before the full Assembly.
Mentioned in This Press Release
Recent Press Releases by State Rep. Lisa Subeck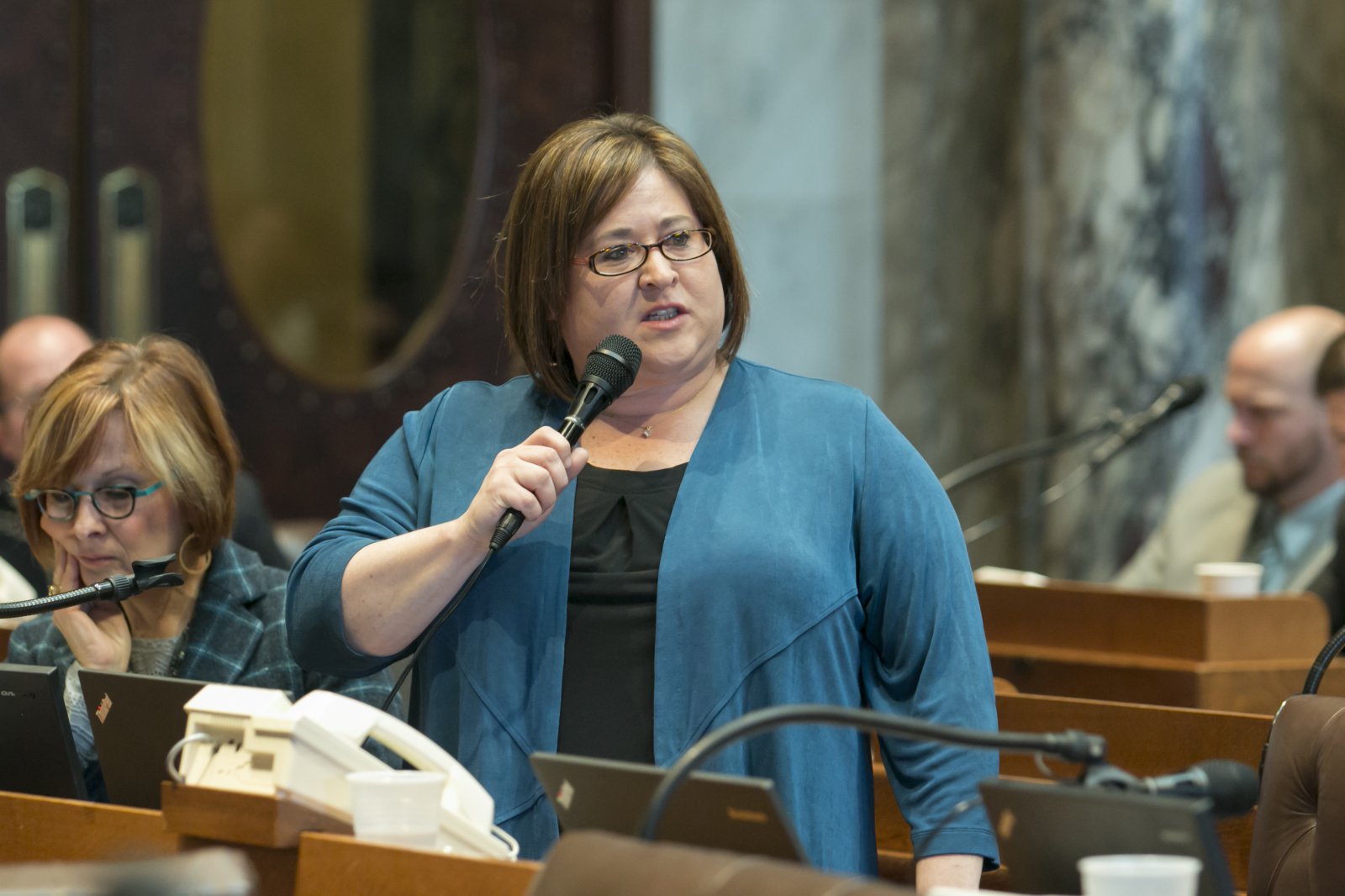 Jan 9th, 2019 by State Rep. Lisa Subeck
"Americans overwhelmingly favor common sense legislation closing the background check loophole and keeping firearms out of the hands of those intent to do harm."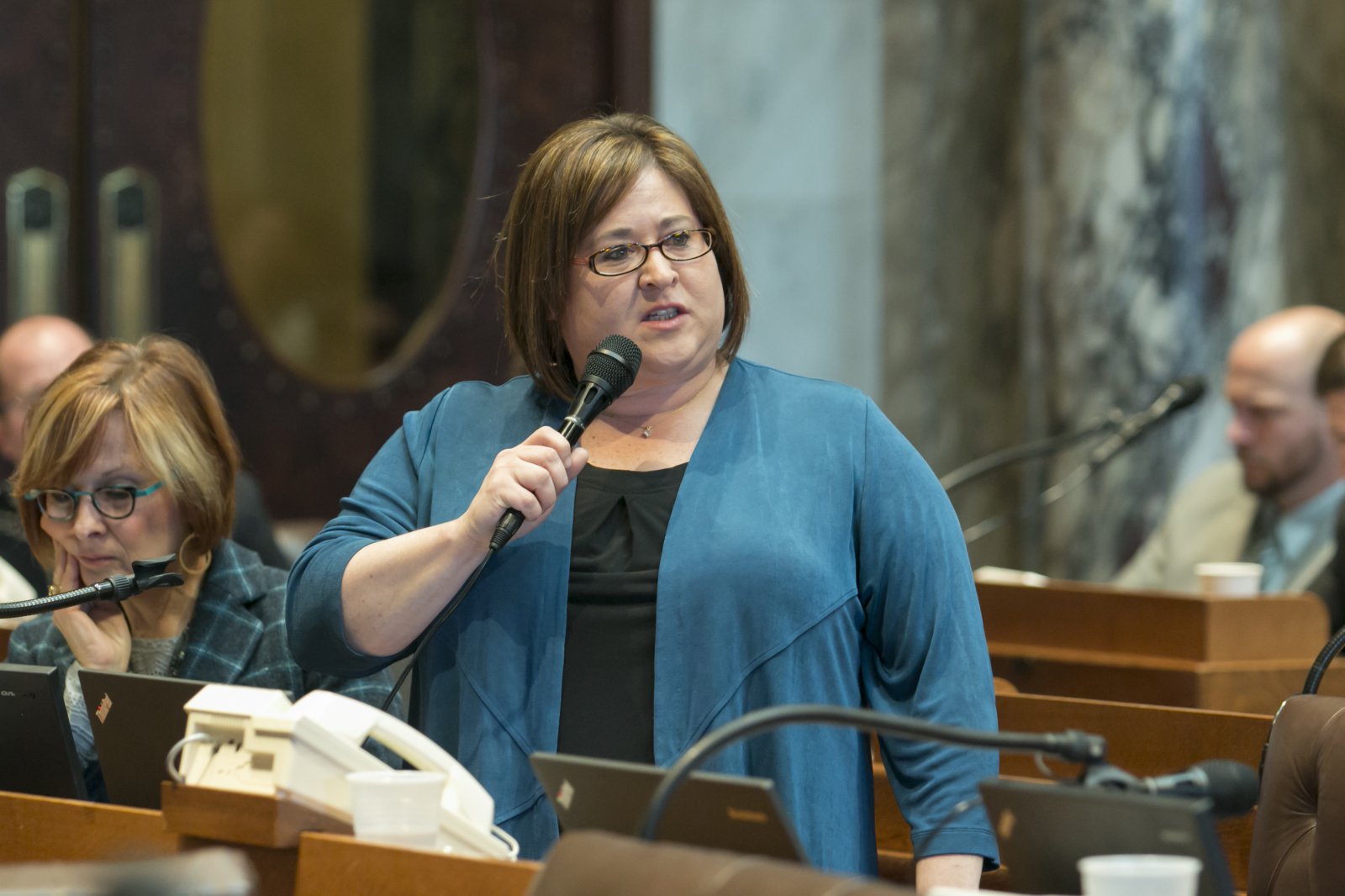 Dec 4th, 2018 by State Rep. Lisa Subeck
"Instead of putting politics and power ahead of people, Republicans should work with our incoming administration for the good of Wisconsin."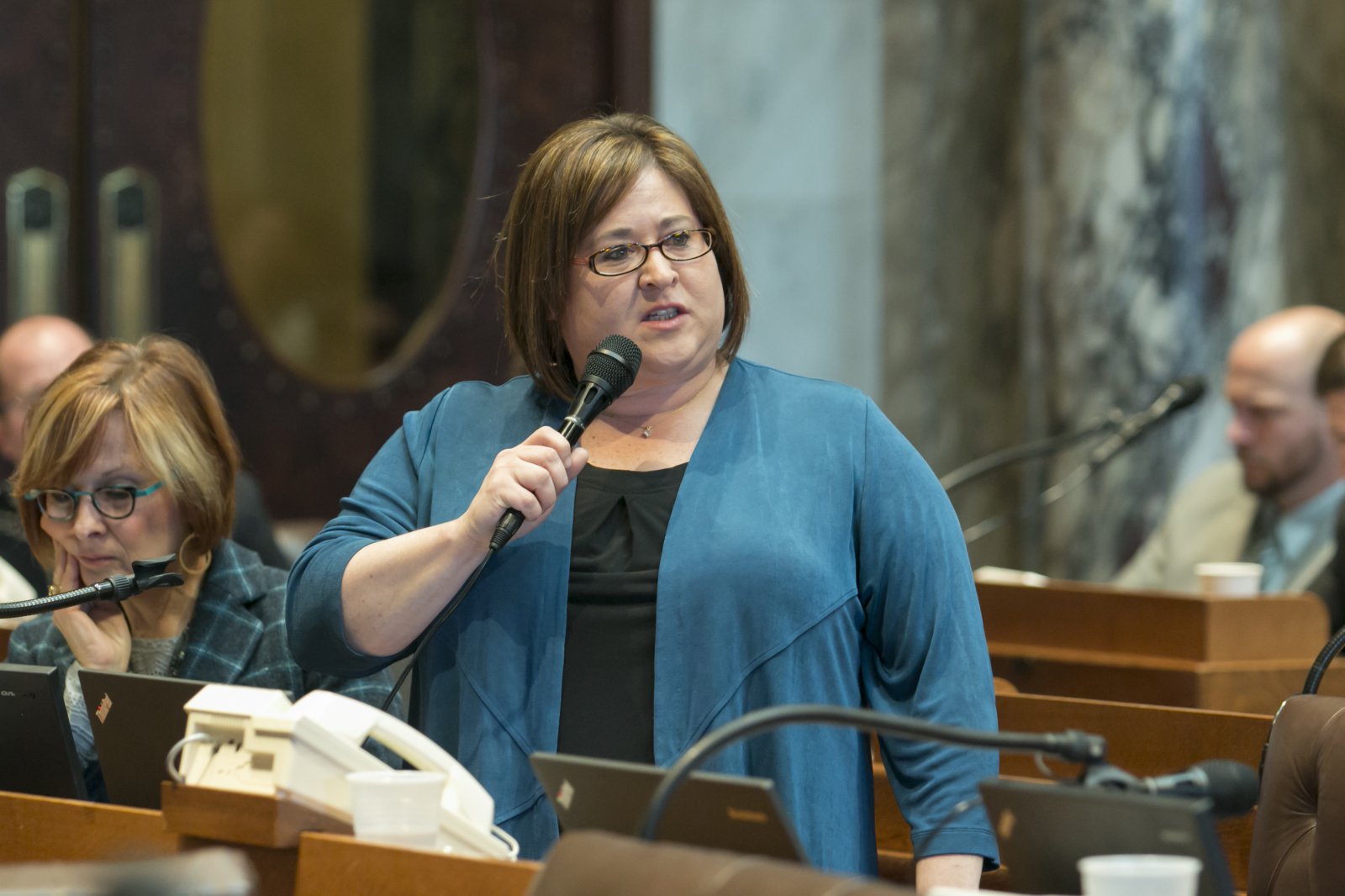 Mar 1st, 2018 by State Rep. Lisa Subeck
"Republicans have failed to act to prevent gun violence and to keep our schools and public spaces safe."