Press Release
Last month was tied for the fourth safest month of January in terms of traffic deaths in the last 10 years
Last month, 36 people died in traffic crashes in Wisconsin.
Last month, 36 people died in traffic crashes in Wisconsin, which was the fourth safest month of January in terms of traffic fatalities in the last 10 years, according to preliminary statistics from the Wisconsin Department of Transportation (WisDOT).
Last month also was tied for the ninth safest month of January since the end of World War II when the modern highway transportation system originated.
Since monthly traffic fatality figures were first compiled in 1937, the safest month of January occurred in 2010 with 20 deaths, and the deadliest was in 1964 with 82 fatalities.
Traffic deaths last month were three more than January 2014 and equaled the five-year average for the month of January. Traffic fatalities in January included 24 drivers, five passengers and six pedestrians.
"With gas prices down and the economy improving, we expect an increase in traffic volume this year measured by vehicle miles traveled," says David Pabst, director of the WisDOT Bureau of Transportation Safety. "Unfortunately, with more vehicles on the road traveling longer distances, the overall risk for traffic crashes increases. Last year, Wisconsin had fewer than 500 traffic fatalities for the first time since 1943. All of us need to do everything possible to maintain a steady decrease in fatal crashes until we reach the ultimate goal of zero preventable traffic deaths in Wisconsin."
Mentioned in This Press Release
Recent Press Releases by Wisconsin Department of Transportation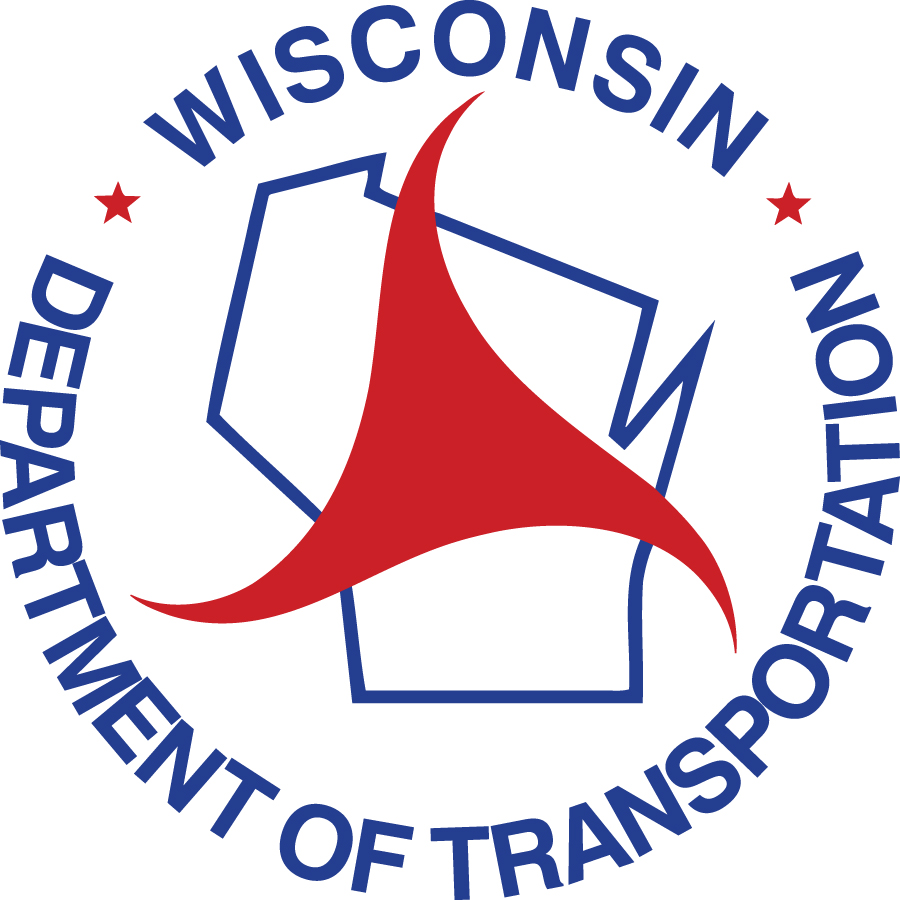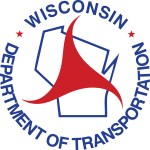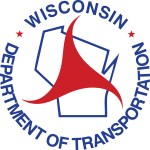 Jan 25th, 2019 by Wisconsin Department of Transportation
With a deep freeze forecasted to impact Wisconsin this week, plunging temperatures could impact salt effectiveness, vehicle performance and traveler safety.