Press Release
Lakefront Brewer Wins at 2020 Good Food Awards™ for Beerline Barleywine
Milwaukee's Number One Craft Beer Wins Again.
MILWAUKEE (January 28, 2020) – Lakefront Brewery has been recognized as one of the best at the recent 2020 Good Food Awards held in San Francisco. From over 2,000 entries, the Good Food Awards has selected about 200 companies for creating vibrant, delicious and sustainable local food economies.
Lakefront's Beerline Barleywine was deemed a winner this year. Rich, malty and multi-layered, the Rye Whiskey Barrel-Aged Beerline Barleywine has always been a fan favorite. Held for 30 months in Catoctin Creek Organic Rye Whiskey barrels, the extended aging imparts unrivaled aromas of oak plank, vanilla, dark toffee and pipe tobacco.
Russ Klisch, Owner and Co-Founder of Lakefront Brewery said, "We're thrilled to be named one of the best along with so many other fantastic companies and products." Klisch was presented the award by Alice Waters herself at the ceremony held in San Francisco. "These companies are recognized for both craftsmanship and sustainability. We proud to be a part of both movements."
The Good Food Awards celebrate the kind of food we all want to eat: tasty, authentic and responsibly produced. They grant awards to outstanding American food producers and the farmers who provide their ingredients. They host an annual awards ceremony and marketplace in San Francisco to honor the Good Food Award recipients who push their industries towards craftsmanship and sustainability while enhancing their agricultural landscape and building strong communities.
Lakefront Brewery, Inc. distributes its products to over 30 states, Ukraine, South Korea, Sweden, China, Japan and Canada. Lakefront Brewery, Inc. produced the first beer in the United States made from 100% in-state-grown ingredients, including a first-of-its-kind, indigenous Wisconsin yeast strain (Wisconsinite Summer Weiss), the first certified organic brewery and the first gluten-free beer granted label approval by the U.S. Government (New Grist). For more information, visit http://www.lakefrontbrewery.com or call (414) 372-8800.
Mentioned in This Press Release
Recent Press Releases by Lakefront Brewery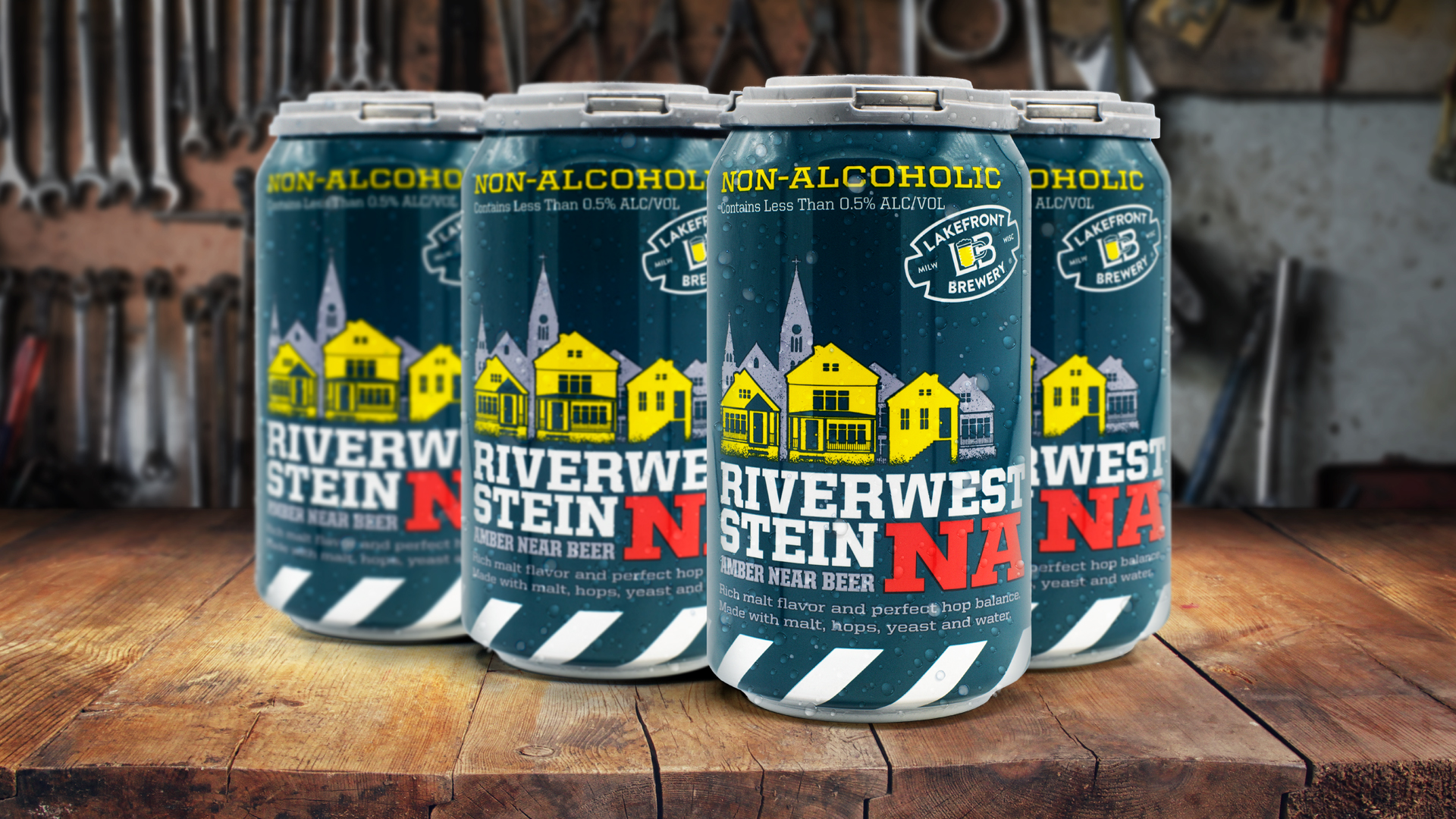 Jun 2nd, 2021 by Lakefront Brewery
After 34 years as their flagship beer, Lakefront serves Stein up as an NA beer.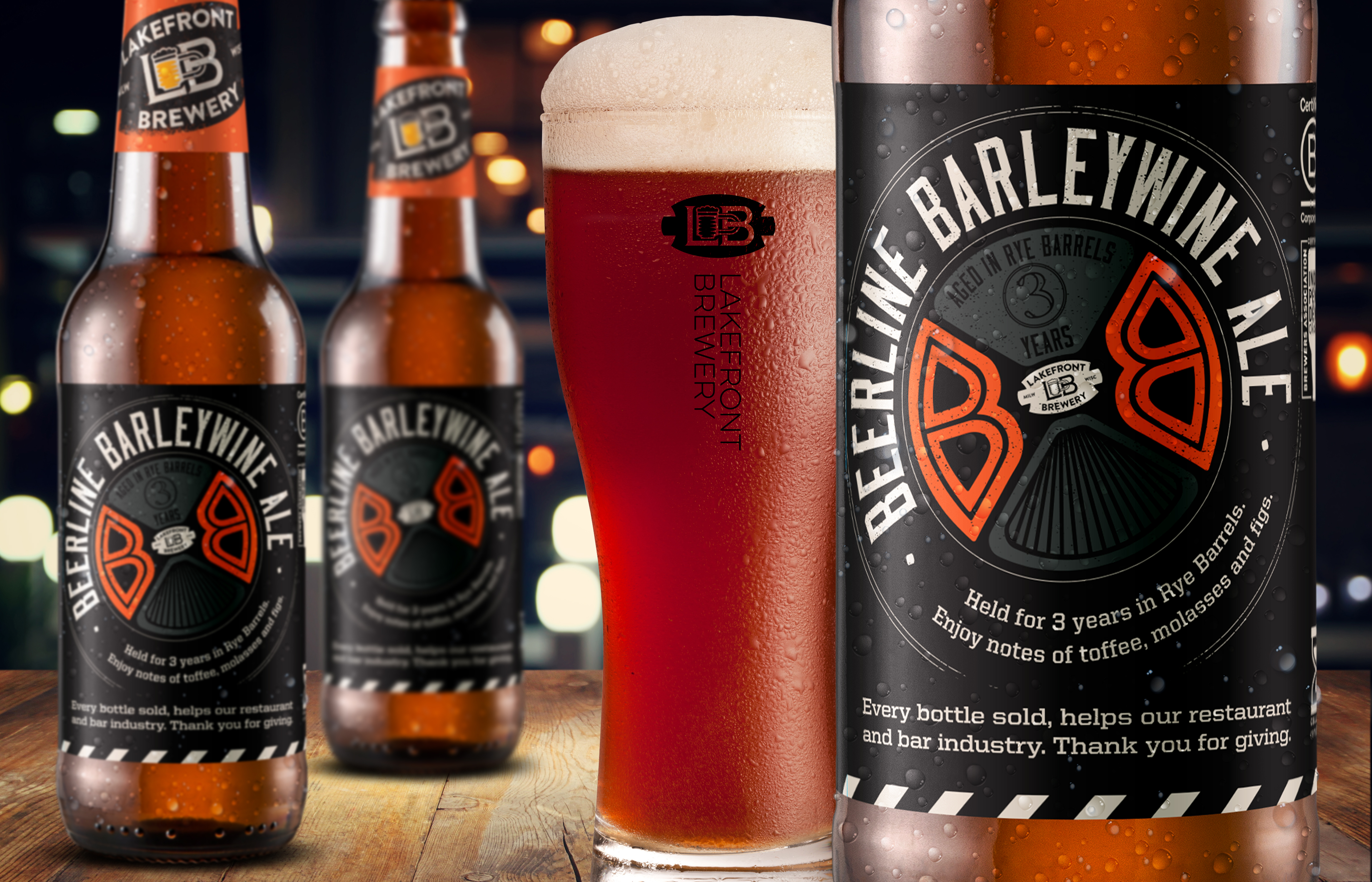 Apr 8th, 2021 by Lakefront Brewery
Buy a bottle of this rare liquid to help out your favorite watering hole!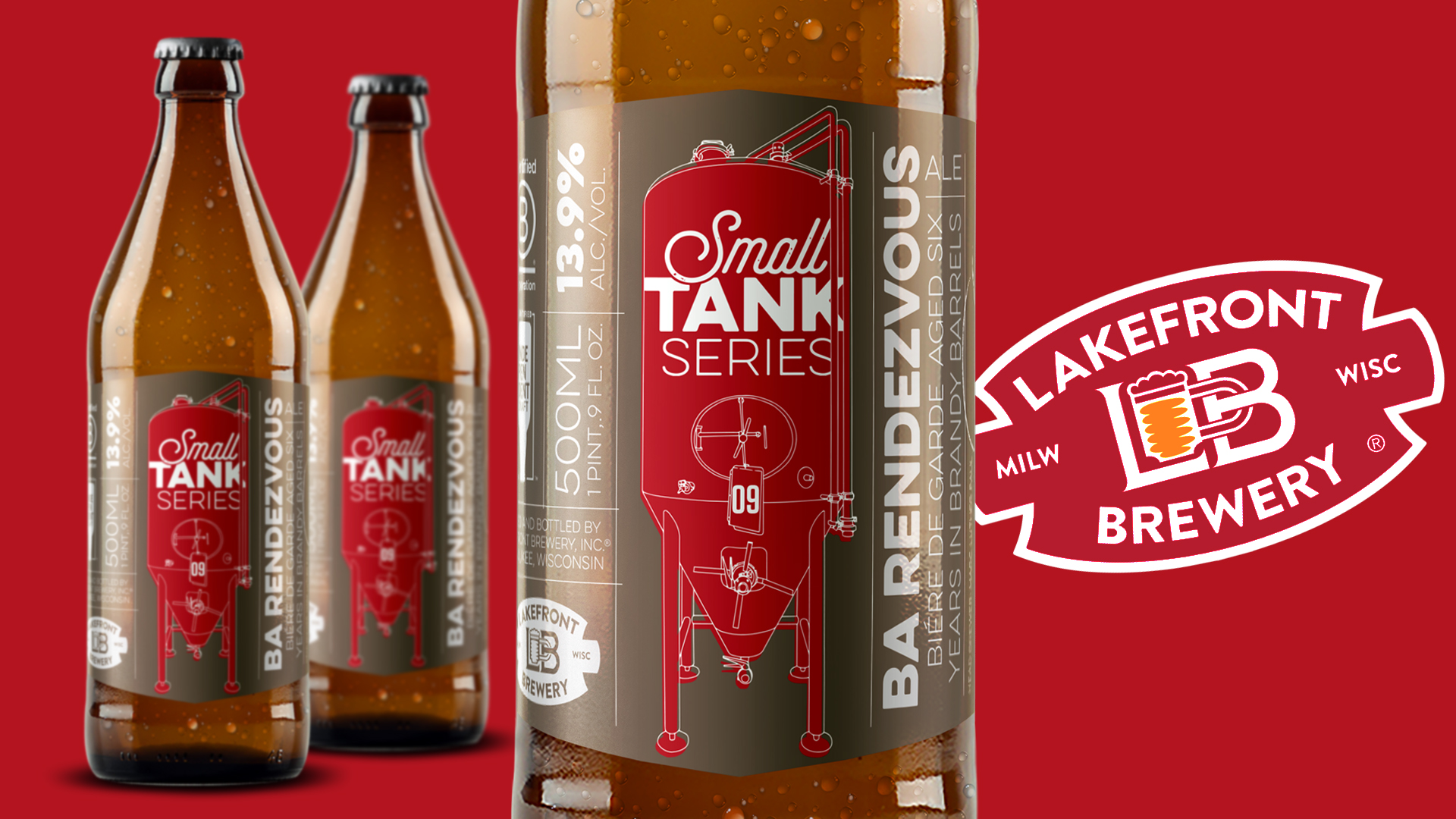 Feb 7th, 2021 by Lakefront Brewery
Barrel-aged Rendezvous is Lakefront's latest beer released in a 500mL bottle