Press Release
Justice Rebecca Bradley Campaign Announced $87,921.51 Raised in Pre-Primary Finance Report
The campaign received 427 individual donations.
[Madison, Wis.] – Today, Justice Rebecca Bradley's campaign announced that they have raised nearly $90,000 in just the last month leading into the February 16 primary.
"The outpouring of support by the people of Wisconsin has been tremendous as we head toward next week's primary," said Justice Rebecca Bradley. "My positive message to the voters of our great state is resonating and I am truly thankful for all of the support people throughout the state have shown me."
The campaign received 427 individual donations. Justice Rebecca Bradley's contributors overwhelmingly reside in Wisconsin and more than 96% of the individual contributions made were $100 or less.
Justice Rebecca Bradley is the only candidate in this race who has experience as a trial lawyer, circuit court judge, appellate court judge and Supreme Court Justice. Justice Rebecca Bradley's positive campaign is centered on her experience, service to the people of Wisconsin, and judicial philosophy.
For more information on Justice Rebecca Bradley and her campaign to retain her seat on the Supreme Court of Wisconsin please visit justicerebeccabradley.com.
Citizens for Justice Rebecca Bradley
Mentioned in This Press Release
Recent Press Releases by Rebecca Bradley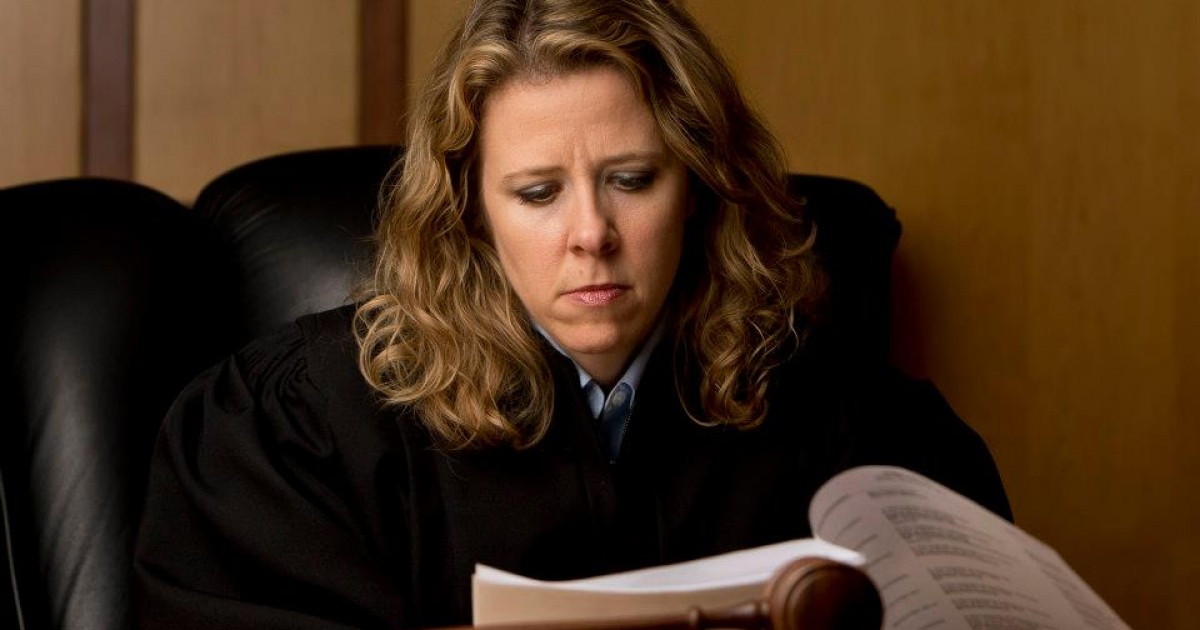 Mar 29th, 2016 by Rebecca Bradley
The National Rifle Association was established in 1871 with the expressed goal to promote and encourage rifle shooting on a scientific basis.
Mar 28th, 2016 by Rebecca Bradley
Founded in 1943, and headquartered in Washington, DC , NFIB's membership includes 11,000 small and independent businesses located throughout Wisconsin.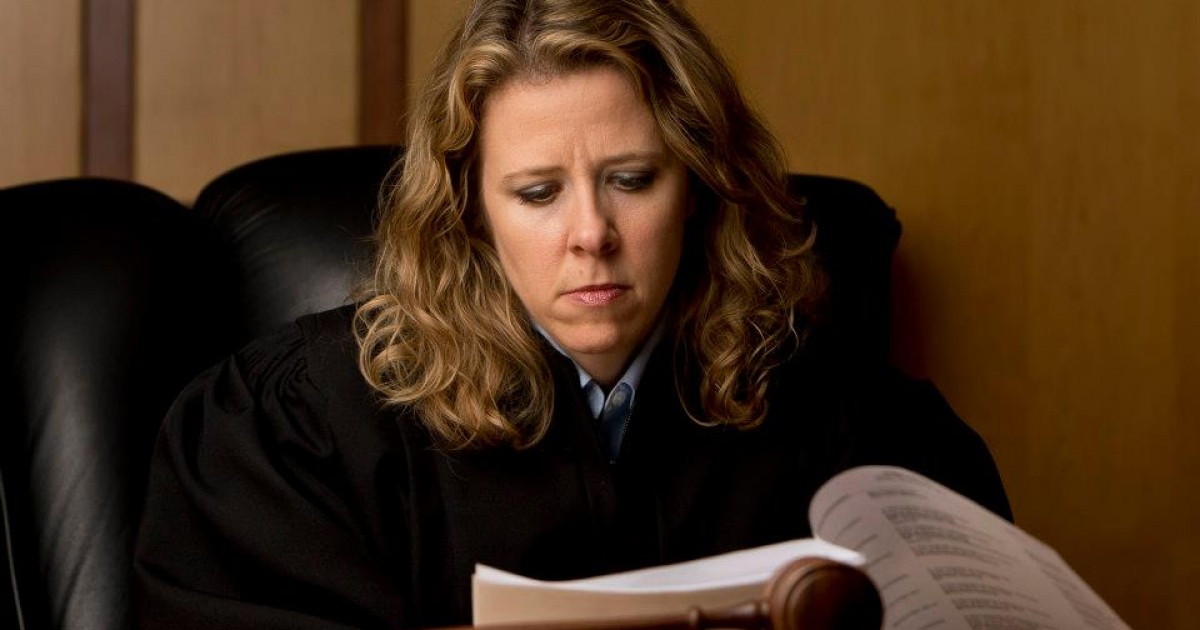 Mar 18th, 2016 by Rebecca Bradley
The Fraternal Order of Police is the largest Police organization in existence, with more than 325,000 members worldwide.