Press Release
Just Six Days Left to Vote Milwaukee in Mayors Challenge Fan Favorite Contest
Mayor Barrett launches "Twitter Flash Mob" and encourages all proud Milwaukeeans to tweet at 1:00 p.m. Monday, Tuesday and Wednesday
MILWAUKEE – The City of Milwaukee is competing against the 19 other Bloomberg Mayors Challenge Finalists for Mayors Challenge Fan Favorite as part of a competition hosted by the Huffington Post.
Individuals will be able to view the Mayors Challenge videos and op-eds from the Mayors of the Mayors Challenge Finalists at www.huffingtonpost.com/mayors-challenge before casting their vote for Mayors Challenge Fan Favorite between today and March 6th.
Mayor Barrett is encouraging all proud Milwaukeeans to join him in a digital flash mob at 1:00 p.m. on Monday, Tuesday and Wednesday.   "Let's send #voteMKE viral across the Twitter-verse," Mayor Barrett said.    "It's easy to participate – all you have to do is send the same tweet at 1p.m. next week Monday, Tuesday and Wednesday, the final three days of voting in the contest."
The tweet is: I #voteMKE. Do you? huff.to/VKtvXX #mayorschallenge
"The city with the most votes wins, so I'm asking for your help in making #voteMKE a trending topic.  Be sure to share this information with your networks and remember to join our flash mob on Monday," Mayor Barrett added.
Milwaukee's video and the op-ed from Mayor Barrett focus on HOME GR/OWN Milwaukee, the City's innovative idea to transform foreclosed properties into community assets designed to improve public health and spark economic opportunity.
The Mayors Challenge Fan Favorite winner will receive a $50,000 services grant from IBM, featured coverage by the Huffington Post, a monthly front page column for the winning mayor and an interview with Arianna Huffington on Huff Post Live. Voting takes a few seconds and  registration is not necessary.
Mayor Barrett is encouraging all Milwaukeeans to visit www.huffingtonpost.com/ mayors-challenge and vote Milwaukee. Citizens are also encouraged to share information about the competition on Facebook and other social media platforms using the hashtag #VoteMKE.
Mentioned in This Press Release
Recent Press Releases by Mayor Tom Barrett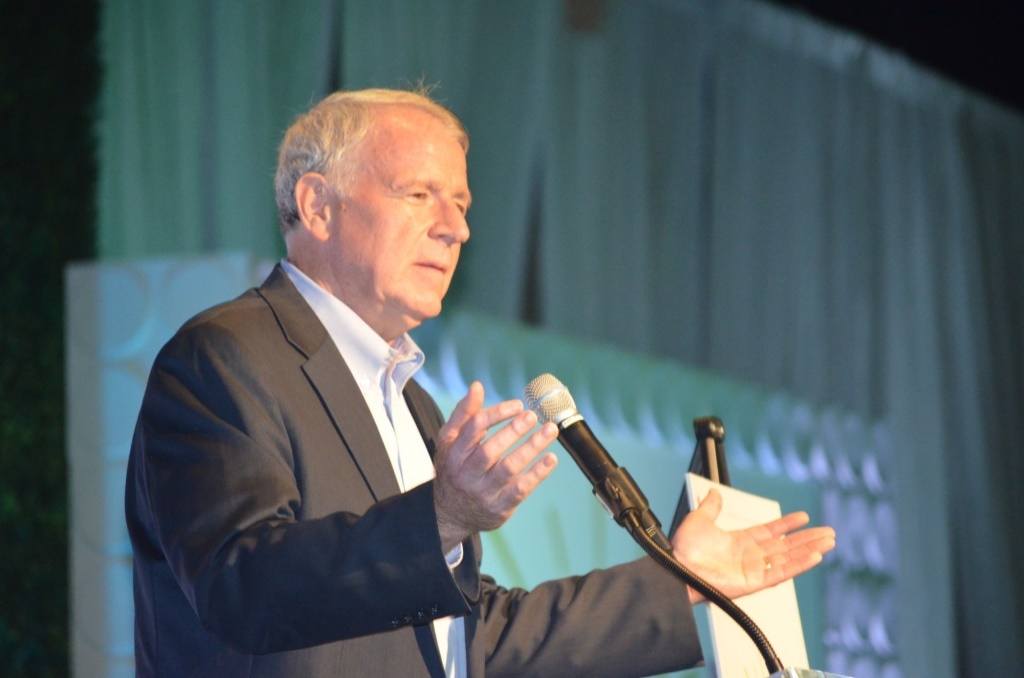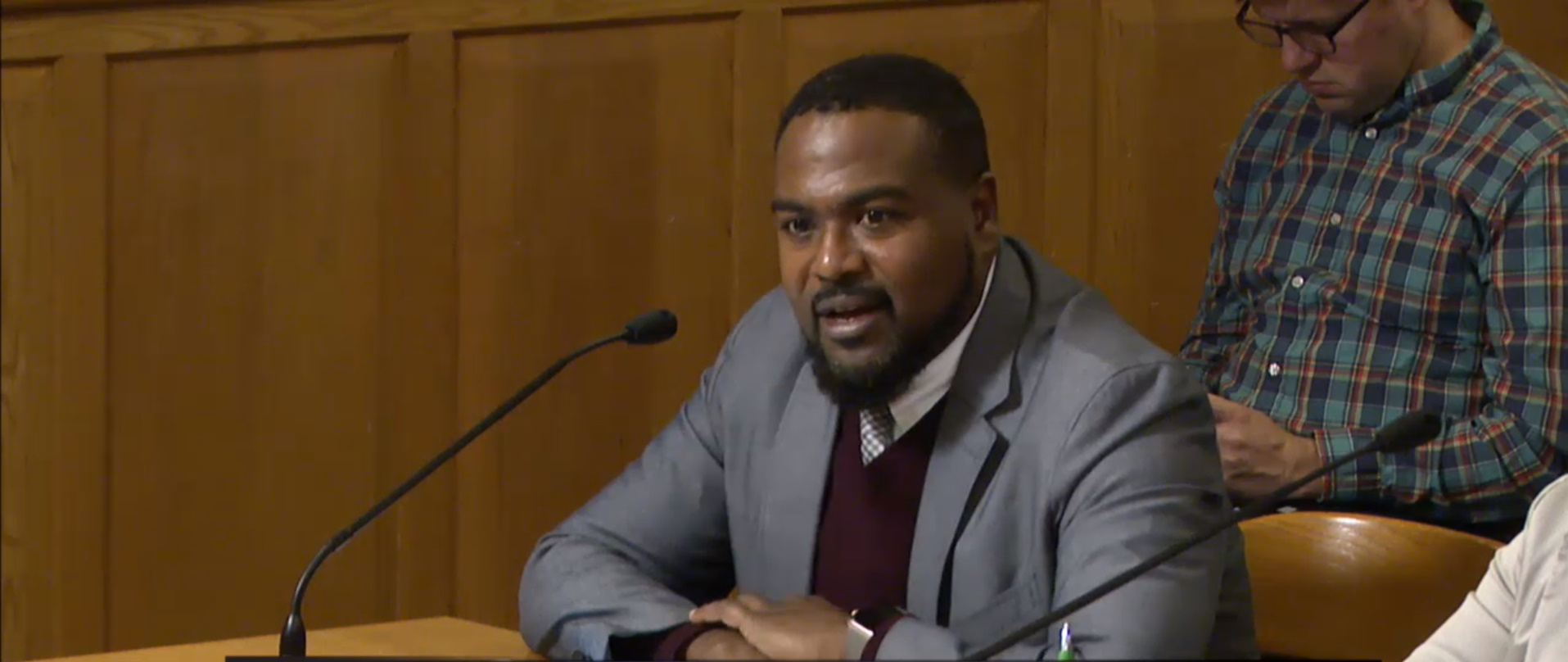 May 27th, 2020 by Mayor Tom Barrett
Commissioner-Nominee is a Champion of Economic Growth and Inclusion