Press Release
Judge Joe Donald Endorses Judge JoAnne Kloppenburg for Wisconsin Supreme Court
"Judge Kloppenburg is the most qualified candidate in this race," Judge Joe Donald said.
Milwaukee County Circuit Court Judge Joe Donald today announced his endorsement of Judge JoAnne Kloppenburg for Wisconsin Supreme Court.
"Judge Kloppenburg is the most qualified candidate in this race. She shares my commitment to equal justice under the law, to an independent judiciary and to ensuring the Supreme Court is the people's court. I also appreciate that her campaign is based on hope not fear: she is running because she believes deeply in the power of the law and our courts to make our communities and our State a better place for all our citizens," Judge Donald said. "I look forward to doing all I can to help elect her as the next Justice on our Supreme Court."
"I am honored by Judge Donald's trust and confidence," said Judge Kloppenburg. "In the vigorous primary campaign we just had, he raised critically important issues, eloquently and with great insight. He has provided strong leadership on racial disparities and criminal justice reform and I look forward to working with him to focus attention and move the ball forward on those fundamental issues."
The non-partisan election for Supreme Court Justice will be held on Tuesday, April 5.
Kloppenburg for Justice
Mentioned in This Press Release
Recent Press Releases by JoAnne Kloppenburg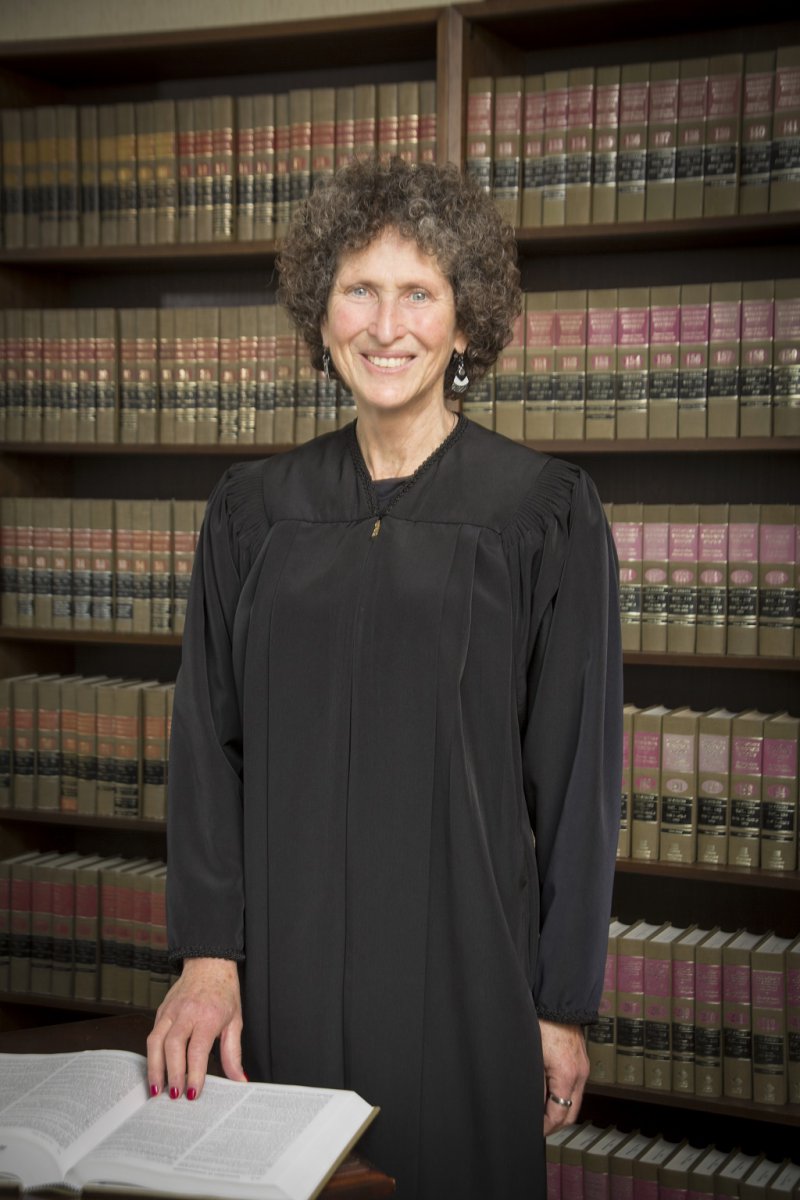 Mar 8th, 2016 by JoAnne Kloppenburg
"The Court of Appeals followed the law, the lower court followed the law and a man convicted of a crime has never left prison."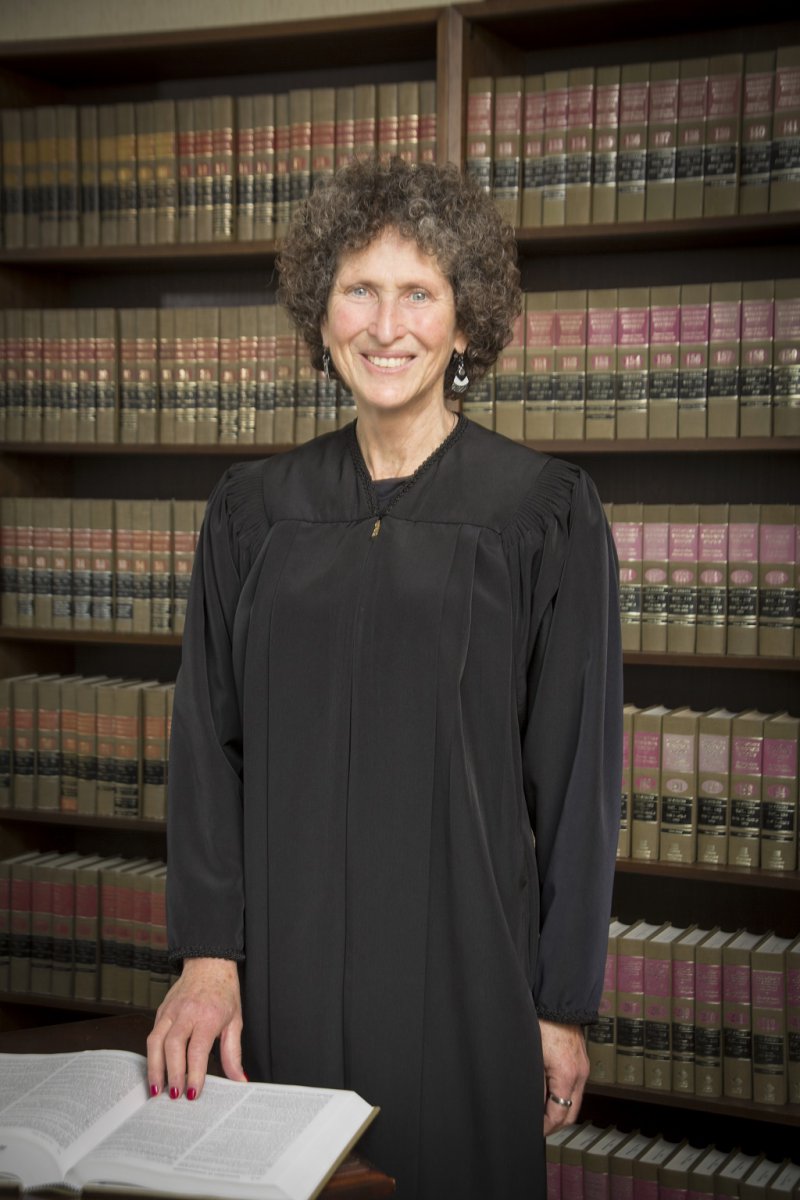 Mar 7th, 2016 by JoAnne Kloppenburg
"Rebecca Bradley's comments are as abhorrent and disturbing today as they were in 1992..."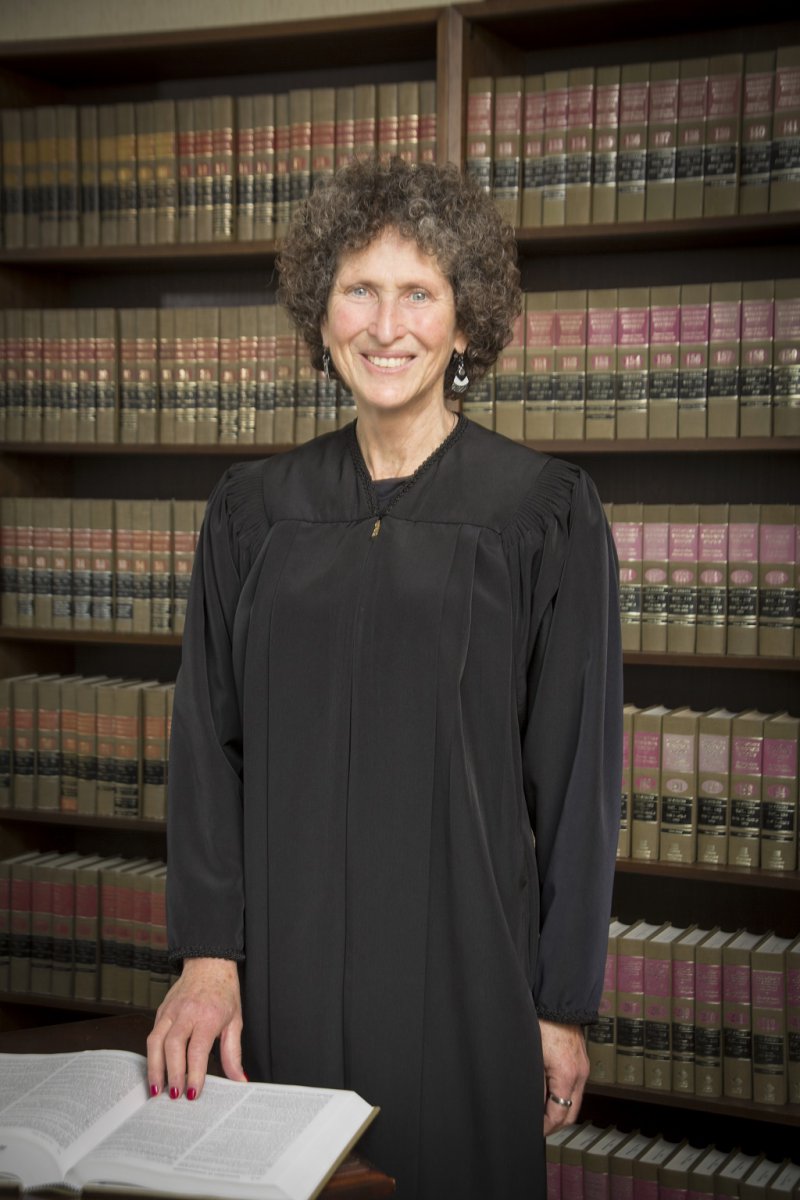 Mar 3rd, 2016 by JoAnne Kloppenburg
Judge Kloppenburg has also been endorsed by the Wisconsin Professional Police Association.